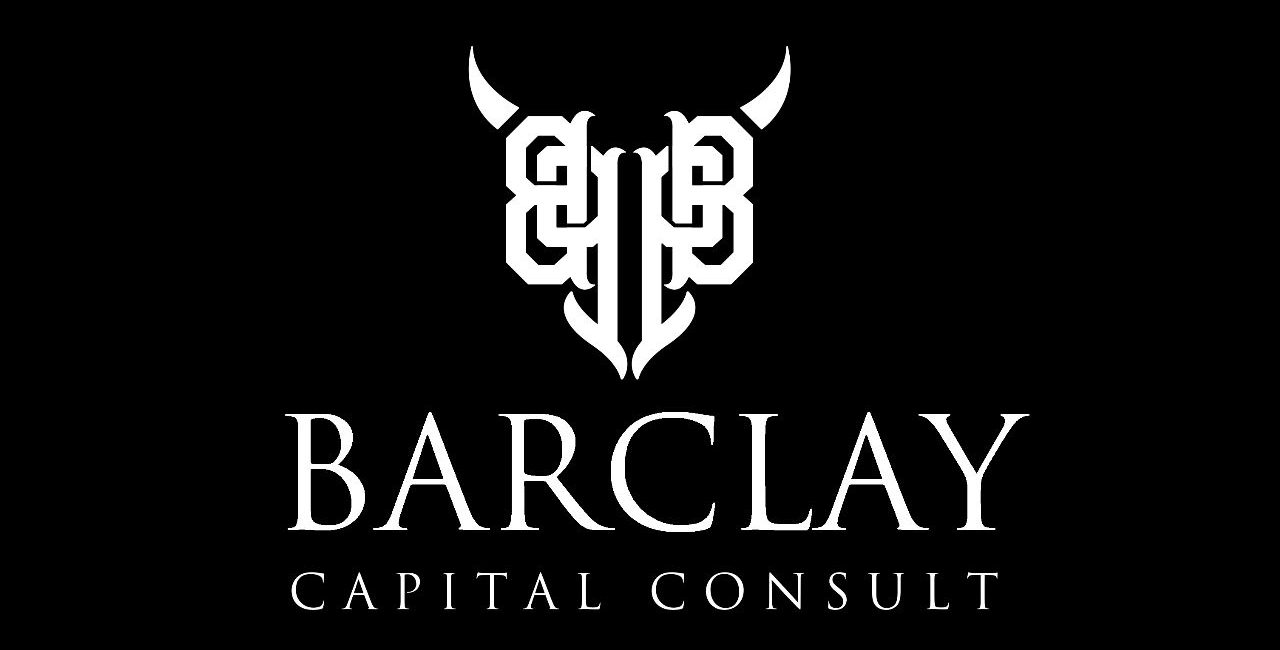 British Investment Management Firm Utilises Expertise & Innovative Technology to Deliver Tailored Financial Solutions
Barclay Capital Consult leverages its industry expertise in conjunction with cutting-edge technology to assist British investors in unlocking their potential. With a proven track record, an unwavering dedication to client success, and a range of customised solutions, this investment management firm presents a compelling proposition for individuals seeking to secure their financial future.
Under the leadership of experienced Wall Street trader James Barclay, Barclay Capital Consult comprises a team of financial specialists who possess a profound understanding of the ever-evolving investment landscape. Through meticulous research, data analysis, and proactive strategies, their professionals strive to stay one step ahead, ensuring clients make informed investment decisions to maximise their returns.
The firm's objective is to provide tailored financial solutions for each individual client. They acknowledge that every investor has unique goals, risk tolerance, and financial aspirations. Hence, they offer a diverse range of investment solutions. Whether a client aims for long-term growth, income generation, or capital preservation, Barclay Capital Consult works closely with them to craft a personalised investment strategy that aligns with their objectives.
Augmenting their industry expertise is the utilisation of state-of-the-art technologies. The firm harnesses advanced analytics, artificial intelligence, and machine learning to gain valuable insights, optimise portfolio performance, and swiftly adapt to market dynamics. This forward-thinking approach enables their clients to benefit from the latest advancements in investment management, fortifying their strategies.
At the core of Barclay Capital Consult's investment philosophy lies risk management. Their expert team employs comprehensive risk assessment methodologies, combining quantitative analysis with qualitative insights to mitigate potential risks. They adhere to a disciplined approach of diversification, asset allocation, and active monitoring to safeguard their clients' investments while seeking to generate consistent, long-term returns.
Transparency and trust serve as the foundation of Barclay Capital Consult's client relationships. They believe in open communication and strive to provide clear and concise information regarding investment strategies, performance, and fees. With a dedicated client support team, they ensure prompt assistance and regular updates for their clients.
Equipped with expertise, personalised solutions, technology, rigorous risk management, and a customer-centric approach, Barclay Capital Consult is well-positioned to guide clients towards their investment goals. For numerous British investors, Barclay Capital Consult acts as a strategic ally, helping them navigate the ever-changing investment landscape and embark on a journey towards financial prosperity.
For additional information about Barclay Capital Consult, please visit their website: https://www.barclaycc.com/
About Barclay Capital Consult
Barclay Capital Consult is a leading British investment management firm that provides strategic financial insights and grants access to alternative investment opportunities. The firm is led by James Barclay, a seasoned Wall Street trader with 19 years of experience.
Media Contact:
info@barclaycc.com
(+44) 203 326 1709