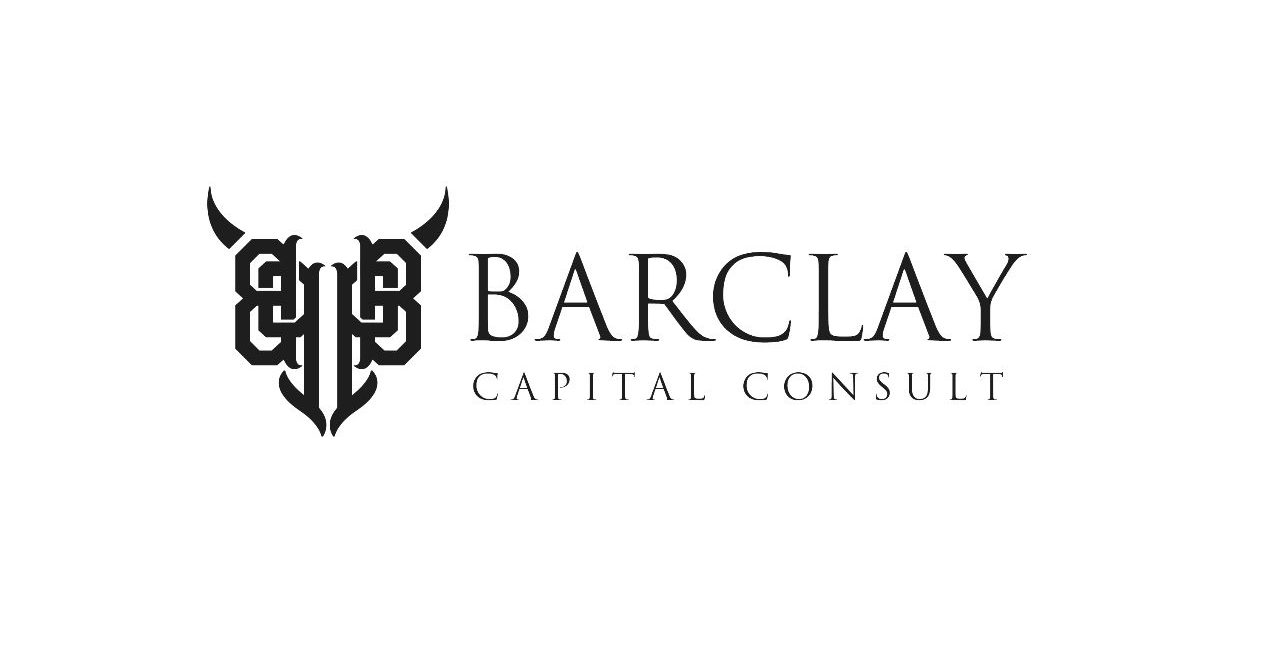 Barclay Capital Consult Receives Accolade as Best Alternative Investment Broker
Barclay Capital Consult, a prominent investment management firm based in the UK, has been awarded the prestigious title of Best Alternative Investment Broker of the Year. The firm was presented with this esteemed recognition at a glamorous event held at the iconic Dorchester Hotel in London.
This award serves as a testament to Barclay Capital Consult's excellence within the alternative investment brokerage industry and is highly sought-after among industry peers. The firm was selected for this honor based on its exceptional performance, unparalleled customer service, and unwavering commitment to innovation and growth.
Expressing his gratitude, James Barclay, the Chief Investment Officer at Barclay Capital Consult, remarked, "We are truly honored to have been acknowledged as the Best Alternative Investment Broker of the Year. This accolade is a reflection of the relentless efforts and dedication of our talented team, who have consistently provided our clients with the highest level of service and expertise for over two decades."
Barclay Capital Consult specialises in helping investors diversify their portfolios and maximise returns through non-traditional investment avenues such as luxury properties, contemporary art, litigation funding, and forex investments. Renowned as a highly experienced alternative investment firm, they offer expert insights and customised financial strategies tailored to each client's unique needs.
James continued, stating, "We take great pride in being recognised for our unwavering commitment to excellence and innovation within the investment brokerage industry. Our pursuit of excellence in all aspects of our work will persist, as we remain dedicated to serving our clients with unparalleled customer care and expertise."
With a team of seasoned brokers and analysts, Barclay Capital Consult provides tailored solutions to meet the distinct requirements of each client, working diligently to help them achieve their financial goals.
Matt Hammerstein, CEO of Close Brothers UK, commented, "Barclay Capital Consult has a rich history, and the team at Barclay Capital Consult fully embraces this experience. Their clients appreciate the personal touch that has become increasingly rare in today's automated world. While many firms replace humans with computers, Barclay Capital Consult maintains its traditional values, providing first-class customer service. Coupled with cutting-edge market analysis and an unmatched alternative investment portfolio consisting of the finest products in the market, they offer the perfect combination. These reasons have earned them recognition at this esteemed event."
For more information about Barclay Capital Consult and the range of alternative investment opportunities they provide, please visit their website at: https://www.barclaycc.com/.
About Barclay Capital Consult
Barclay Capital Consult is a leading investment management firm in the UK, offering strategic financial insights and access to alternative investment opportunities. Led by James Barclay, a seasoned Wall Street trader with 19 years of experience, the firm has established itself as a trusted authority in the industry.
Media Contact:
info@barclaycc.com
(+44) 203 326 1709