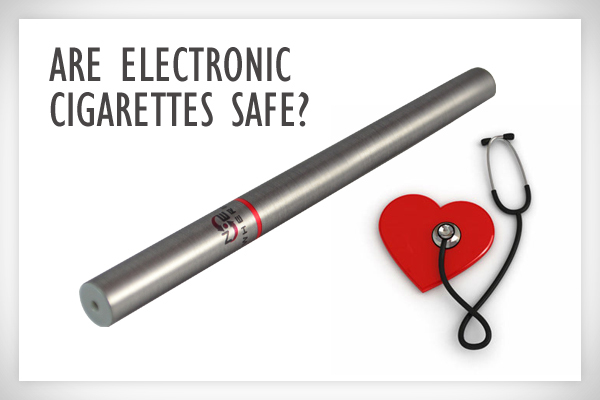 Are Electronic Cigarettes safe?
Health officers are worried about the potential side effects of Electronic cigarettes. They say that, because of the presence of nicotine in high levels, they have all the addictive potential of traditional tobacco products. The main problem is, that because of novelty, and the addition of sweet flavors, they seem to be more attractive for teens and young adults, according to the federal government's first comprehensive review of e-cigarettes.
The U.S. Surgeon General has released a report that focuses on on young people, under the age of 25. It states that they are more likely to use these vaping devices, as they consider them harmless. It also states that e cigarettes have become more popular than traditional cigarettes in high schools.
Health officials find these trends alarming, especially because there is new evidence that suggests that nicotine has a really harmful effect to the vulnerable brains of teenagers. As detailed in the report, nicotine exposure leads to "reduced impulse control, deficits in attention and cognition, and mood disorders," as written by Dr. Vivek Murthy, the surgeon general.
The spread of use of vaping devices among U.S. youth is now a major public health concern, according to Murthy. The report states that by 2015 more than 1 in 3 high schoolers had used e cigarettes at least once, and many of them are now using them on a regular basis.
And when it comes to young adults, the problem is that e cigarette users are also tobacco smokers, which increases their exposure to nicotine. What was meant to help people kick the habit has now become a commodity for moments in which tobacco smoking is forbidden, such as closed spaces like restaurants.
One of the first steps in regulating vaping devices is to stop them marketing to young kids, and to forbid the use of added flavors that may be appealing for children. They should be regarded as an adult only product, and potential health risks should be better researched and displayed in packaging, such as what happens with regular tobacco products.