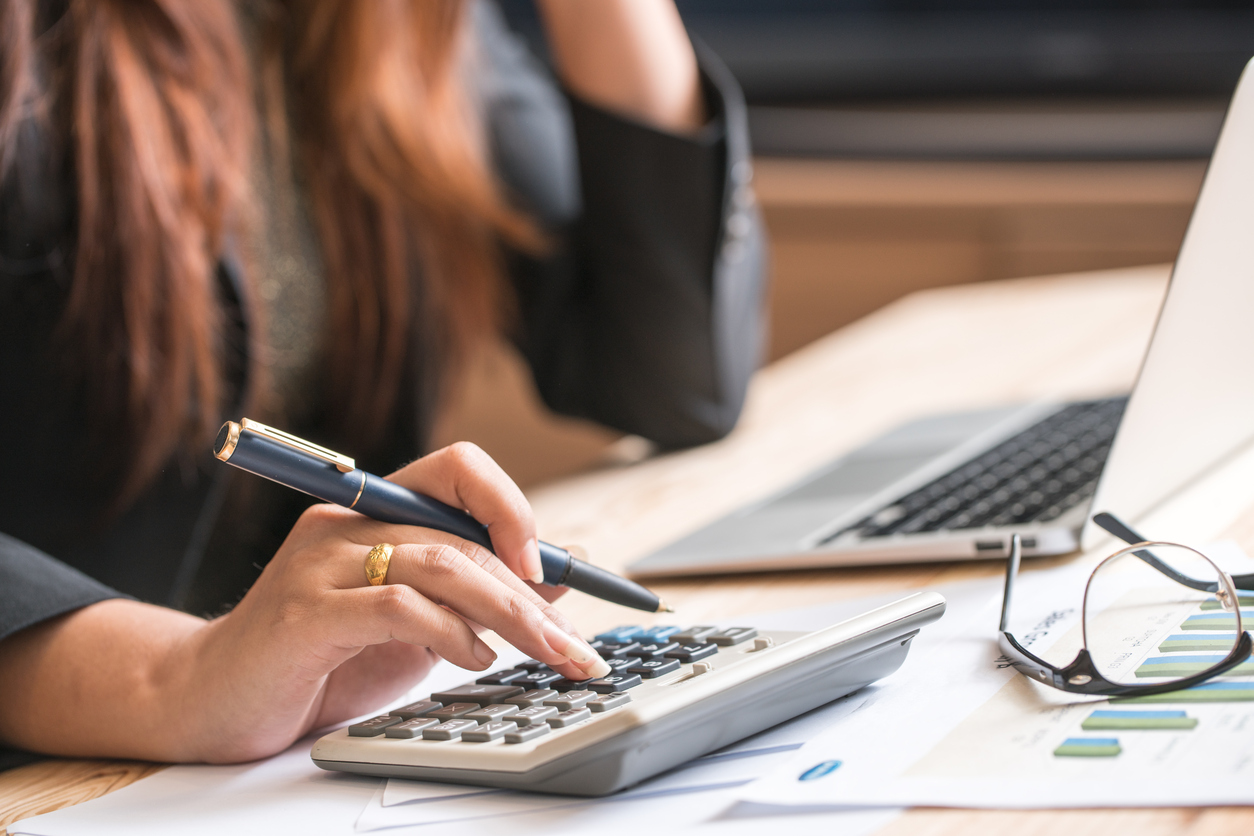 40% of Brits Admit to Dipping Into Their Savings Every Month
Whilst our money-saving habits often have an end goal of securing the deposit for a house or purchasing a new car, it seems like for us Brits, that time in which they put their savings to good use is getting further away.
According to a recent survey by BankingRefunds.co.uk, 40% of Brits admitted to dipping into their savings as a result of overspending before payday.
Women were found to be the worst saving-dippers with 41% being dependent on their savings compared to 39% of men.
However, the survey revealed that males were worse for ignoring bills with a massive 81% reporting that they let bills build-up on a regular basis, compared to just 53% of women.
12% of Brits reported feeling like their finances are out of control and 1 in 5 confessed to spending too much money treating themselves before payday whilst neglecting their upcoming bills.
Shockingly, 27% of those asked said that they avoid checking their bank account balance in over a week due to the fear of seeing how little money they had. 1 in 5 admitted to leaving a letter from their bank unopened for more than a week, even if they thought it could've been important.
Managing Director of Banking Refunds, Carl Millar, commented:
"We were astounded to discover how reckless the country is with its finances, with many people often sacrificing their savings to treat themselves rather than securing their future.
Men in particular have adopted a blasé attitude towards their finances, avoiding their bank balances, and even ignoring bills, which often results in additional costs.
We hope the nation is encouraged to reflect on its approach to spending and saving, and is motivated to take back control of its current financial situation, and in turn, future.
When it comes to our finances, ignorance is definitely not bliss."