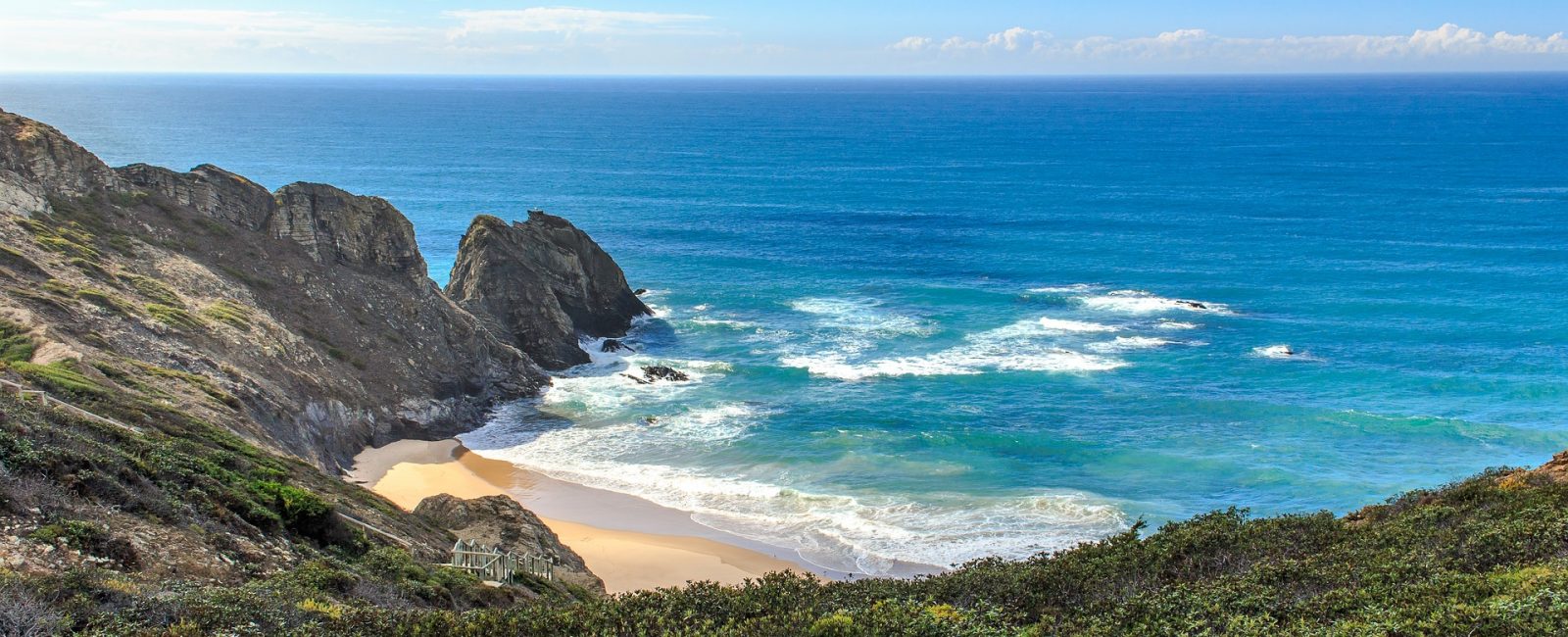 Considering a move to the coast? 3 places you should think about
Very few things are as relaxing and rejuvenating as being beside the seaside. Packing up your life and moving someplace five minutes from the beach, where the sun is always shining, sounds like bliss. That's before even mentioning the health benefits of living by the sea, such as reducing stress and improving blood pressure. From both a lifestyle and health point of view, relocating to the coast can be a no-brainer.
If you're seriously deliberating the idea of doing so—and who can blame you?—it can be difficult to decide where to move. With business opportunities, language barriers, and cost of living to take into account, the choice can be extremely tricky. Here are three of our recommended coastal hotspots.
1. Castries – St Lucia
Life doesn't get more idyllic than the Caribbean island of St Lucia. Widely regarded as one of the region's best destinations, the country attracted a record 1.2 million visitors in 2018. With English as its official language, there's also little risk of things being lost in translation.
Arguably the best place to live on the island is Castries, St Lucia's capital. Not only does the city boast all of the amenities you'd expect from a capital city, but it's surrounded by the beautiful landscapes of Vigie and La Toc beaches on its north and south sides, respectively. It is also affordable, offering a cheaper cost of living than other major cities around the world. For instance, Castries comes in at 38% more affordable than London and is roughly 41% cheaper than New York.
Real estate is also responsible for the increasing business opportunities in the city, with St. Lucia recently named 'Best Caribbean Island to Invest' by the European Business Magazine. One of the island's primary real estate agents recently stated that 70% of its business is from international investors, many of whom contributed via St Lucia's citizenship by investment program. This enables participants to put money into real estate in return for a St. Lucian citizenship. As well as real estate, those interested in contributing to St. Lucia's economy through CBI can pay into the country's economic fund, enterprise projects, or government bonds. A holder of St. Lucian passport is allowed to visit approximately 150 countries and territories without a visa or by acquiring one upon arrival.
2. Algarve – Portugal
On the other side of the world, the Algarve on Portugal's south coast is known for its 3,300 annual hours of sunshine and array of beautiful beaches. One of Europe's most popular coastal destinations, it attracted a remarkable 4.2 million visitors in 2018.
Look no further than the cities of Faro, Portimão, and Albufeira as potential places to relocate, with each named in the top 25 best cities in Portugal to live and invest in by Bloom Consulting's Portugal City Brand Ranking 2019. The Algarve offers a conducive investment environment, and its real estate market is in particularly good shape, with prime property prices increasing by 6.5% in 2017 year-on-year.
The Algarve also has a huge expat community, as well as strong historical and cultural links to England, making English a widely spoken language in the area. It is also exceptionally affordable, with monthly rent starting from about €300 and many apartments in the €400-700 range.
3. Gold Coast – Australia
The aptly named Gold Coast, in the east of Australia, boasts a 41 mile stretch of coastline. It is unsurprisingly one of Australia's most popular destinations, with the region welcoming over 13 million visitors annually.
The Gold Coast is not only paradisaical but offers significant career and investment opportunities too. With an economy worth an estimated $35.24 billion, the city has over 300,000 employed residents, representing strong labour market conditions. There are also plenty of investment opportunities, especially in real estate, where house prices are forecasted to grow 9.4% between 2017-2021.
Finally, the Gold Coast is affordable. According to research by a cost of living website Numbeo, rent for a one-bedroom, city centre apartment costs an average of $1568.92 there. This is significantly cheaper than many other Australian cities, such as Canberra ($1733.26), Brisbane ($1726.13), and Adelaide ($1705.67). As well as affordable housing, the report also found that food and alcohol are particularly affordable in the Gold Coast, with the nation's cheapest loaf of bread and in-restaurant domestic beer found in the city.