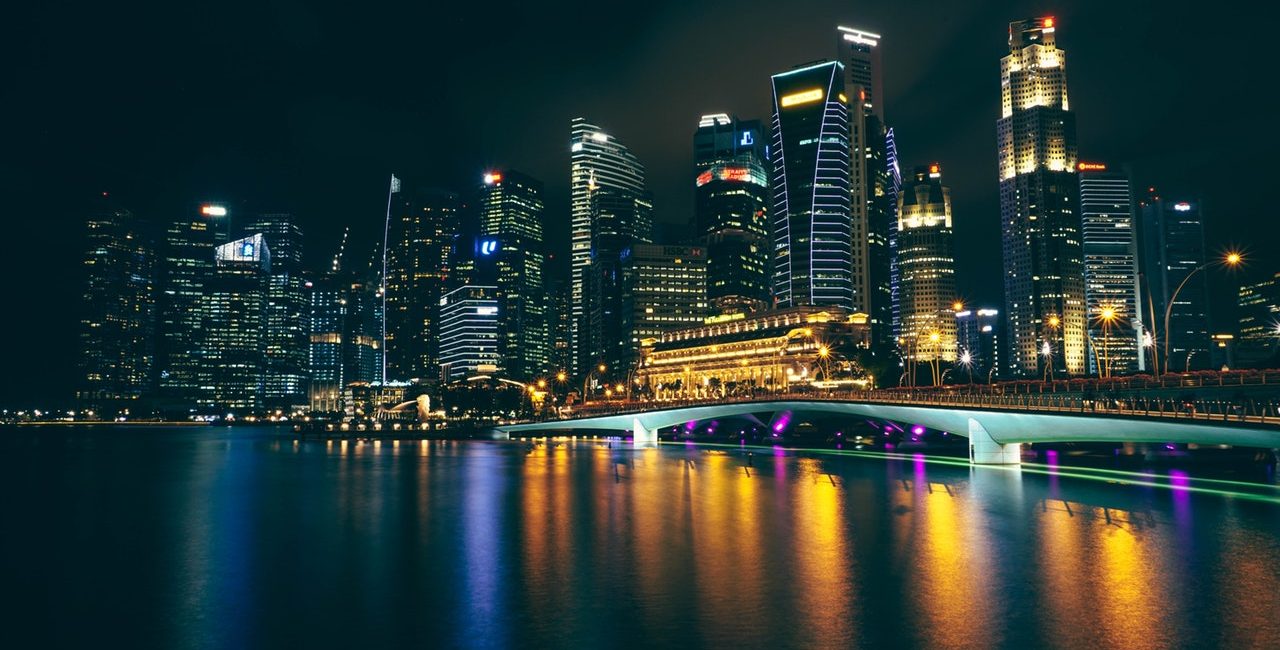 Moving to Asia? Here are the processes you need to complete before you go
Whether for business or a lifestyle change, relocating to Asia requires a huge amount of preparation. Not only will you need to organise accommodation and perhaps even learn the language, but there is some essential admin you need to have in order before even stepping onto a plane.
For example, even if your passport is in date for your initial journey, countries like Japan and the UAE require the document to be valid throughout your stay in the country. Meanwhile, if you're planning on taking your pet with you, you'll need to adhere to strict pet moving guidelines which vary depending on the territory. Once these details are organised, there are still some key things to have prepared in advance to ensure your relocation is as easy as possible.
For travel: A valid visa
Although not all Asian countries require an initial entry visa for British citizens—generally up to six months—anyone moving to Asia to work will need to make a visa application. All applications should be made well ahead of time, especially if you're moving to China, where the initial consultations can only be done by appointment.
You can apply for visas in many countries multiple times, but it will cost you on each occasion. To avoid potential financial losses, you should complete the visa process before booking your ticket and making financial arrangements in your target country. Even if you have been approved for an extended-stay visa which allows you to leave and enter multiple times, countries like India also require official registration upon entry.
For business: Document attestation
Arguably, applying for a visa is the most difficult administrative process to organise prior to relocating to Asia. However, depending on the purpose of your move, and where you'll be going, there are still some other equally important steps you will need to complete. For example, anyone moving to the United Arab Emirates for either work or educational reasons will need to submit their official documents for attestation.
Document attestation is a UAE embassy requirement for confirming the legitimacy of any qualifications issued outside of the country, making them legally accepted. With just over 92% of Dubai's population made up of non-Emirati residents, having this information verified is of critical importance. Although vital, the sheer number of documents which require UAE attestation—from birth and marriage certificates to educational diplomas and even your passport—can become too unwieldy to do yourself. As such, seeking out the help of a dedicated agency can cut down on the time and money you would need to spend getting this done.
For your finances: PAN card
Anyone moving to India for work purposes will need to make an application for a PAN (permanent account number) card—a mandatory legal process which is required by the country's Central Board of Direct Taxes. Not dissimilar to a National Insurance Number, the ten-digit format of PAN cards was introduced in the early seventies. Initially, its aim was to prevent fraud and miscalculations, but they have since become a form of identification, as well as a way of tracking major transactions.
The cards are compulsory for any taxpayer living in India, regardless of their country of origin. Despite their use as a tax marker, they have become ingrained in day-to-day Indian living, and are needed to open a bank account, phone contract, or even simply making big-ticket purchases. PAN cards can be applied for online, but international applicants must be careful to complete the correct form, as its legal number is easily mistaken for the form for Indian nationals.