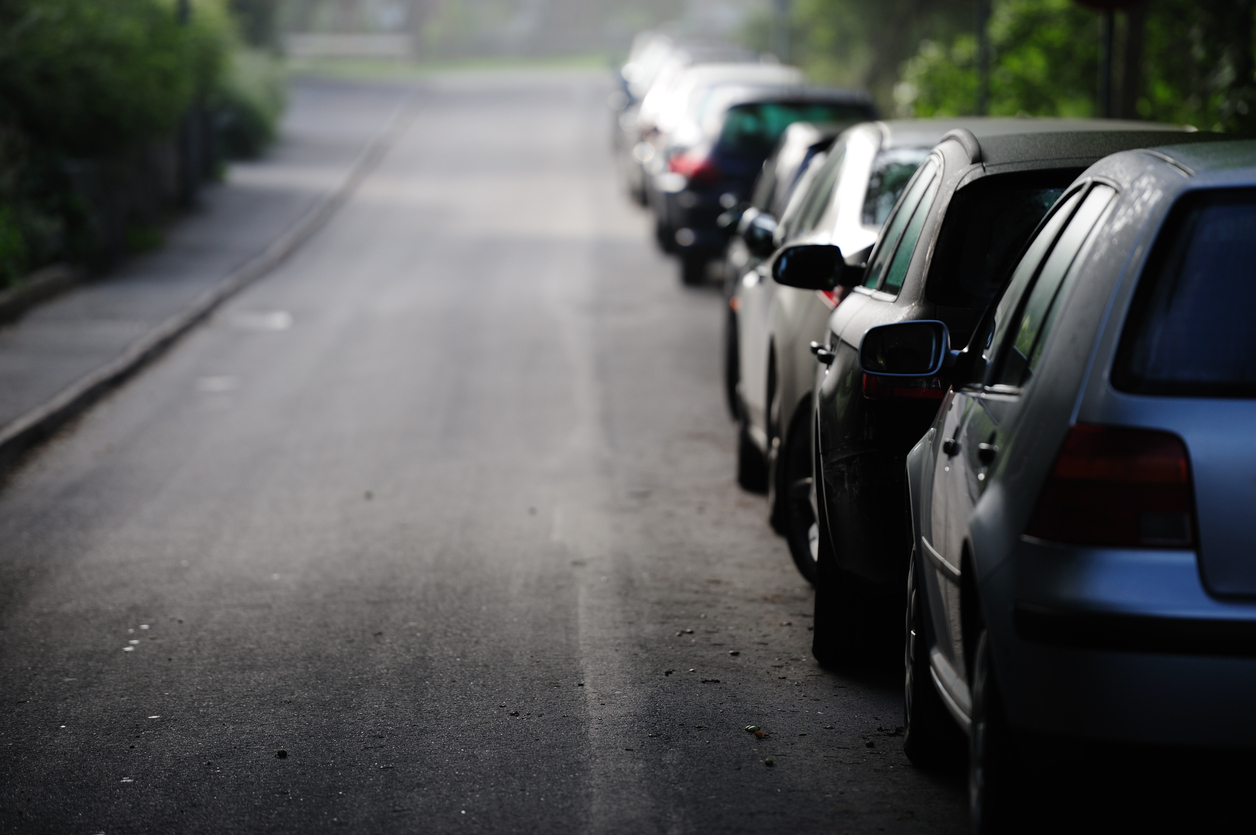 Fines for parking on pavements could cost Brits £1.2billion
The Local Government Association (LGA) has called for vehicles that are partly-parked on the pavement to be subject to fines.
The new potential-law comes after the association says that partly parking on the kerb poses a danger to pedestrians and is potentially putting their lives at risk, with transport spokesmen Martin Tett commenting:
"Local authorities need this power to respond to concerns raised by their communities, for example if a street is becoming dangerously congested or pedestrians are being forced to step out into the street to get round parked vehicles. This is particularly dangerous for blind or partially sighted people and mums and dads with prams."
The plan has been put forward and hopes to charge the 40% of people who admit to parking this way with a £70 fine. This means that if every one of these drivers was to pay the fine, it'd cost Brits a staggering £1.2 billion each year; funds that could potentially be used to repair potholes in overused roads.
London was the first region to put the law in place back in 1974 but other regions in England, Scotland and Wales did not follow in their footsteps.
Generally, pavement parking is allowed on road that aren't bound to other restrictions. Factors such as the appearance of double-yellow lines don't allow kerb-parking.
However, motorists and drivers hit back at the claims with 73% of people explaining that when they do park on pavements, it is to prevent traffic obstructions for other drivers on the road. 12% said that they partially kerb-parked to avoid damage from passing road users, and 1 in five of those surveyed said that they did it because other cars did previously.
One in 20 said that they opt for pavement parking to avoid damaging their vehicle's alloy wheels, and the same figure commented that they do it in order to make parking easier.