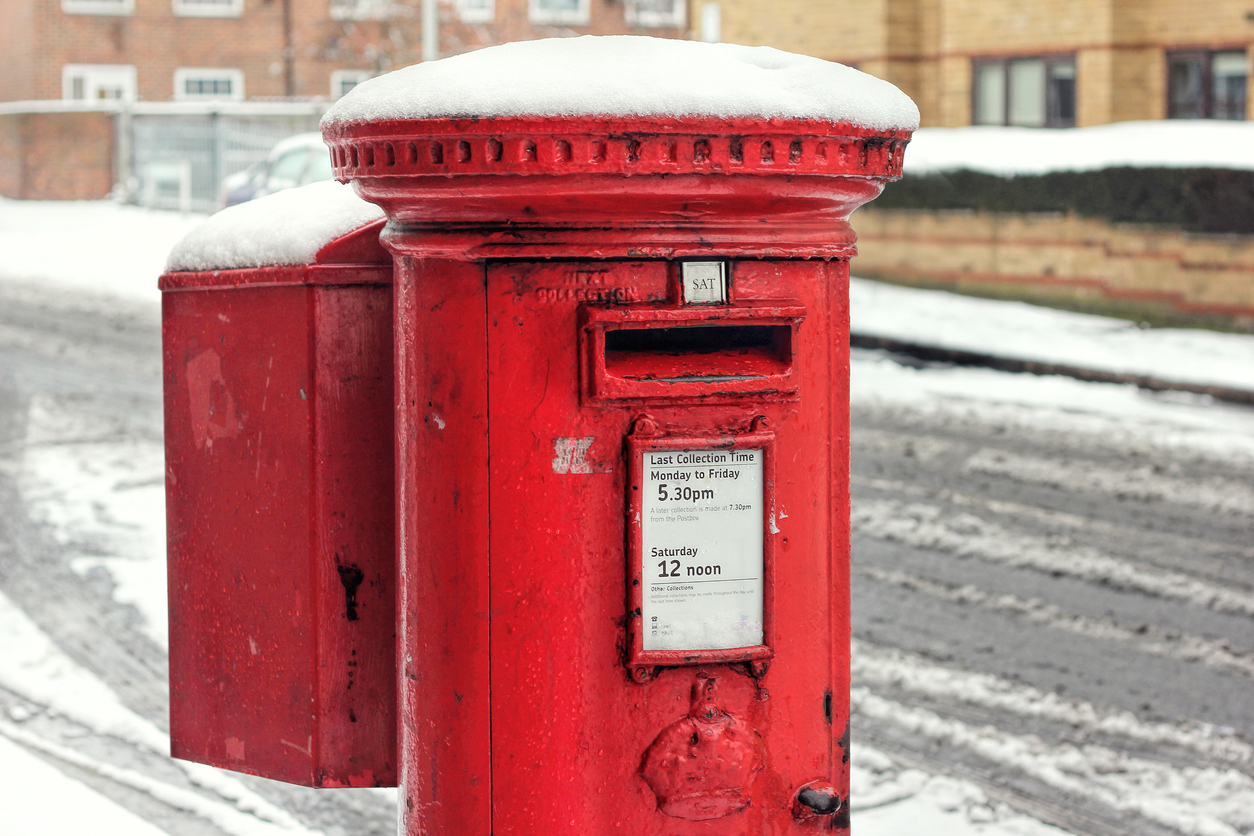 Royal Mail announces the closure of the defined benefit pension scheme
Royal Mail have announced that their defined benefit (DB) pension scheme will come to a close in March 2018. The news comes after the company consulted with their members about the future of the scheme.
Currently with over 900,000 members, two thirds of their workforce, the DB scheme has not been accepting new members since 2008.
The privatised UK postal company currently contributes £400 million annually towards the running of the scheme, although they expressed that this would need to be raised to £1 billion next year if the scheme continued and no changes were made.
A spokesperson for Royal Mail commented:
"We have concluded that there is no affordable solution to keeping the plan open in its current form. Therefore, the company has come to the decision that the plan will close to future accrual on 31 March 2018, subject to trustee approval."
As a result of the closure, industrial action is expected to be taken with the Communication Workers Union (CWU) "strongly condemning" the decision. They said said that on average, employees could lose up to a third of their future pensions with the closure taking place. For working people aged 50 who earn £25,000 a year, this would equate to a yearly loss of £4,392; a substantial loss for those who still have an average of 15 years left to work.
However, a Royal Mail spokesperson explained that under the new plans, only a "very small percentage" would see this extreme level of reduction.
The CWU also said that Royal Mail planned to put all of their existing members into "inferior money purchase alternatives".
After Thursday's news, shares in the Royal Mail company rose to 422.6p – a 0.8% increase.