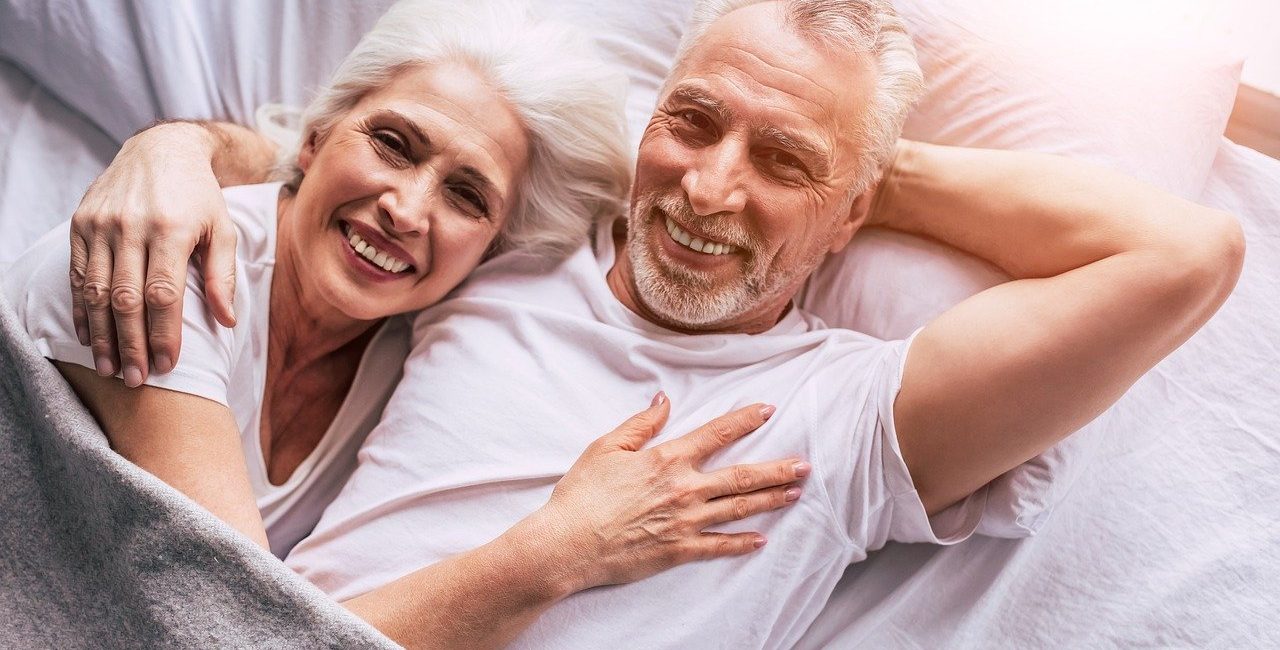 Futon or Sofa Bed: Which Is the Better Option?
Suppose you were to host family members coming to spend the holidays at your home. In that case, you'd probably be fixated on comfortable sleeping arrangements that won't make your house look messy. You would need something compact but also comfortable for everyone.
Your best options are a futon or sofa bed. A futon spreads out with more bed space, while a sofa bed can easily fold away to blend with other house furniture during the day. They both have great features that could suit your needs, so deciding your preference might be tricky.
This compilation might aid your decision.
What is a futon?
Futons are foldable mattresses that look like couches. They come in various densities: firm, soft or medium. They also come in different sizes like mattresses, giving you the option of deciding what size is right for your needs.
Futons are ideal for smaller spaces like studios and mini-apartments. In addition, they can serve as dens or office couches, which you can transform into sleeping spaces.
Merits of futons
If you want to have an instant sleeping space in a small house, a futon works as it is simple in appearance.
When you fold it during the day, a futon resembles a flat and large pillow. But at night, you can spread it out to form a bed. You don't have to arrange or pull out any extra frame to use it.
Futons are adjustable mattresses that come in different sizes, suitable also for couples. This feature is perfect because you can customize your futon to whatever thickness you want to provide better comfort for the sleeper. Also, a futon can easily contain two sleeping people.
Demerits of futons
A significant disadvantage of futons is that it doesn't make a comfortable couch when raised to its sitting form. It is made from a mattress and doesn't have cushions, and this can make it get flat and nubby after prolonged use. In addition, little children and the elderly can find it hard to get up from a futon when it sinks from age and use.
What is a sofa bed?
A sofa bed is a bed contained within a sofa. To use a sofa bed, you have to pull up the cushions and pull out the metal or steel frame inside to display the bed. The mattress is usually thin enough to fit compactly into the frame and sofa.
Hotels and houses that need extra sleeping space but lacking room usually make use of sofa beds. Sofa beds look like regular sofas since they conceal the bed until the cushions are drawn up.
Merits of sofa beds
When you need to conceal your unusual sleeping arrangement, a sofa bed is ideal. There is no sign of the mattress within until you raise the cushions.
Another great benefit is that it comes in assorted designs, sizes, or styles, such that it can easily blend with the décor of your home. It looks just like a normal settee.
Demerits of sofa beds
A sofa bed consists of the sofa, the metal or steel frame, and the mattress, making it heavier than your regular couch, so moving it around will be arduous.
Also, a sofa bed may not be best when shopping on a budget. It is because it serves the dual purpose of sofa and bed hence it will be more expensive than your regular couch or ordinary bed.