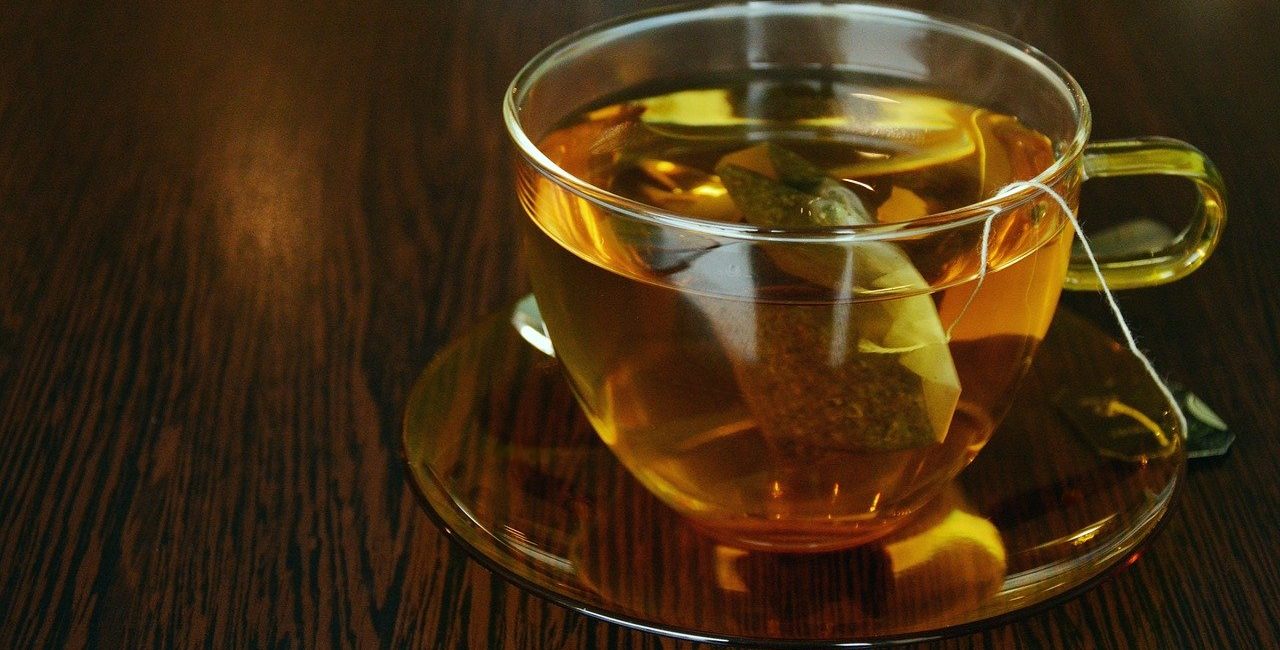 Sustainable Tea Brands
Are you one of the people who love drinking tea? If yes, you would be surprised if you will know that some of the tea bags you can purchase in the market are made up of plastics. With this composition material being used in tea bags, almost a billion particles are released from these plastic tea bags. This was found out from the study of the researchers at McGill University. These findings were also published in a journal of the American Chemical Society (Environmental Science and Technology).
So, if you want to purchase specific tea brands from the market, it would be better to choose the right one. Of course, you don't want those particles from plastics to be in your cup of tea. One of the right options to make your tea being soaked with polypropylene is choosing a specific blend of it from the local tea house or wholesale food store. However, for those who have no wholesale food store in your place, you may still pick some sustainable tea brands that would be good for you. 
As you pick a specific type of tea for you, have you ever asked yourself where your tea came from? Have you considered buying an organic, sustainable, biodynamic type of tea brand for your household? These questions are very important if you wish to have a healthy lifestyle. There are some eco-friendly tea selections that you may know in the marketplace. These tea brands have sustainable packaging that would be good for the surroundings and for the consumers as well. If you want to know more about these sustainable tea brands, below are the lists of some.
Bigelow Tea
This tea brand is made up of 100% compostable materials – tea bags, paper tags, and strings. The box for the packaging of this tea is also compostable. This type of tea has natural ingredients; however, these are not all organic. They also have certified organic teas; however, those kinds are quite difficult to find in the grocery stores. Bigelow tea is one of the certified B corporations, which means that the company focuses on the transparency and accountability that protects supporting communities and the environment itself. 
Pukka Tea
This kind of tea has several options in the market. So, rest assured that you will not find it difficult to find this product. You will surely love the product, from its packaging to its aromatic taste, and you will never get disappointed. The bags of this tea are free from plastic and are tied together using organic cotton. So, you can make sure that this 100% compostable. The company also uses organic ingredients to make Pukka tea. In fact, the company believes that organic farming can highly reduce greenhouse gas emissions, provides habitat for wildlife, and fights climate change. 
Pukka tea is good for digestion, relaxing, cleansing, women's issues, and many more. One good thing which the company is proud of about this product is that it is 100% carbon-neutral and provides no waste into the landfill. With these good things and qualities about Pukka tea, it only means that the company can continuously guarantee that the product can meet the high standards of accountability, transparency, and performance level. Aside from that, the company extends its donation to some environmental charities to help sustain the planet. 
Yogi Tea
This is one of the prominent types of tea that can be found in the marketplace. You can buy this Yogi tea in any food store or local supermarket. If you place an order, you will notice upon delivery that this tea is packaged using a cardboard box and has a print utilizing vegetable-based ink. The teabags of Yogi are wrapped with a compostable wrapper. Another good thing about this product is that the whole tea item is compostable. So, it provides zero waste to the landfill. 
When it comes to the production of Yogi tea, the company utilizes organic ingredients. That's why their product is already certified organic by USDA. Aside from that, Yogi tea is a Non-GMO certified project. The company never utilize artificial ingredients to produce their high-quality tea. Moreover, the product is highly produced from organic rooibos leaves from the farms of Rainforest Alliance Certified. 
Numi Tea
This tea brand has a good packaging since the company used recycled cardboard on its outer packaging. It also has a print outside the box, which is soy-based ink. The company does not use a plastic wrapper. They utilize natural and biodegradable tea bags. During the production, the company performs monitoring and reporting about the carbon effect of anything that they do in the company to the Carbon Fund. 
Arbor Tea
If you want some tea that can be delivered to your house in good sustainable packaging, then this product is a perfect option. This brand of tea is purely organic, and there's no tea bag along with it. The loose-leaf teas along its package are enclosed on a backyard compostable type of packaging made up of cellulose material. These are made from sugar cane and hemp-based paper. The fibers that can be found in sugar cane are collected from its waste, which could help divert wastes from landfills. 
And once you're done taking the tea, you may then compost the packaging and tea leaves, leaving your place with no waste. Once you placed an order for this tea from a specific supplier, the company can give you the guarantee that they will not ship the product by plane. This is to lower down the carbon emissions on the tea. So, the company tends to ship the product by sea cargo, especially when this will be shipped overseas. If it is being shipped in a domestic area, then this will be transported using a truck or any vehicle for land transportation. 
These types of tea brands have different ways and approaches for their eco-friendly tea bags packaging. Those tea companies make sure that they can contribute something good to the environment while making their business products in circulation.