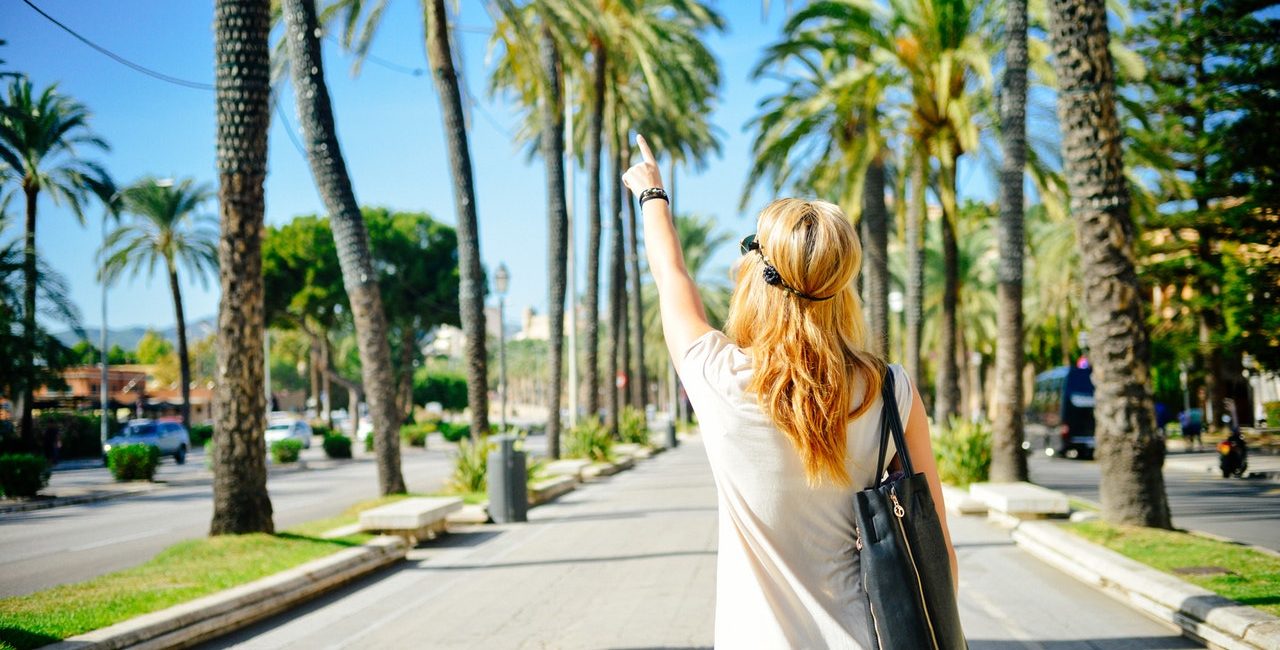 Kaloyan Valentinov Danchev's Marketing Expertise Is Transforming Luxury Travel and Entertainment
Kaloyan Valentinov Danchev is Director of Sales for Vida Vacations, the vacation membership brand of the Mexicanreal estate conglomerate Grupo Vidanta. As such, he's a prime player in the luxury travel industry, which includes real estate at some of the most popular resort communities in Mexico, including Vidanta Los Cabos, Vidanta Nuevo Vallarta, Vidanta Puerto Peñasco and Vidanta Riviera Maya. While Danchev might make his home at one of these Vidanta hot spots, he's been far too busy to be idle. Grupo Vidanta's emphasis on customer satisfaction through innovation means that it has an ever-expanding portfolio of collaborations, partnerships and other business ventures.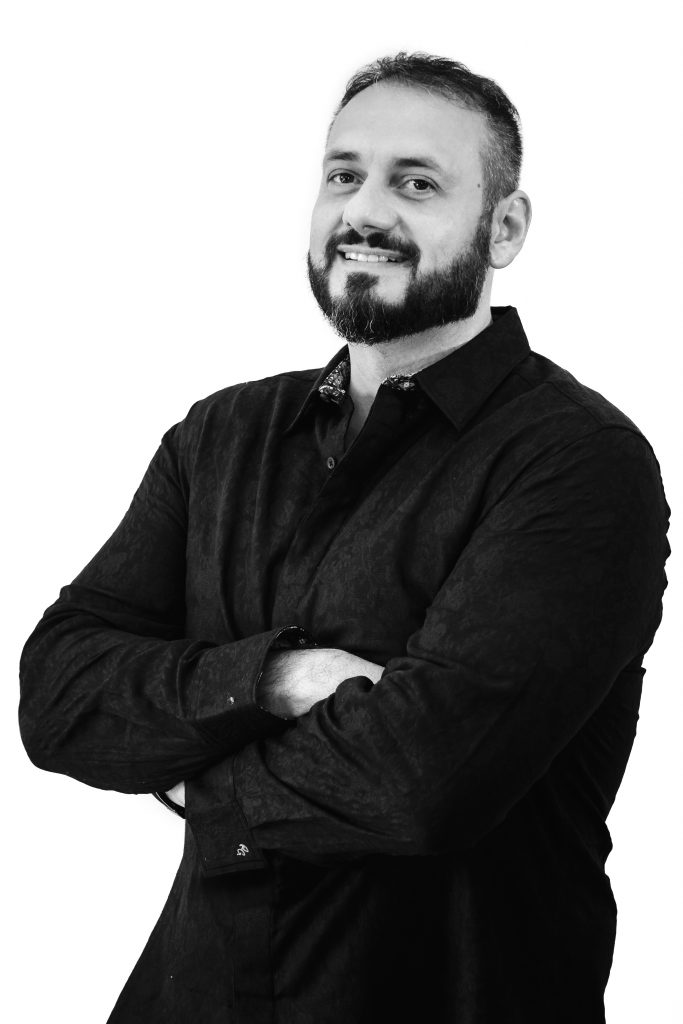 The year of 2014 saw the premier of JOYÀ at the specially built Cirque du Soleil Theater at Vidanta Riviera Maya. The 80-minute spectacle is the only resident show in Mexico to feature the stunning acrobatic displays of the world's favorite circus troupe. The theater alone is a feat of engineering. Great care went into its construction to ensure that the natural materials and repurposed foliage would enhance the theater experience without harming the surrounding ecosystem.

The Lakes Course opened at Vidanta Nuevo Vallarta in September 2017. Designed by Chet Williams of the renowned Jack Nicklaus Design firm, the lighted, 10-hole, walking-only golf course is perfect for guests who want a shorter golfing respite among all the other activities that the resort has to offer. When the course opened on September 22nd, it joined the Nicklaus Design Course and the Norman Signature Course as the third course at Vidanta Nuevo Vallarta, which also includes the award-winning Jack Nicklaus Academy of Golf. Vidanta's other pro-level golfing experiences include Vidanta Puerto Peñasco's Nicklaus Design Course, which was named one of the 20 best courses in Mexico and the Caribbean byGolfweek.

In January 2018, Grupo Vidanta officially announced its intention to transform the Jungle Estates into The Estates. With initial development at Vidanta Nuevo Vallarta and Vidanta Riviera Maya, the new Estates will provide luxury accommodations in one-, two-, and four-bedroom units. Vacation club members will also have access to such amenities as a pro-level golf course and the Sanctuario entertainment plaza.

February 2018 was anothermomentous month for theluxury brand, thanks to a collaboration with the Hakkasan Group, which brought the Ultimate Entertainment District to life in Vidanta Los Cabos. February's Grand Opening headlined some of the hottest DJs around, including Zedd, Steve Aokiand Calvin Harris. Celebs such as Andy Benavides, Brandon Peniche, Cassandra De La Vega, Chantel Torresand José Pablo Minor were also in the crowd. The venue includes popular eateries such as SHOREbar,OMNIA Dayclub, and Herringbone, with Casa Calavara making a splash at its debut on the restaurant/bar scene.

Vida Vacations club members at any one of these Vidanta resorts can also anticipate the upcoming luxuries of the conglomerate's recently announcedprivate cruise line, Vidanta Cruises. The small cruise ship/large yacht concept is being expertly overhauled and furnished by shipwrights and interior decorators in Europe and Mexico to ensure the same level of safety, luxuryand customer service that Vida Vacations club members enjoy on land. When finished and ready to launch, the elegant cruiser will be ideal for intimate voyages, nautical explorations in hidden bays and reefsand exclusive on-shore excursions to cultural hotspots along Mexico's coast.
As head of sales for Vida Vacations and CEO of Fidelis Marketing Group, Danchev has played an active role in promoting these ventures in the interest of the brand and its parent company, Grupo Vidanta. His diligence makes it possible for vacation club members to sit back, relax and enjoy their stay in paradise.