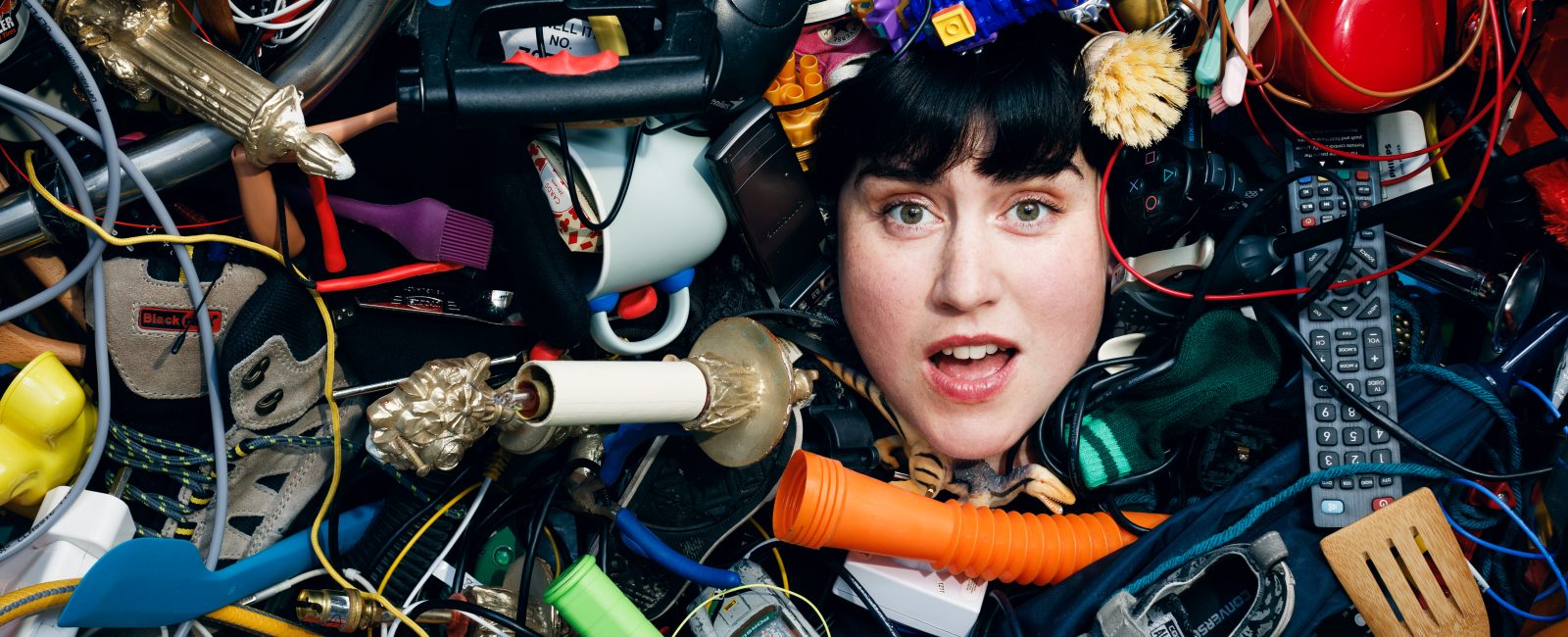 Over $1,000 of broken items stashed away in average American home
New study shows that Americans are stockpiling junk rather than fixing it or binning it
Families are most reluctant to dispose of faulty electronics
One in five American families are stashing away damaged items for more than a year, rather than throwing them out or fixing them.
The average home in America contains $1,121 worth of faulty items according to new research – despite 58% of people instinctively wanting to repair items when they break.
Laptops (41%), garden tools (42%), phones (40%), family treasures (39%), exercise equipment (34%) and kids' toys (31%) are some of the items families are most reluctant to throw away.
Many Americans say they are stockpiling because they do not know how to perform repairs or they feel guilty about getting rid of broken goods.
Broken items Americans keep:
Garden Tools 42%
Laptops 41%
Phones 40%
Family Treasures 39%
Tablets 37%
Watches 36%
Exercise Equipment 34%
Furniture 33%
TVs 32%
Kids' Toys 31%
Christmas Decorations 30%
Picture Frames 30%
Ornaments 30%
Kitchen Appliances 28%
Kindles 26%
Crockery 26%
The findings were published as part of a study of 1,000 families conducted by Sugru Moldable Glue.
Data also showed that 25% of respondents only occasionally found time to fix broken items, whilst 46% believed some goods were beyond repair.
A Sugru Moldable Glue spokesperson explained that having access to repair tools and guidance were key to reducing clutter in the home.
They stated: "It's so frustrating when stuff breaks and understandable when people fret about adding it to landfill.
"Every house has this kind of cupboard of shame, with no clue how to tackle it.
"Making repair easier for people will be crucial in beating our throwaway culture and help people save money along the way."
Sugru has published a Fixer's Manifesto online containing free tips on how to fix items at home.
To download a copy, head to Sugru.com.