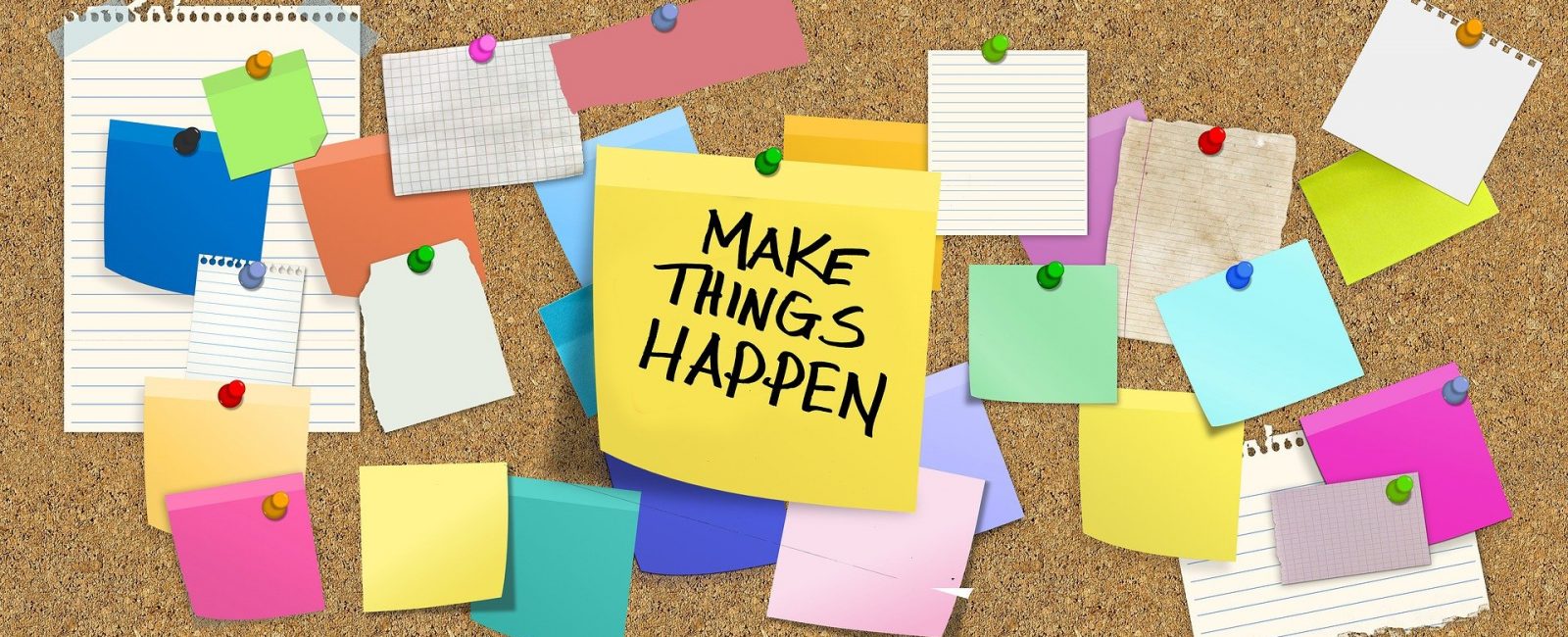 Stepping off the 'treadmill' to focus on what really matters in your career
It's no secret that the rate of global change we have experienced this year has been unprecedented.  Yet when I help people understand why it's so important for our resilience and well-being to learn how to adapt to change, I often think of Justin Trudeau's words at the 2018 World Economic Forum – 'Never has the pace of change been so fast and yet it will never be so slow again.'  If that is the case for 2020 then I am already feeling some trepidation about whether I am ready for 2021!
It is so easy to just keep going on the treadmill of life focussing on what is coming immediately next (for me that is the return of my children to school – can you hear the shrieks of delight)? but in the words of one of my favourite movie characters – Mr Ferris Bueller, 'life moves pretty fast, if you don't stop and look around once in a while, you could miss it.'   One of the key benefits I have repeatedly seen of the life changing experience of lockdown, was that it forced many people to stop and look around and re-evaluate what they want from life and in particular, their career.
The Covid pandemic and resulting lockdown is one example of a life changing experience, but this is also true of others such as ill health, bereavement or loss of a job through redundancy, as well as positive ones such as taking time out of work to become a parent or growing an existing family. Loss of jobs through redundancy is something that has accelerated and is set to continue due to the economic outcome of the pandemic. Many organisations continue to re-evaluate their future and downsize their operations.  Although many of these life experiences can be initially traumatic, if the right emotional support is available for as long as it is needed, it can result in a positive life change and take people into a more fulfilling and purposeful direction.
Career transition services such as outplacement have become more diverse in their offering to include this support.  They don't just focus on the practical aspect of job searching but incorporate career coaching services too for those people who would benefit from stopping and re-evaluating what they want to do next in their career.
Career coaching helps people look at what motivates them at work, how their values fit with the organisation, what they enjoy and want to continue doing, as well as exploring what they no longer enjoy and therefore want to move away from.  What I enjoyed doing when I started my career 20 years ago is quite different to now, hence I am one of those people who have completely changed their career direction to a more purposeful one.
I know from first-hand experience that it is quite easy to recognise when you don't want to do what you are doing anymore, but it is quite a challenge to work out what to do next.  I was lucky enough to work with a supportive coach who helped me work through the emotional transition of leaving an organisation I had worked at for 16 years and a role I was an expert in. They supported me entering into a new industry as a relative rookie (albeit with strong transferrable and relevant skills).  Thankfully my change wasn't as a result of redundancy, instead as a result of changes in the organisational strategy and direction which took me away from my purpose.  However, having someone by my side through the physical change as well as the emotional transition who tested my thinking, challenged my inner critic and supported me through the inevitable wobbles made the difference between failure and success.
Career coaching services can also have a significant impact on those more positive life transitions such as parenthood, which is why I have seen them feature in career returner programmes too.   When parents take time out of the workplace to start or extend a family (which is their stop and look around moment), it can have an impact on their identity in life and in their career.  I have seen that confidence is often negatively impacted and coaching support can enable parents to return to work in a more positive way, continuing to perform well in their role and further develop their career.  Parents learn a variety of new and relevant skills which are invaluable to organisations, but they don't always recognise and promote those. Having coaching support to communicate this is incredibly empowering.
What is important though, is the relationship and rapport between the coach and 'coachee'.  I believe that time and care should be taken to match people together that not only have relevant skills and expertise in the area of support required, but also the style and personality that will enable the 'coachee' to achieve their desired outcomes.
So, change will continue at a faster pace, but remember Ferris's wise words.  Have you fallen into the trap of getting straight back on the treadmill despite best intentions not too?  When was the last time you stopped and took a look around at your career and what you are working towards?