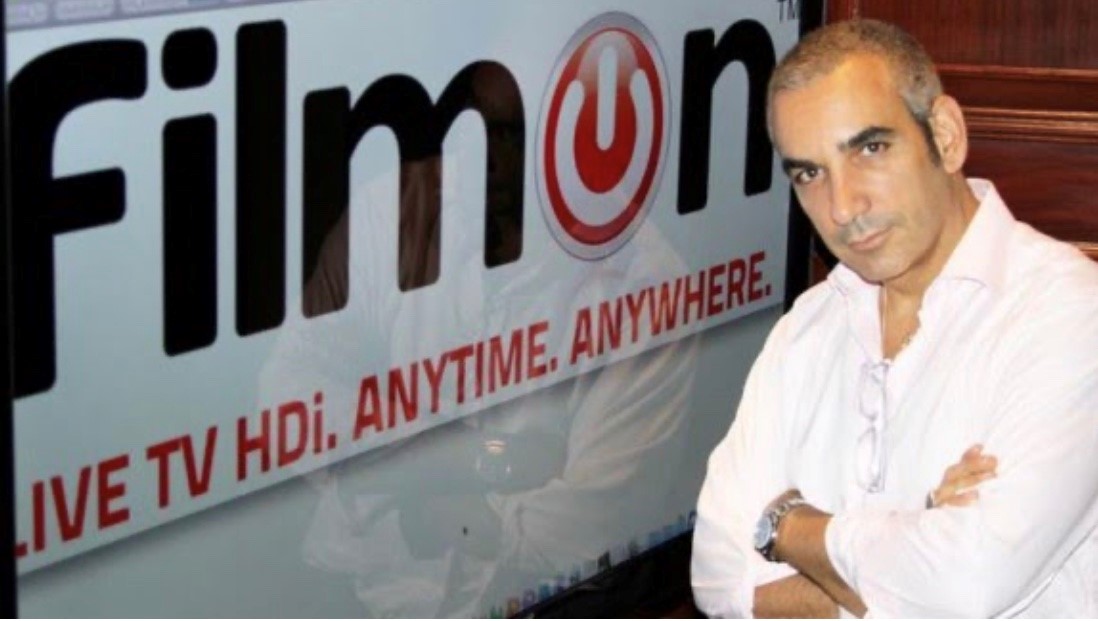 Billionaire Alki David pledges support for Dr Douglas with mega prize fund for farmers
British billionaire Alki David has thrown his support behind the Swissx plantation project and Dr Douglas in St Kitts by announcing a prize fund of a quarter of a million dollars worth of seeds to local farmers.

Mr David, valued at £2.4bn in the latest Sunday Times Rich List, was speaking on the eve of the national general election in St Kitts.

"This is an opportunity to say thank you to the hardworking families on the island and to celebrate Dr Douglas," he said.

"It is a big sum so I've decided to divide the prize up in a way that will benefit as many as possible – there are a lot of farmers who deserve good fortune so I've worked out a way to have thirteen different prizes awarded."  
Mr David, heir to a cola bottling empire, announced plans last year to purchase land for cultivation, research and development on the island, via Swissx, his Geneva-based health company.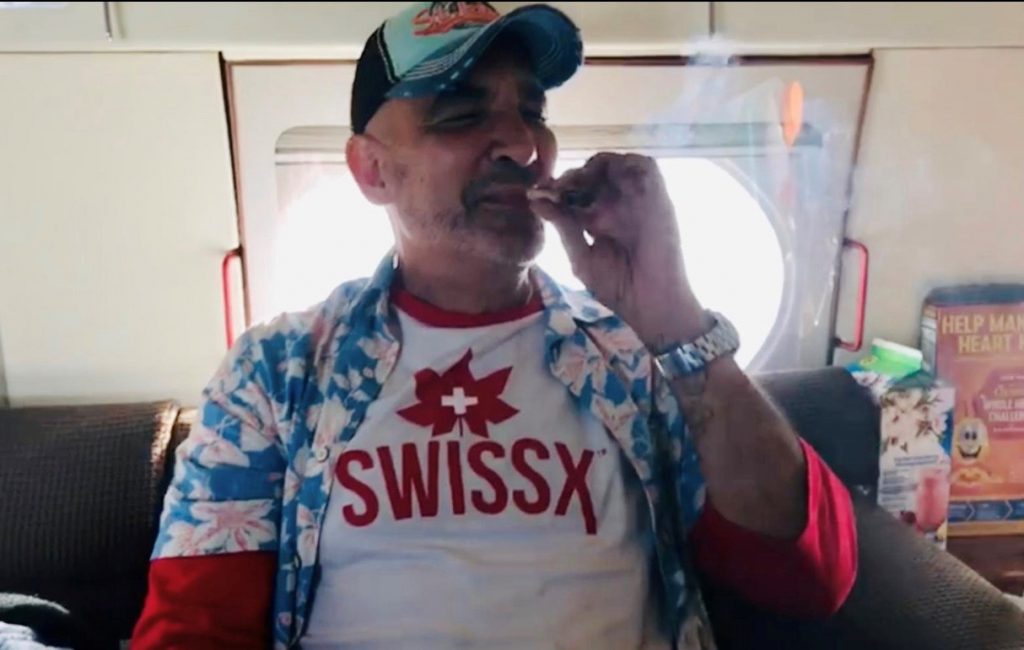 "To spread the prize benefit fairly I'm awarding three farmers with fifty thousands dollars worth of seedlings and then ten with ten thousand dollars worth each," he said.

Mr David revealed that his team on the island had chosen the best farmers based on three key criteria – innovation, output and working hours.  

He stressed that the election was a crucial time for the world to have an eye on the island nation.

"The people of St Kitts are some of the friendliest and most caring people I have ever met. They deserve a free and democratic election. I have read with great sadness that these elections will not be monitored, supposedly because of quarantining procedures. Meanwhile, former attorney general Jason Hamilton has spoken out over attempted interference by the sitting government. I support the people of St Kitts and they deserve their God-given right for democracy."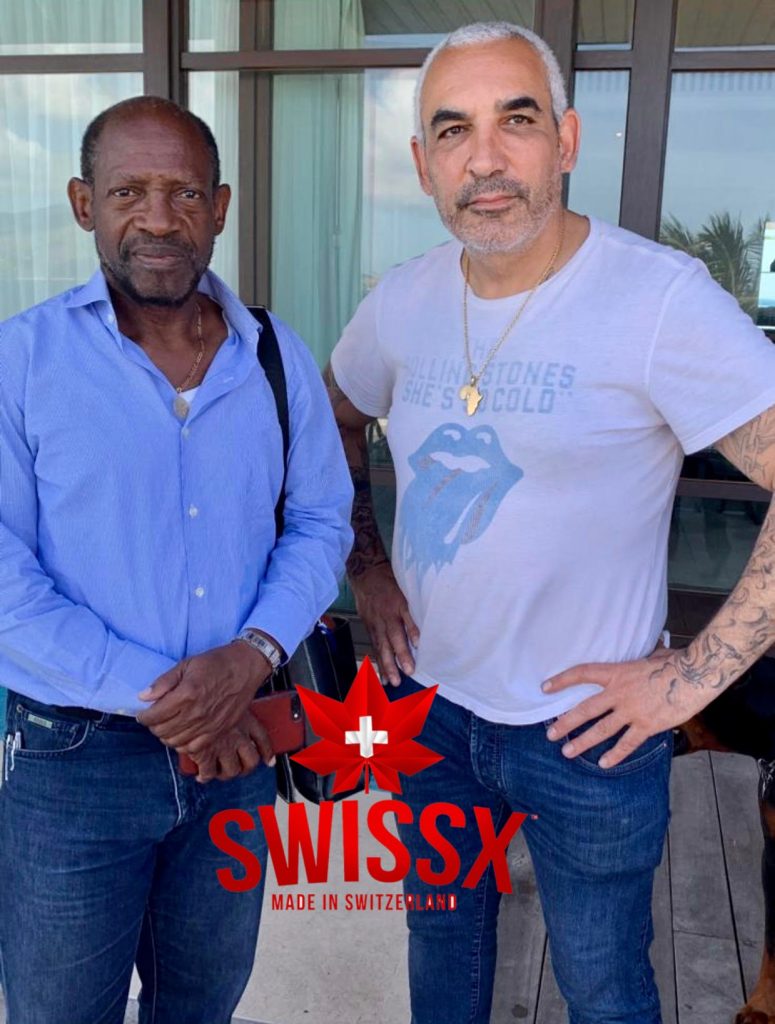 Prime Minister Timothy Harris faces a stiff challenge from Dr Denzil Llewellyn Douglas, leader of the Labour party, in the June 5th election.

"This is an exciting time for St Kitts and a transparent election will help guarantee crucial international investment. Dr Douglas is a visionary and I know from my time on the island that he has done a lot for the farming community there. My opinion is irrelevant, I just want to see a fair election to strengthen the nation, democracy is crucial for a strong economy."

Mr David predicts that 2020 will see money flowing from European investors into the Caribbean economies.

"The plantations I visited in St Kitts filled me with excitement. This is a new territory for many Europeans and I know they will be excited. Dr Douglas brings the hope of good fortune to St Kitts. Swissx is going to provide a huge number of new jobs and a boost to all farmers, Dr Douglas is the reason I am pledging huge investment there."

Swissx – whose star fans include Donatella Versace, Snoop Dogg and Jason Statham – is set to announce several major new music events this year in the Caribbean. 
Alki David's partner company – FilmOn, a mobile app that enables users to view TV content around the world for free – is also set to announce a series of concerts there in 2021.