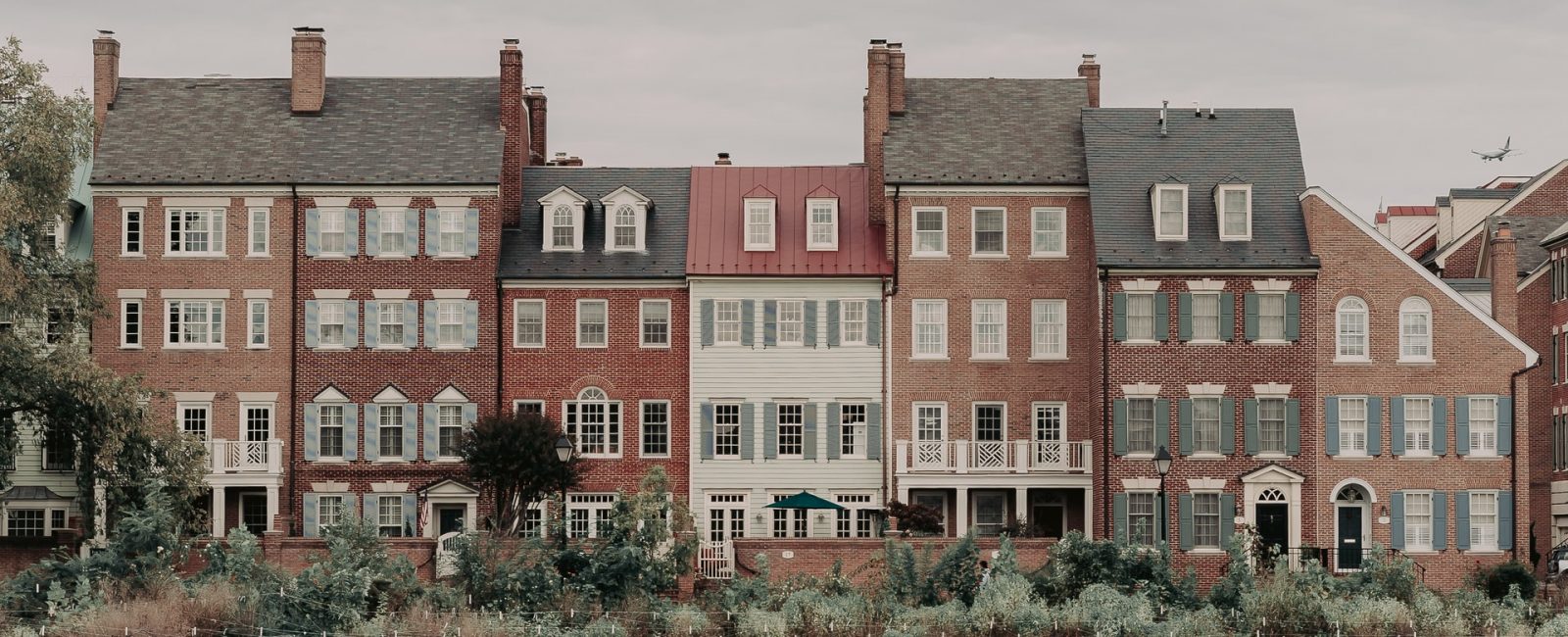 4 Checklists To Ensure Success Of HMO Refurbishment by HMO Property Designs
Every investor wants to get the best property at minimum cost, while others want to convert their current property to HMO. However, whatever you choose as a landlord/investor, sometimes the property requires refurbishment before being let.
Why An HMO Require Refurbishment?
Property may require complete renovation or refurbishment to comply with safety standards or modernize its look. Landlords/investors of HMOs need to maintain extra safety and security protocols. A house in multiple occupation (HMO), where multiple tenants live, must be innovative, safe, and appealing in today's competitive market. For this, property refurbishment is required. It may include:
Updating the electric wiring of the apartment
Renewing or installing a heating system
Internal redecoration
Replacing broken wooden cabinets
Furnishing each room with the latest products
To ensure the success of refurbishment, you have to maintain checklists. These will not only make the work easier but also help to keep the contractors organized.
4 Must-Have Checklists
When it comes to a property refurbishment project, it can be a complete mess up. Initial planning for renovating the property can save you from all the hassle and help you maintain the budget. With these checklists, you won't have to hire or outsource an HMO's refurbishment and manage it on your own.
1.     Detailed Schedule of Work
The first one is the detailed schedule of the work. As a landlord, make sure detail about each room, from paint color to the number of days to complete the work, must be written in this list. If you prepare this list in advance, it will help the contractor too. Moreover, it will let you know how much budget it will take to renovate.
2.     Furniture Checklist
When you are fully renovating an HMO, it is necessary to replace 15 years old furniture. Therefore, make a checklist of the type of furniture required for each room. It will help you search for them; when you will visit the market. Moreover, it will help you create one of the most interesting HMO Property Designs without the help of architecture.
3.     Full Project Schedule
This is like a regular diary; you need to note down how much has been completed in one day. Moreover, it will help you analyze in advance how long the project will go. For example, you may note down that re-wiring the whole HMO will take two weeks. If you are behind that date, you need to ask your contractor to speed up.
4.     Floor Plan
The things you purchased and according to the design you have in your mind, make a floor plan. In it, you just have to mention which thing should be placed in which position. This is just for the rough idea, so you do not miss anything important. You can create any type of design, and you don't need to be a professional architect for this.
Why Are Checklists Important?
Refurbishing the HMO is an extensive project that can be expensive. Therefore, checklists help to ensure everything is going smoothly, as planned. It also helps to stay within the set budget of renovating the apartment concludes HMO Property Designs.