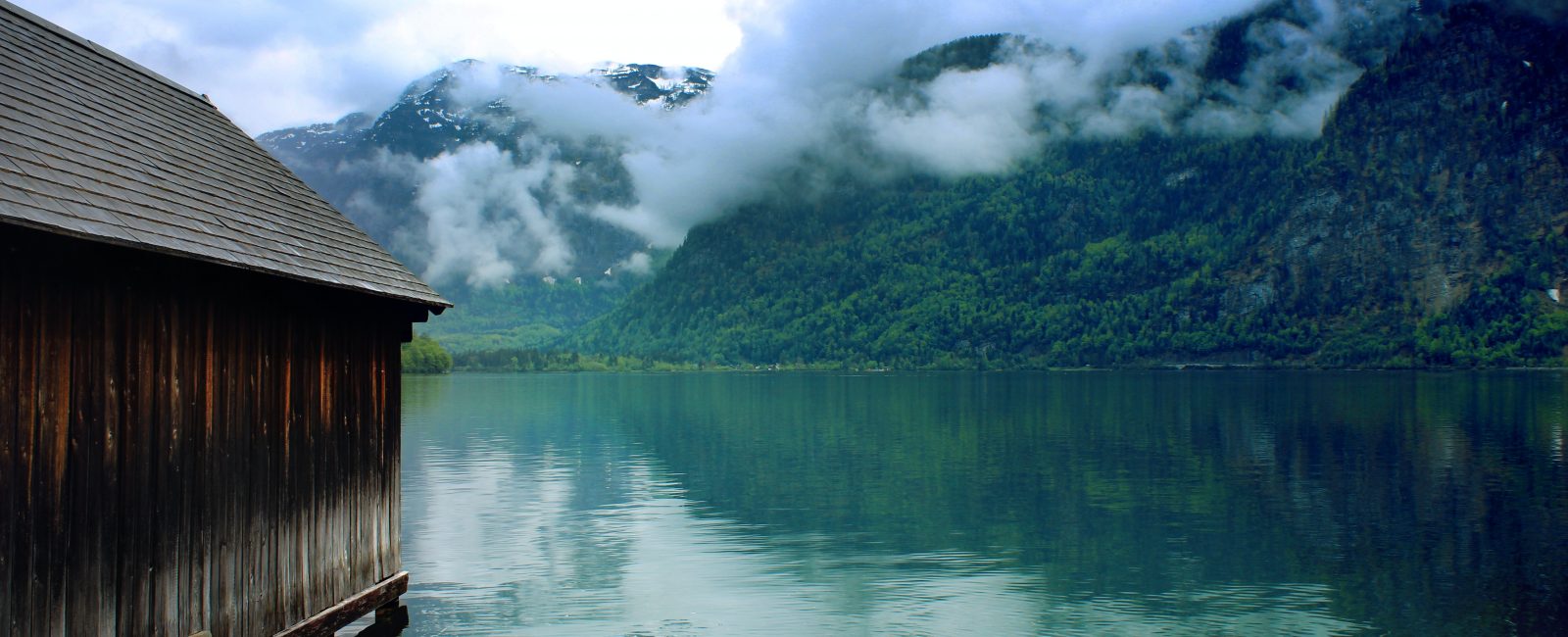 Could you live in an eco-pod?
If you think an eco-pod is a vamped up shed with a bed inside, you're in for a pleasant surprise.
Philip Doleman, who built his business around creating these small and sustainable abodes, says that more and more people are showing a major interest in eco-friendly homes to live in as they look towards leading more sustainable lives.
How much more do we see people today looking to go plastic-free, travel on public transport, shop locally and look for a generally more eco-friendly way of life?
What are eco pods?
They're basically big tents with hard hats. Originally they were created for kids to play in or people to use as external spaces, like sheds.
Nowadays they're so much more than that and can be used for a range of uses including outdoor classrooms and self-catering holiday lets.
For those who choose an eco-pod as affordable housing, they can learn to live with fewer luxuries and embrace a more simplistic way of life.
Benefits of such affordable housing
There are so many positive reasons to live in eco pods! They're minimalistic, unique and sustainable. And one big plus is the peace and quiet, along with the feeling of being at one with nature!
Steps to living in an eco pod
Living in an eco pod is easy and it all starts with finding the most suitable location. If you want to use your pod as a holiday let you'll want to consider where people like to visit on getaways, says Philip Doleman.
Here, he details the steps you'll need to take to create your eco-pod:
You might need to make an arrangement with a landowner and planning permission may well be needed. It's always a good idea to check with your local council's planning department first.
There are some options when it comes to the build. You can either get a self build eco-pod from a business like Pod Developments Ltd and set it up yourself OR get professional help and a team will create the whole strucutre for you. If you plan to live in the eco pod full-time it'll need to be structurally sound.
If you choose to work with us – or another team – you can let us know any bespoke features you'd like and we will see how we can make them fit. The more time you spend on your research, the happier you'll be with your eco-pod.
This is the fun part – source the materials and get constructing. Before you know it. You'll have a great little home.