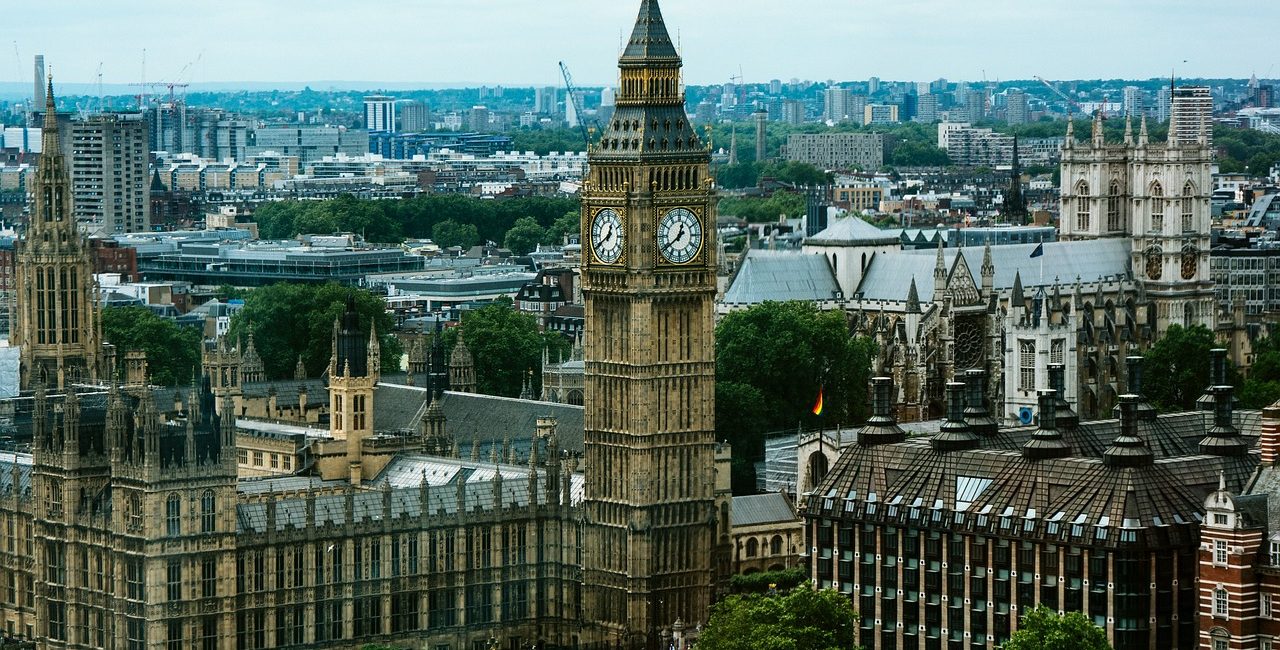 How do School Districts Affect House Prices in London?
For many potential buyers and homeowners, living near a good school district is high up on their priority list. This is especially important for young couples and families; for them, the quality of schools, the proximity to the school and the availability of a good school in the area are of utmost importance. While this may be the case for families, is this the case all throughout London? Do schools affect house prices in London? Does a good school district impact the price of property in London? This is what the experts have to say.
In London, the price of a home in a great school district is currently 26 per cent higher than the average price of property in the city. Currently, the average price of property near Gospel Oak Primary School which is close to Hampstead Heath is a whopping £1.7 million. As per recent studies, Gospel Oak Primary School is considered to be one of the best and most expensive outstanding schools in London. So, if you happen to live near this school and you decide to book your house valuation with Leaders, you might be pleasantly surprised to see that your house valuation might be higher than the capital's average.
According to the experts, potential buyers in the UK are willing to pay £100,000 over the market price to live in a postcode near an outstanding school. Some research has shown that many families are willing to pay 12 per cent over the asking price in order to buy a home near a good school. In London specifically, families are willing to pay 6.8 per cent more on average to buy a house near a good secondary school. Of course, there are quite a few benefits to buying a house near a school. For one, if you own a house near an outstanding school, the reputation of the area goes up based on the reputation of the school. Also, the average price growth in such areas tends to be higher when compared to the average price growth in the UK. In 2022, new buyers in London paid a 3 percent premium to buy a house near a good school, in an attempt to get their kids into the best school.
Some investors also prefer to buy a house near a good school because of its higher resale value. Typically, homes near outstanding schools tend to sell faster and they appreciate in value quickly, so this allows investors to earn higher profits. Also, potential buyers, especially families, tend to show a higher interest in buying property near a school district. With high demand, and relatively constant demand from families, sellers are able to set a higher-than-average asking price.
Recent studies from Zoopla have shown that buying a house in a good school district, especially a school that has been rated outstanding by Ofsted, can have a 45 per cent higher asking price than other properties in similar areas. In fact, one of the most common questions that estate agents are asked by potential buyers is, "How far is the closest school?" Essentially, if you are thinking of buying a house in London near an outstanding school for your children and their education, you can be rest assured that as long as the school is considered to be an outstanding school you will be able to easily and quickly sell your house in the future for a hefty profit! And if you happen to live near an outstanding school, then you will be happy to know that the value of your property is constantly on the rise.
With that being said, research has also found that there are some areas in London where you can find affordable housing in areas near outstanding schools. For instance, properties that are close to Rhodes Avenue Primary School, namely Alexandra Park and Haringey have varying property prices. Homes in Alexandra Park cost around £604,000 whereas homes in Haringey average about £714,000. Experts believe that this distinction in prices near outstanding school districts usually has to do with connectivity and transportation. Another example of the same is Lewisham, which is rather close to Rathfern Primary School, Catford. Here, the average price of property is around £486,266 whereas the average price of property in other surrounding areas is £531,392. Researchers have also discovered that while buying a house in an area or neighbourhood that is close to a good school can be quite expensive, buying a house right next to such a school might actually be affordable because of the traffic and noise that comes with the school.