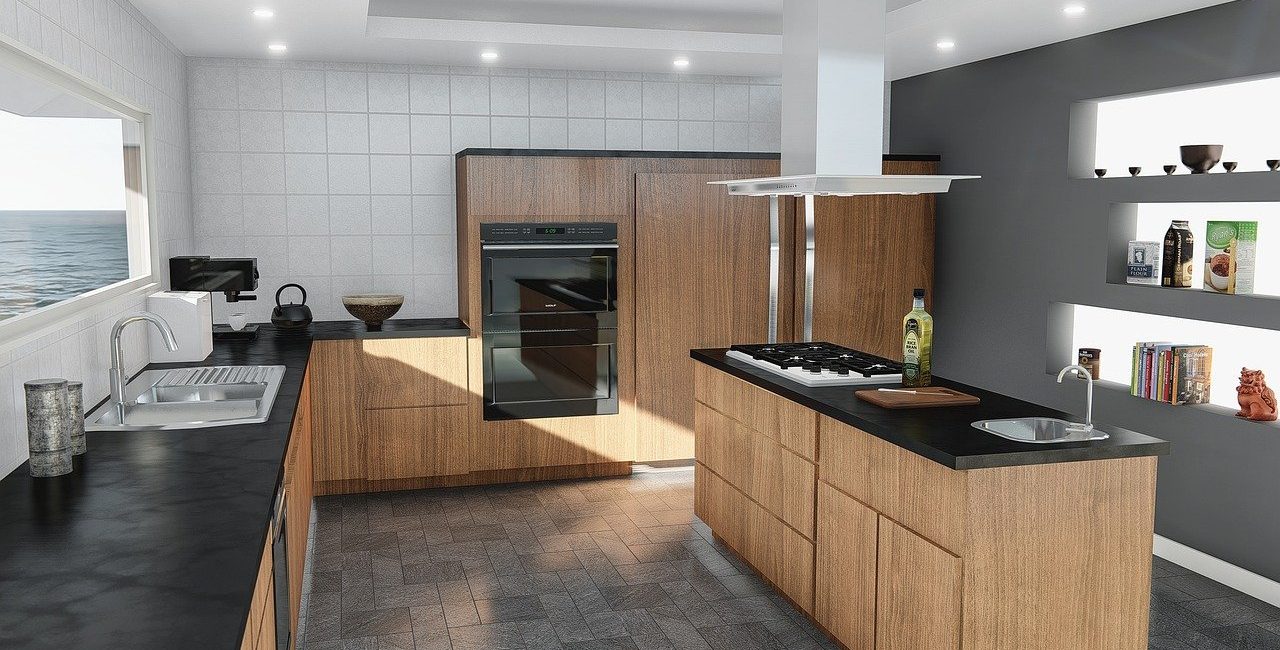 Improvements that can add value to your house
Buying a home is one of the most significant investments you will make in your life, and when the time comes to list it on the market, you will want to make a profit. Often, this entails determining how to increase the value of your home. The rate at which your home's value rises is affected by various considerations, including the community in which you live, local housing demand, and the overall economy. However, homeowners can add value to their home over time by making additions and adjustments that increase its aesthetic and make it worth a higher selling price.
There are numerous minor improvements that you can make on your own. Knowing which home improvements add the most value can be especially useful if you plan to sell your home. Let's look at some home improvement ideas that will increase the value of your home.
Improvement of the appliances
While some appliances are expensive, they make a significant difference in the function and appearance of your home. If your appliances don't fit, consider having the manufacturer replace the doors and face panels. It will give your kitchen a more consistent look while saving you money on replacing appliances. Replace old appliances with new energy-efficient models that are more environmentally beneficial and use less energy. Potential buyers frequently look for ways to save cash when looking for a new home.
Floors should be upgraded
While installing new carpet, fixing hardwood floors, or laying new tiles can be costly, there are some less expensive alternatives. Using the same floor covering throughout the house can be much easier and less costly. Try to make do with what you have. With a thorough cleaning, existing carpets can often be restored to look nearly as good as new.
You can raise the value of your home with just a little elbow grease and the cost of some sponges, gloves, and cleaner. Considering the damage's extent, consider repairing wooden floors before installing a new one. However, if the flooring is beyond repair and you must replace it.
Slight kitchen or bathroom renovations
A mild kitchen or bathroom remodel can boost the value of your home. Even though the bathroom and kitchen are typically the smallest rooms to renovate, they can significantly impact the overall value of your home. Replacing the hardware on bathroom cabinets is a low-cost, labor-intensive way to modernize the space.
If you're handy with basic plumbing, you might be able to DIY this upgrade and save money on labor. You could also consider installing shelving or grips if the bathroom lacks storage space.
Include Smart Technology
Technology can make your home better and more functional, increasing the value of your home. Smart gadgets and home accessories are an inexpensive method of captivating a tech-savvy potential buyer. Smart thermostats, smoke detectors, locks, lighting, and security cameras can incorporate technology into your home.
Make Open Space
The days of boxy floor plans that separated rooms from one another are long gone. Regardless of size, your home should feel open on the inside rather than shuttered off by too many walls. Open floor plans can help to brighten your interior and improve the flow of your home.
Buyers are particularly interested in living areas close to the kitchen with a natural flow between the two. Fortunately, removing walls may only cost a few hundred dollars, making it a reasonably priced home improvement project. This change is worth it because the cost of creating a more spacious and open environment is low, and it can drastically transform the feel of your entire home for the better.
Improve the exterior
When addressing construction activities that increase a home's value, the significance of a home's exterior cannot be overstated. When someone comes to look at your house, they will first notice the exterior. Maintain the cleanliness of this area. Keeping a tidy garden and adding a small decking are excellent ways to improve kerb appeal.
Repainting your entire house can be an expensive endeavor. Fortunately, you don't have to keep your whole home to improve its condition significantly. The exterior can be pressure washed, and the paint redone.
It would be best if you also considered repainting the exterior walls and other doors and windows to make it more appealing. You must also repair or replace any damaged windows or doors. You could also think about taking only the front door trim.
Conclusion
Updating and redeveloping your home can make it more delightful and increase its value if done correctly. To raise the worth of your home, you do not need to apply all the home improvement ideas. Whether you start with a complete patio renovation or a simple home improvement project, upgrading your home is a solid investment in improving the value and appeal of your home.