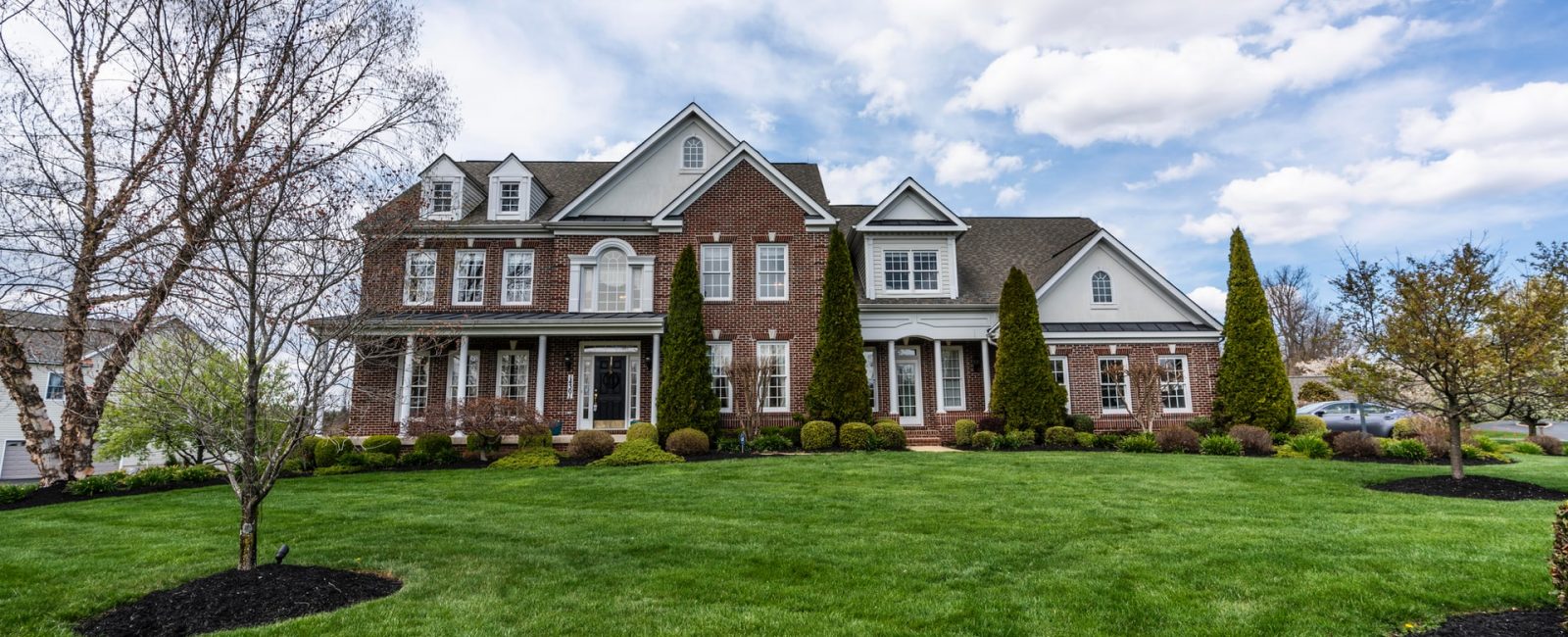 Is 2021 a good time to buy a house?
Survey Reveals That 66% of Brits Are Worried About Moving House In 2021 Due To COVID-19 Restrictions
66% of people in the UK claim that COVID-19 restrictions have made them more nervous about moving house in 2021 and a whopping 76% of first-time buyers have said they've been put off buying a property in the year ahead, due to the pandemic.
When asked what aspect of the house moving process caused the most concern, 93% of people cited the constant and sudden changes in tier restrictions.
78% of people said the physical stress involved with moving would put them off the upheaval of moving, whilst 68% said the mental stress and anxiety would be too much right now.
82% of people said they would feel less anxious and overwhelmed if they better understood the whole process of purchasing property better.
The pain points associated with house buying differ throughout the country – Manchester states cost as the biggest concern (46%)but in London it's the fear of a sale falling through following an unsatisfactory survey (31%).
Cambridge (50%), Oxford (47%) and Leeds (37%) were the most concerned about finding a home that actually ticks all the boxes.
Market leading conveyancers 
My Home Move Conveyancing
 surveyed 1,000 UK people to explore the changing attitudes towards moving house.
Dev Malle, Chief Business Development Officer at My Home Move said: 'We understand why people are feeling nervous about buying and selling during the pandemic, especially with the unpredictability of the everchanging COVID restrictions. However, even during this most recent lockdown, house sales are still going ahead.
'For anyone feeling anxious about how the current rules could impact your move – we recommend you carry out as much research as possible to fully understand the current rules in their area. We recently created an article offering advice to buyers on moving house during the pandemic, which can be found on our website 
here
."
When asked where people get their home moving help and advice from, 38% start with Google and then go onto advice websites (35%) and online forums such as Mumsnet (19%).
Social media is ranked as a leading source of information; Facebook tops the list with 17% saying that is where they would turn to, followed by YouTube (16%) and Twitter (7%).
Nearly 10% of house buyers say they would even consult Alexa.
However, many people would prefer to get their information in person, from either someone they know who is also in the process (40%) or would expect help and information from an expert such as their solicitor (36%) or estate agent (40%).
My Home Move Conveyancing offer help and advice for home buyers looking to move during the uncertainty of the pandemic on their 
website.
Notes to editors
For more information, please contact: