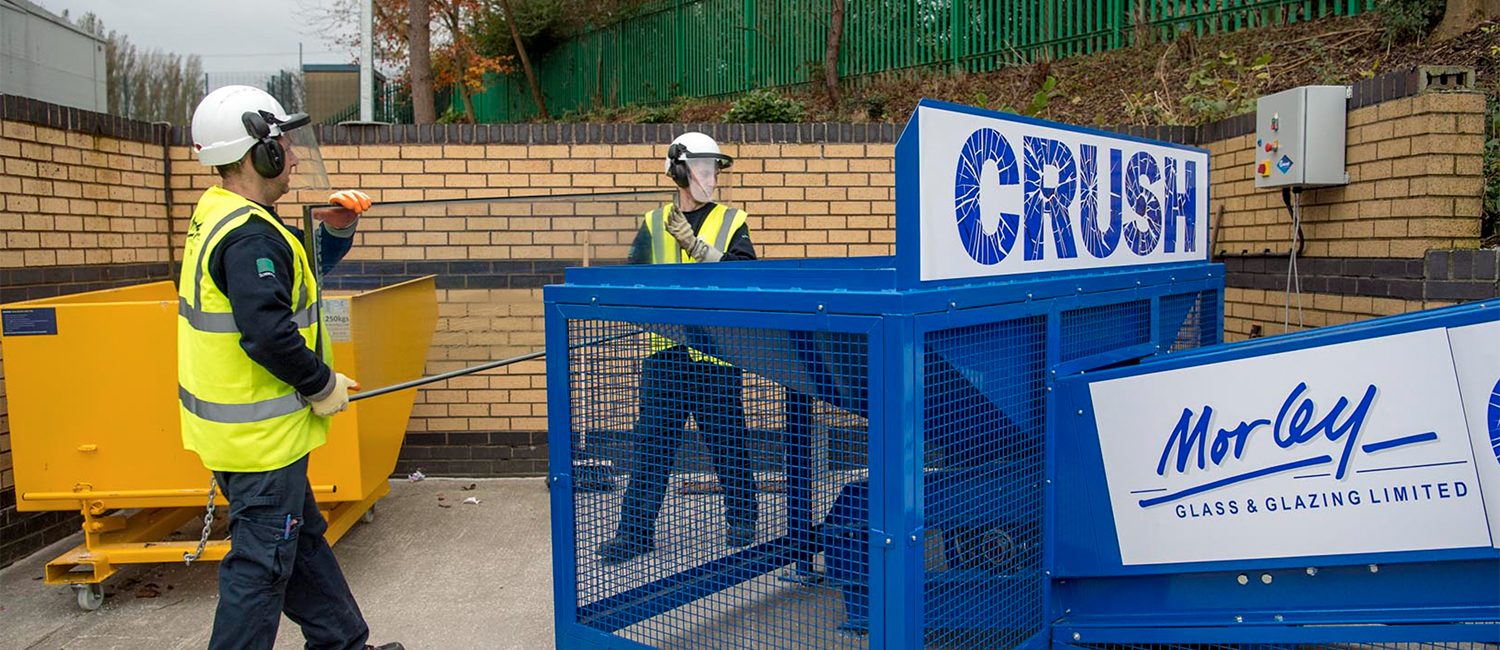 Pellini and Morley Glass work to deliver more sustainable homes
Screenline branded integral blinds by Pellini, which are available in the UK from Morley Glass, can help deliver homes that are more energy efficient and sustainable thanks to their excellent performance characteristics and manufacturing processes.
The need to install products like Pellini's in our homes has never been greater given that our homes generate 40 per cent of the UK's CO2 emissions. That is why any product with the potential to cut CO2 emissions should be high on the priority list in renovation projects and new build specifications, including Pellini's range of integral blinds. 
How Pellini integral blinds contribute to sustainability
Pellini produces Screenline integral blinds – these are blinds that sit between the glass panes in a double glazed unit. Being fully encapsulated, they should never require maintenance and they are designed to last. Their longevity means the need for a maintenance engineer to attend once they are fitted is most unusual – a factor that saves CO2 emissions immediately compared to less reliable alternatives.
Integral blinds boost sustainability by being able to shade a room instantly. This prevents the room overheating during strong sunshine and reduce glare which means the need for air conditioning / comfort cooling and, therefore, energy is far less.
Pellini's Screenline integral blinds, which Morley Glass incorporates into every one of its Uni-Blinds® units, are also smart homes compatible. The blinds can be programmed to automatically open and close to match weather conditions and temperature changes throughout the day. As a result, the home can benefit from the maximum amount of solar gain – natural heat from the sun – on days when it may be cold but sunny outside, with effective shading from too much sunshine when the room becomes too warm.
This achieves a more regulated and stable temperature within the room, making it more comfortable and maintaining a good level of light. By setting the integral blinds to open fully when the temperature allows, natural light can fill the room and cut the need for artificial lighting for further electricity savings.
Resource-efficient manufacturing and dedication to recycling
A key benefit of the Screenline blinds systems is that they are manufactured in Italy by Pellini. As a result, transportation distance is a relatively short distance compared to integral blinds that are made in the Far East. It is factor that gives Screenline products an advantage in terms of a comparatively smaller carbon footprint.
Pellini's manufacturing operations are also resource-efficient. It has implemented strict procedures, controls and standards throughout its plants as part of its responsible environmental management strategy for waste, energy use and emissions.
All the integral blinds manufactured by Pellini are transported via road to the UK where they are fitted into sealed units by Morley Glass at its state-of-the-art factory near Leeds. Here, Morley Glass continues with and expands on Pellini's sustainable supply chain objectives.
Key to this is recycling. Morley Glass handles both blind systems and glass, both of which need a dedicated post-use and production waste focus. This is why Morley Glass has invested in its own on-site recycling facility. This provides the plant to take back post-use glass from customers which is crushed into cullet for the manufacturer of new float glass.
The recycling facility is a joint initiative with Saint-Gobain Glass and is designed to reduce the amount of waste glass that goes to landfill. Since its launch in 2019 to March 2021, 769 bags of cullet have been produced by this facility with a weight of 397 tonnes. The result is a reduction in CO2 emissions from Saint-Gobain's glass manufacturing process by 119,009kg.
Coupled with this, any revenue generated from the sale of the glass cullet goes to good causes through the Morley Glass GreenVision fund (www.morleyglass.co.uk/glass-recycling-leeds). This scheme provides support to community schemes across West Yorkshire with up to £50,000 available every year. 
The scheme allows for a donation of £500 per approved project. Amongst the beneficiaries to date is Leeds based CATCH (Community Action To Create Hope), a youth charity formed of volunteers dedicated to making a positive difference in their local area. CATCH's work includes preparing food parcels to help people suffering food poverty, for which the volunteers grow their own fruit and vegetables where possible. The donation by Morley Glass has funded growing tunnels to help achieve this.
Beyond recycling, Morley Glass also seeks to re-use products from its supply chain where possible for upcycling into environmentally friendly products. For example, small wooden boxes used by some suppliers are donated to local schools and community groups to use as creatively as they wish. These have been used to make treasure chests, toy boxes, time capsules, memory boxes and display cases, which have been sold to raise additional money for charity.