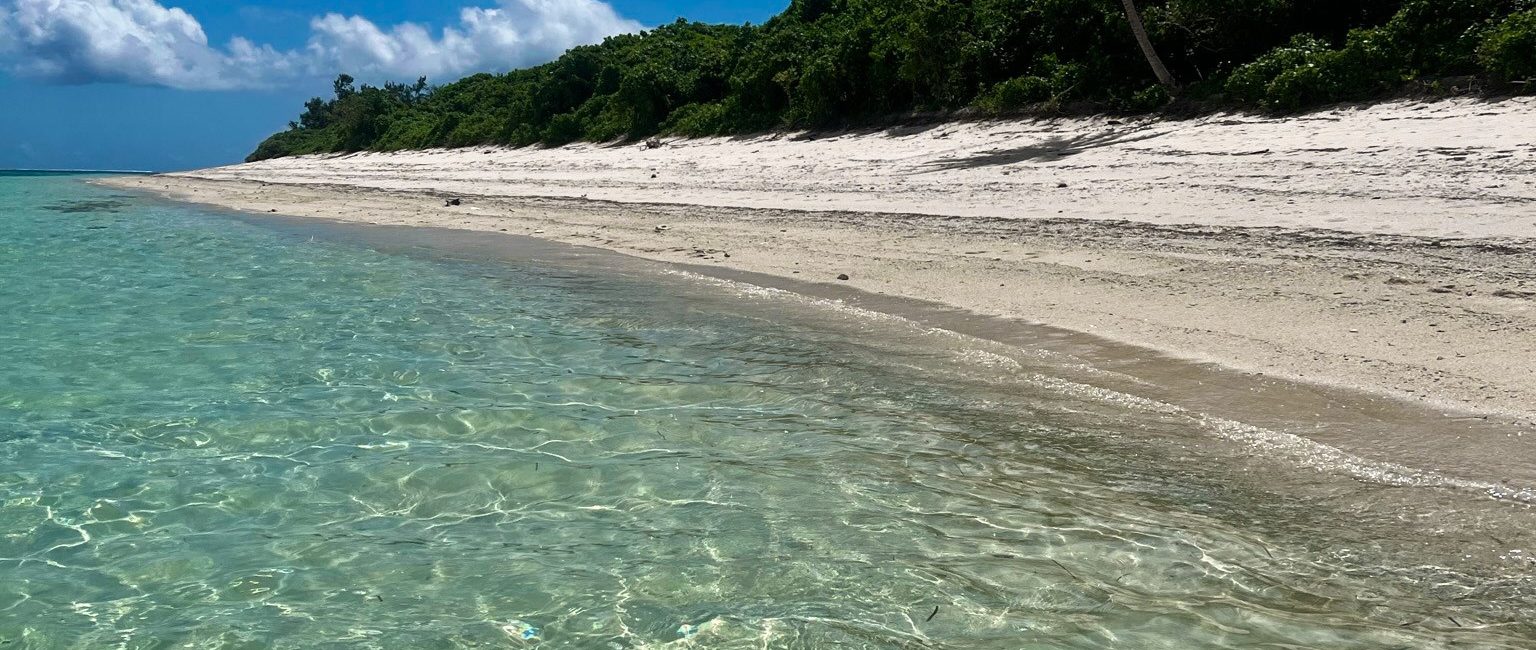 Sumba Island Unveils Unmissable Real Estate Investment Opportunities
Have you ever heard of Bali's boom? This phenomenon began in the 1970s and kept growing until the 1990s, when it finally slowed down with the Asian financial crisis in the late 90s. 
During this time, real estate and land prices skyrocketed like never before. After the boom died, many new roads and resorts were built, and the economy relied more heavily on tourism.
Now, you have a very similar opportunity in Sumba. So, if you've been captivated by Bali's explosive growth and beautiful terrain, brace yourself for a fantastic opportunity on the breathtaking island of Sumba. 
Known for its ever-available season and mesmerizing landscapes, Sumba is poised to become the next must-visit destination, rivaling the fame of Bali. This article will cover why now is the perfect time to invest in Sumba based on what we've learned from Bali's Boom and why it could be a good choice for your lifestyle.
What is the Kodi Sumba Project?
Are you yearning to make intelligent savings while indulging in a splendid villa in a charming Indonesian resort? If so, you should take advantage of this opportunity that has poked through after Bali's Boom. With the Kodi Sumba project, your investment journey doesn't merely involve purchasing a villa to be rented out by a management company. Instead, you have various options, including acquiring land or long-term villa rentals. 
These investment choices are elaborated on the website www.kodisumba.com, where trusted European developers spearhead the project and can help you find the best option for you and your lifestyle. With the management agency taking care of the resort's operations, you can bid farewell to any worries. So choose your preferred investment type and relish the fruits of your venture.
Investment Options
This remarkable project offers the flexibility to choose the investment option that perfectly aligns with your goals. The choices are abundant, from a luxurious 3-bedroom villa on a private plot to a cozy glamping cabin with shared facilities. Payment options range from a lump sum to installments over time, and for the tech-savvy investor, even cryptocurrency is accepted. 
Moreover, the villa or land can be sold anytime, allowing you to adapt to your evolving needs. Although foreign land ownership is prohibited in Indonesia, fret not, as an 80-year lease with extension options grants you peace of mind. Set your sights on the western side of Sumba, where the beautiful Bali boasts a coral reef and pristine white sandy beaches.
A Haven for Experiences
Since Indonesia has started to rely more heavily on tourism after Bali's boom, there are many accommodations for English speakers in Sumba. This includes added things such as engaging interest groups and an international English kindergarten for the little ones to fuel their growth and development. For those with children, childcare services are also available here.
Another thing that the tourism boom has brought to Sumba is new adventures. This includes things for adventure seekers such as scuba diving and snorkeling lessons, daily rentals of boats, jet skis, bicycles, or the sheer pleasure of horseback riding. In addition, essential amenities such as a restaurant, bar, beach club, café, laundry facilities, and a local guide are readily available to suit the needs of anyone.
Conclusion
Don't let this golden opportunity slip through your fingers—embrace the chance to invest in Sumba Island with PT. Sumba Tourist Services while it is still in the nascent stages of tourism development. Unlock the secrets of real estate wealth in this enchanting Indonesian paradise, and let Sumba weave its magic into your life. Prepare for an extraordinary journey filled with lucrative possibilities and unforgettable experiences.