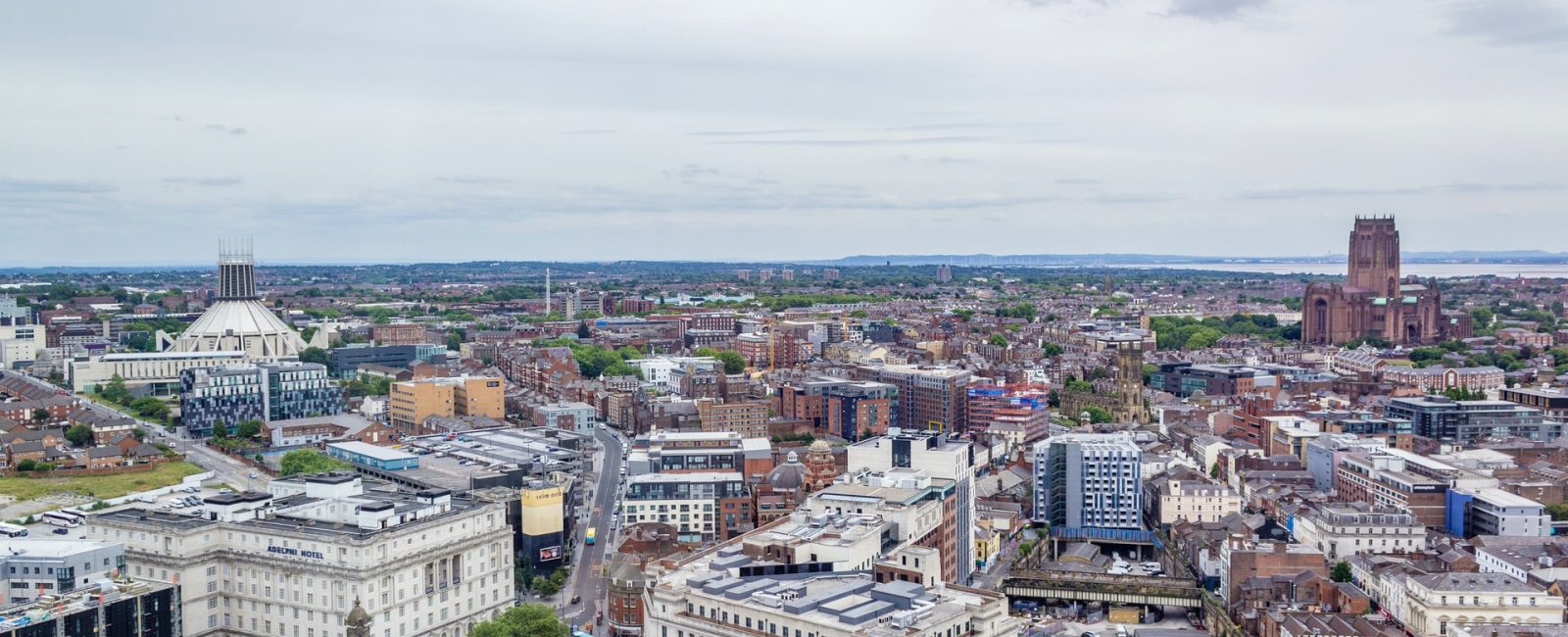 The Top UK Real Estate Investment Locations in 2022
Property is currently among the most attractive investment options in the UK, with many potential investors hoping to profit from the recent market boom. Finding the right location, whether you're an expert investor or a first-time buyer, can be difficult.
Some of the greatest investment opportunities in 2022, according to estate agents in Locksbottom are:
Liverpool: 
Liverpool is one of the obvious candidates when it comes to property investing. Regeneration efforts in the UK have aided the city's transformation into an economic juggernaut – and one that is exceedingly profitable.
Liverpool continues to be the leading investment destination in 2022, with projects like the Baltic Triangle and Liverpool ONE among the highlights.
It's undoubtedly one of the best locations to invest in for both modern professionals and youngsters pouring into the region for the entrepreneurial prospects on offer.
Manchester:
Manchester remains one of the greatest areas in UK property in 2022, which should come as no surprise.
Tenants and investors select Manchester for a variety of reasons, the most important of which is its good foundation of regeneration initiatives and employment possibilities. Manchester's famed MediaCity has long been a major provider to the domestic economy, with the BBC's transfer to Salford creating 10,000 employment in the last ten years.
The city's property prices have long benefited from a growing economy, which is expected to continue in the future years. Manchester continues to compete with the Midlands in buy-to-let property, with up to a 24 percent increase predicted by 2026.
Sheffield:
Around £500 million has been invested in expanding Sheffield's retail centre, as well as general upgrades to amenities such as parks, demonstrating the city's commitment to redevelopment initiatives.
In light of this, Sheffield is a strong competitor in the real estate market, with Zoopla data indicating that house prices have risen by almost 7% in the previous year alone.
It's also difficult to detect any flaws in terms of financial potential, given the strong business base of major commercial and technological businesses like Rolls Royce and McLaren.
Birmingham:
Birmingham, like Manchester, has a booming student population that drives rental demand, with roughly 40% of the inhabitants below 25 and 64% of employable-age residents – 2% more than the national average.
The city is undergoing substantial reconstruction in anticipation of the 2022 Commonwealth Games, which will be a global spectacle. Along with the active development of HS2 Curzon Street, the Games are intended to raise Birmingham's profile and add to the city's expanding population.
By 2030, Birmingham will have a population of 1.24 million, making it one of the top cities to buy property in 2022. Unique constructions like Lockside Wharf, are great prospects with an average rental return of 6.56 percent and up to 24.5 percent price growth projected by 2026.
Newcastle:
Newcastle will always remain one of the most cost-effective cities in the United Kingdom, given its modest entry points that are tempting to investors.
Despite the fact that the average home price in Newcastle is only £177,000, rising demand has long boosted rental returns. The city is eighth-most populous in the United Kingdom, with an average rental yield of 5.23 percent.
Newcastle's appealing real estate prices and robust population are undeniable, but the city has historically fallen behind in terms of capital growth. While rates in Newcastle have risen by 12.4 percent in the last five years, and while gains of up to 13.5 percent are expected, investors can typically discover greater great development in the Midlands.
Leeds:
Leeds has distinguished itself as Yorkshire's economic powerhouse, making it one of the top places in the UK to invest in property in 2022. Leeds' attraction among young professionals and investors has traditionally been based on its second-biggest BFSI sector in the UK.
According to recent figures, Leeds has a population of 800,000 people, with 73 percent of them living in rented housing. As a result, Leeds has become a major candidate for those searching for long-term tenant demand.
So, where should you invest?
Whatever option you select, it's critical that you spend as much time as possible researching your possibilities. There is no clear winner among these cities. Property investing, like everything else in life, varies among individuals, and what works for one person may not work for you. So think about your choices and take enough time to make your decision.