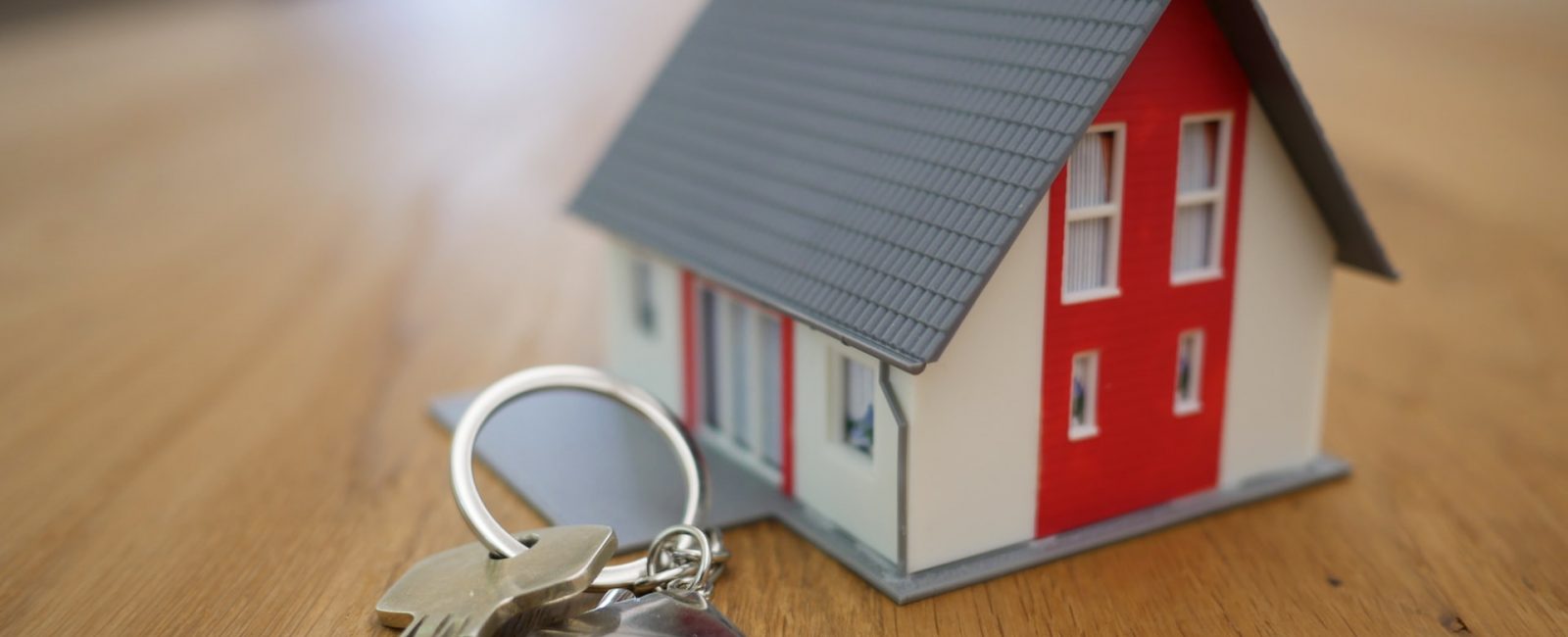 The UK's Housing Association: What It Brings to the Economy
The UK's housing association is a group of non-profit organisations which build and manage houses for rent. For example, if you reported a radiator not working, they would manage this and send someone out to repair it. Profit generated through renting property is put back into the business to continue developing affordable property.
Housing associations can be focused upon specific demographics, for example, those with disabilities. While housing associations have been previously thought of as an option for those on a lower income, now, there is a growing need for them due to increasing housing prices.  Renting from these organisations is becoming a reasonable option for young people looking to get on the property ladder. Not only are they affordable, but they can also offer many financial schemes to aid purchasing a property for those who might not be accepted on a mortgage application.
COVID-19 and the growing need for affordable housing
While many industries were hit badly by COVID-19, there was a boom in social housing in an attempt to curb long council housing waiting lists. 100,000 new rental homes would not only house those on the growing list but would contribute £14.5 billion to the UK economy. The government's Affordable Homes Programme is a scheme designed to allocate taxpayer money for affordable housing. Homes England are investing £7.39 billion from April 2021 to develop 130,000 homes outside of London by March 2026.
Sadly, many underprivileged households have been disproportionately affected by the COVID-19 pandemic. Forecasts show that those applying to be on housing waiting lists could increase two-fold to two million households this year due to the negative fallout of a devastating pandemic. Affordable, high-quality housing developments can be targeted to communities in need across the country, helping build both the local and national economy.
Councillor David Renard, Local Government Association spokesperson, said: "With the number of people on council housing waiting lists set to double, it is absolutely vital that we build more housing for social rent. Building 100,000 social homes for rent a year would bring significant social and economic benefits, from tackling our housing crisis and reducing rising levels of homelessness to wiping millions off welfare bills and improving people's health and wellbeing while alleviating the pressure on health and social care.
"We are urging the government in the Spending Review to give councils the powers to get building at scale again and deliver a housing programme that can play a central role in the national recovery from coronavirus."
Helping stimulate the economy
While families are struggling to enter the private housing market, businesses have had their own challenges, too. The UK Government has set a target of building 300,000 homes a year, which would mean huge projects and contracts for construction firms.
Developing social housing will generate value from public money by stimulating the economy through a variety of ways. Housing associations need to externally hire other consultants, for example, architects, engineers, and contractors. This generates additional work for local businesses in the area – each pound spent in housing development will grow the economy by more than a pound. For example, the construction industry has been hit hard by lockdown and social distancing regulations, with reports from the Office for National Statistics reporting that the construction industry had the lowest level of employment since 2013. Housing associations hiring construction are embedded in communities across the UK, which would give local businesses the boost they need.
Additionally, housing associations may also have a branch to sell private housing at normal market prices. The profits then go directly back to affordable housing rather than to shareholders. This helps continue the much-needed cycle of building more affordable housing in the local area.
Making affordable rent available for those who would be housed inadequately if they had to rely on the private sector keeps rent under a certain amount. This prevents tenants from being exploited. It also gives them more financial freedom to spend and stimulate the economy further.
Benefits to the wider economy
Investing in social housing can directly benefit the Treasury. The more money invested to support the development of social housing, the lower the expenditure on housing benefits. This exists at around £25bn. If more people can rent social housing at a lower cost of rent, fewer people are forced to rent in the private sector at a higher cost.
Increased investment in social housing also reduces the housing market's current volatility by stabilising the UK's housing market.
Like any industry, social housing will face challenges. However, the industry has the power to help stimulate the economy from a disappointing year.
Sources
https://www.ourproperty.co.uk/guides/housing_association/
https://planninghouse.co.uk/the-housing-crisis-why-we-need-more-social-housing/
https://www.local.gov.uk/post-coronavirus-boom-social-housing-needed-tackle-spiralling-council-housing-waiting-lists-new
https://www.housemark.co.uk/media/2794/report-to-arch-lga-and-nfa-from-pragmatix-advisory.pdf
https://www.gov.uk/guidance/apply-for-affordable-housing-funding
https://www.insidehousing.co.uk/comment/comment/social-housing-can-help-stimulate-the-economy-from-its-darkest-days-66205
https://www.theguardian.com/society/2017/sep/25/how-affordable-housing-benefits-the-wider-economy