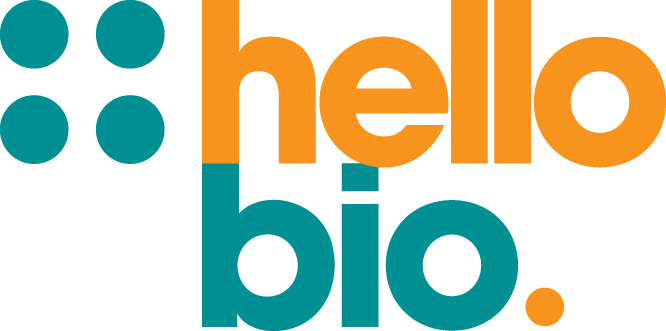 Scholars Programme for underrepresented neuroscientists welcomes support from Hello Bio
Life science tool supplier signs up to support British Neuroscience Association (BNA) and help underrepresented groups thrive in field
The British Neuroscience Association (BNA) has announced it will receive support from life science supplier Hello Bio for its 2022 Scholars Programme. 
Originally launched last year, the BNA Scholars Programme is designed to help students from underrepresented ethnic groups embark upon successful careers in the field of neuroscience. 
Participants are given a wide array of opportunities as part of the programme, including access to networking events and memberships to the BNA and Federation of European Neuroscience Societies (FENS). They are also assigned their very own mentor.
The programme is open to final year undergraduates, masters students, PhD students, research assistants and technicians who self-identify as Black, Asian or minority ethnic and want to get involved in neuroscience.  
Hello Bio – a group of scientists and chemists supporting life science research – has now unveiled a £300 bursary for each student in the BNA Scholars Programme.
The money can be used for anything that will further their scientific career – including conference passes, training sessions, or equipment. 
Anyone applying for the programme has their application reviewed by a panel. 
Steve Roome PhD, Managing Director, Hello Bio commented: "We are delighted to be able to offer financial support to the seven BNA Scholars of 2022. 
"As a company, supporting diversity, inclusivity, and fairness to all are central to Hello Bio's ethos. 
"The BNA Scholars Programme is a much-needed initiative to support early-career Black, Asian & minority ethnic neuroscientists and we are excited to be part of it. "
BNA President, Rik Henson, also commented: "We are incredibly delighted to welcome Hello Bio as a Supporter of the BNA Scholars programme 2022. 
"By working together, we can ensure the BNA is able to progress on the important issues of equity, diversity and inclusion in neuroscience, and make a real difference to people's lives and society."
More information about the BNA Scholars Programme is available online. 
Find out how to apply by visiting the official website. 
ABOUT HELLO BIO 
Hello Bio is a company dedicated to supporting life science researchers worldwide through the supply of low-price biochemicals and resources. 
Products are manufactured from a facility in Europe and have been cited in hundreds of peer-reviewed journals; enjoying excellent feedback from international scientists. 
Find out more about what Hello Bio does by visiting the official website online. 
ABOUT THE BNA 
The British Neuroscience Association (BNA) is the largest UK-based organisation representing and promoting the neuroscience sector. 
BNA members are a mixture of academics, clinical staff and commercial workers – covering all aspects of science of the brain and nervous system.
Through an exciting programme of UK-wide activities and events, collaborations, campaigns and lobbying, the BNA provides a wide range of opportunities for the neuroscience community – aiming to deliver an exciting and sustainable future for 21st Century neuroscience.
Learn more about the BNA online.