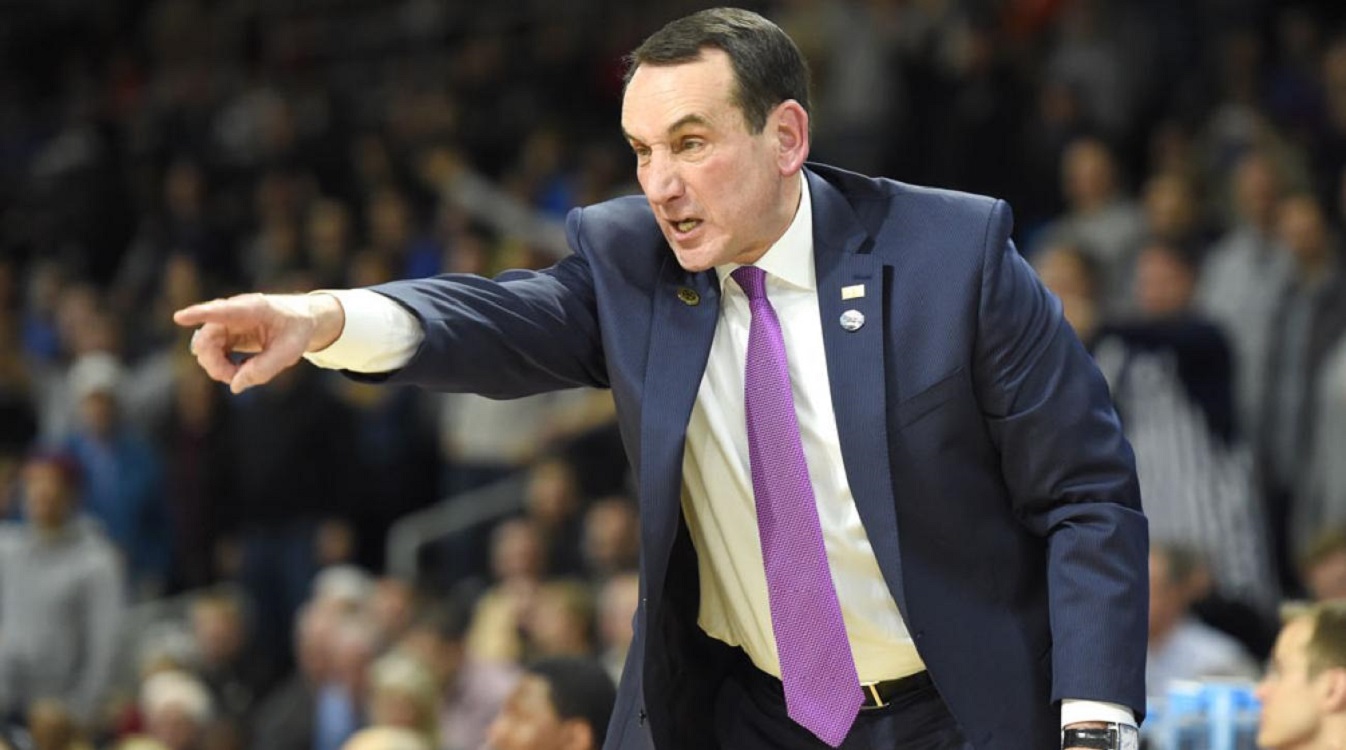 Duke will be without Coach K as he recovers from surgery
In 1994, Krzyzewski experienced back surgery and withdrew of nonattendance for the rest of the season after January 1995. Duke was 9–3 at the time and completed with a record of 4–15. Krzyzewski experienced knee surgery in April 2016. Krzyzewski has been irritated by his back for some time and the torment has been "much worse than he's let on," said ESPN's Jeff Goodman.
Krzyzewski will have lower back surgery on Friday to expel a section of a herniated plate and will disappear of nonattendance as he recoups, the college reported. The foreseen recuperation time from the surgery is relied upon to take no less than four weeks. Relate head mentor Jeff Capel will mentor the group in his nonappearance. The Blue Devils will go up against Boston College on January 7 at home.
Krzyzewski released a statement saying, "Dr. William Richardson, Dr. Friedman, and our medical team have worked tirelessly to help manage this issue for several weeks. Together, we have determined that surgery is the best course of action at this time. During my recovery process, the team will be in the capable hands of Coach Capel, Coach James and Coach Scheyer. As soon as the doctors clear me to do so, I look forward to returning and giving our team 100% of my energy and attention, which is certainly something that they deserve."
Krzyzewski holds the Division I wins record with 1,055 triumphs in his 41 seasons as a head mentor. He has driven Duke to five NCAA titles. Krzyzewski is falling off a late spring in which he guided his last Olympics for Team USA as he assembled an 88–1 record as head mentor from 2005 to 2016. Duke is 12–2 on the season and sits on the ACC. The Blue Devils are falling off an 89–75 misfortune to Virginia Tech as Grayson Allen serves a suspension for stumbling an Elon player on Dec. 21.