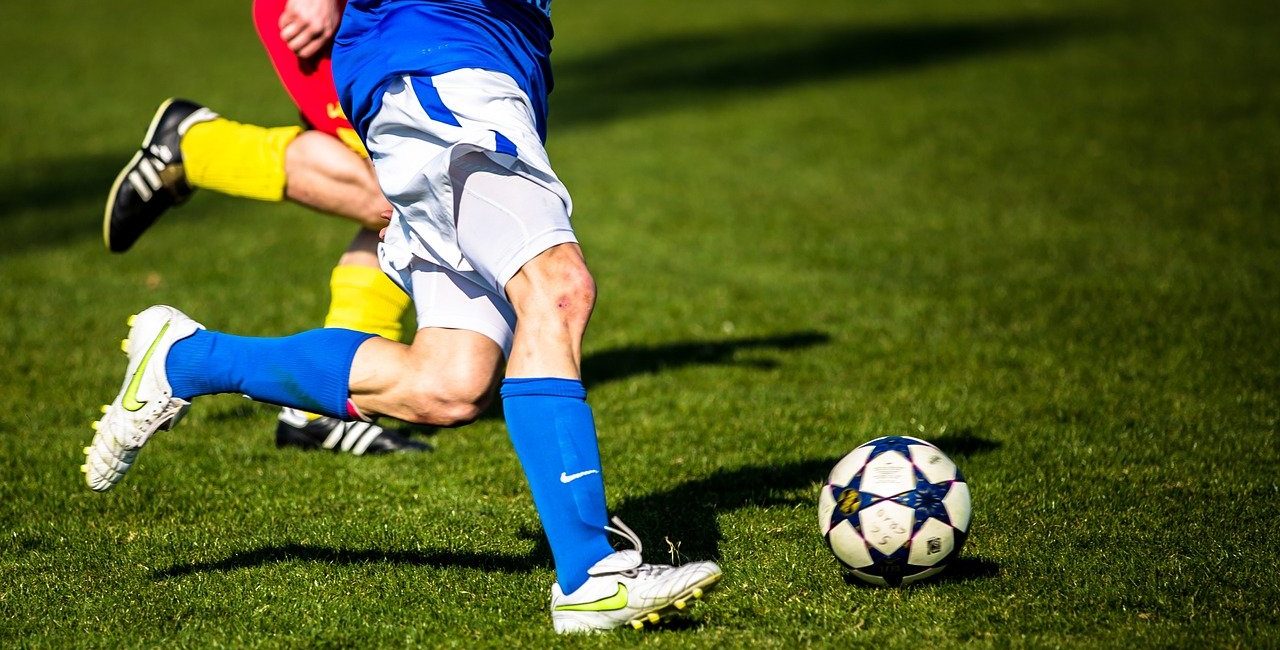 How Can Artificial Intelligence Change Football?
We all know that technology has already been directly involved in the outcomes of football affairs all over the globe for quite some time through the goal-line and VAR (Video Assistant Referee).
Artificial Intelligence is just one of the latest miracles produced by advanced technology. It allows experts to train machines that observe human behavior and come up with an adequate response. So, instead of merely providing an atmosphere for fair and unbiased refereeing, technology can already help players, coaches, managers, and everyone involved in football in so many distinct aspects.
From creating the next stars of the game to advising adequate salaries, Artificial Intelligence methods will change football drastically in the near future. Stay tuned to learn how.
AI Can Suggest the Right Salary for a Player
We often ask ourselves whether the best players in the world are overpaid. While the answer is likely positive even without the help from advanced technologies, data scientists can actually utilize Artificial Intelligence to determine if a certain player undeservedly earns his salary, as reported by bettingtips4you.com survey into this matter. AI tools can investigate the pay rates of football players by analyzing bountiful different aspects that are normally beyond the reach of a regular human brain.
AI Can Create Stars
We all know the importance of a strong youth academy due to the impact they have on the team's success (both financial and competitive). This is why clubs generally spend vast amounts of money to hire well-known and popular scouts who can recognize young talents. However, as good as a scout is, he can never beat football vision drafted by Artificial Intelligence. Moreover, AI allows coaches to emphasize teaching young talents to peruse the pitch rather than utilize their skills with the ball.
AI Can Improve Players' Performances
The usage of Artificial Intelligence tools can significantly change how professional athletes' performances are judged. The AI tools utilize sensors in biomechanics to show players' movements in 3D. Real-time accurate feedback can boost a player's performance in several different aspects. In-game decision-making is sometimes the most important segment of a game. If coaching staff has these advanced data and metrics on disposal during the game, you can only imagine the impact they would have on the outcome.
AI Can Reduce Recovery Times
Unfortunately, injuries are an inevitable part of the sport. While Artificial Technology can't take them away, it certainly can reduce recovery times and diminish certain injuries. For example, a group of experts at Florida Atlantic University have been training machines to figure how to predict recovery time from a trauma caused by sports. The conclusions are already beneficial for physicians who are now able to initiate a personalized treatment for an injured player. This particular field will no doubts be further explored in the future.
AI Brings a Massive Financial Benefit for the Teams
Last but not least, we have to mention the financial aspect. Artificial Intelligence has an enormous potential in helping certain sport/leagues/teams/players gain popularity. When you have popularity, the money instantly comes along. For example, AI tools can predict a change in a specific variable and thus add value to the table. AI tools can find the best cost of spectators' tickets for football matches.
Conclusion
Artificial Intelligence tools are already being used in a wide range of fields and we can only expect to see more of them in the times to come. While it is hard to say whether the advanced technology could kill the good old flavor of the game, its presence will no doubts take football to a completely new level.