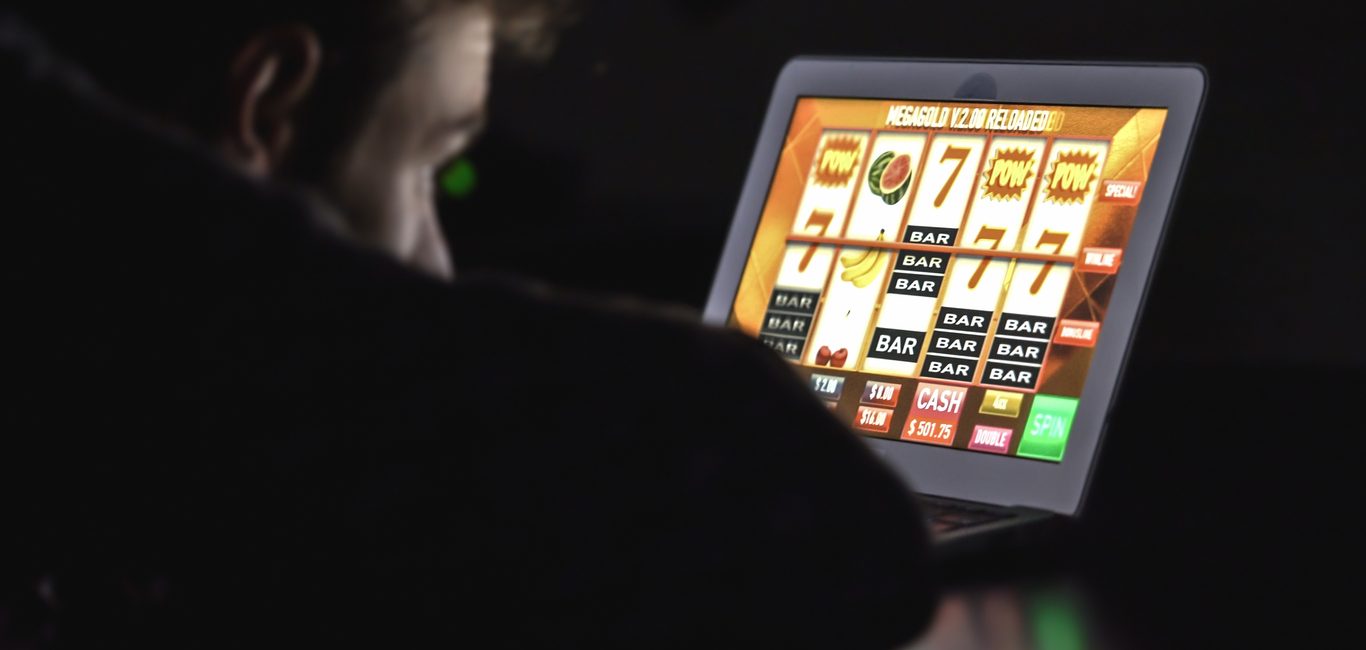 Betting On Iran? Be Careful of Sanction Penalties
Online betting companies that allow customers to place bets on Iranian sports teams, events and other occurrences could potentially face a range of legal consequences as new sanctions affect the country.
As the US opens its betting market up to international players, betting operators need to make sure they're aware of the legal requirements for operating in the United States.
Starting from November 4, betting companies that operate in the Iranian market could end up being subject to penalties for sanction busting. The US government has imposed a variety of sanctions on Iran, the most recent of were announced earlier this year.
This means that international betting companies, including those based outside the US, could be subject to legal troubles if their activities extend to Iran, even if the country in which they're based does not sanction trade with Iran.
The opening of the US betting market is fairly recent. Up until May of 2018, betting was only legally allowed in the State of Nevada. Recently, measures taken by the US Supreme Court have overturned previous gambling bans, allowing betting in states other than Nevada.
Analysts have pointed to the Supreme Court decision as strengthening the rights of individual states to govern gaming activity.
While Congress could still potentially seek legislation in order to prevent legal gambling in states other than Nevada, the large, well-funded gaming industry lobbying groups in the United States make this unlikely.
US gaming companies have heavily supported the legal decision, seeing the potential in a more diverse range of betting operators. But the Supreme Court decision doesn't just reward betting companies in the United States — it also opens the door for companies from abroad.
Under the new regulations, companies from outside the United States can enter into the betting market. Recent estimates of the value of illegal sports betting in the United States have ranged from $150 billion to $400 billion, indicating that the size of the potential industry is significant.
One indicator of the potential of legal betting in the United States is the huge growth of online betting over the past decade. Approximately 10 US states are due to legalize online betting in the coming year, expanding the range of states in which US-based gamblers can bet online.
Currently, the gaming market in the United States is worth around $70 billion, with an estimated total contribution to the US economy of $240 billion. The US domestic market, for all intents and purposes, dwarfs other betting markets previously targeted by gaming companies.
However, the implications of entering the US market could be significant for international gaming operators that do business in countries such as Iran.
For example, UK listed gaming company GAN — which is involved in a strategic partnership with SB Tech, a major gaming industry supplier — faces an interesting dilemma. Its partner, SB Tech, supplies a major gaming industry operator in Iran — an issue that could cause legal uncertainty.
SB Tech, in turn, provides a sports betting platform to Betcart — a major gaming company that's based in Curacao. These links to Iran, which are relatively minor within the scope of the gaming industry, could potentially cause legal troubles for many international gaming operators.
Many of these betting companies operate in Iran indirectly, as Iran's strict laws prohibit gambling except in specific circumstances, such as between the participants of camel races, horse races and other limited sporting events.
As such, most betting in Iran takes place either online or through Turkmenistan. Betcart, which is features on numerous bookmaker comparison websites, is frequently listed as one of the top  choices for gamblers based in Iran.
For these companies, one question is significant: Could these small, largely insignificant links to the Iranian market affect their ability to operate in the United States?
To put it simply, yes. The guidance provided by the Treasury Department makes it clear how the re-imposed sanctions could affect betting companies, stating that certain activities are prohibited for companies operating in the United States:
"iv. Sanctions on significant transactions related to the purchase or sale of Iranian rials, or the maintenance of significant funds or accounts outside the territory of Iran denominated in the Iranian rial."
Many online companies have already responded to the Treasury Department guidelines. Apple, for example, has issued guidance to its App Store participants, noting that the company "cannot host, distribute or do business with apps or developers connected to certain U.S. embargoed countries."
For online betting companies wishing to operate in the United States, the message is clear: take steps to end economic activity with Iran, including transactions in Iranian rials, or risk losing out on access to the lucrative US market.
There's also another question online betting companies may soon need to ask themselves. As the US ramps up its trade war activity with markets such as Turkey and China, could there soon be other sanctions, tariffs and restrictions that affect betting operations in the United States?