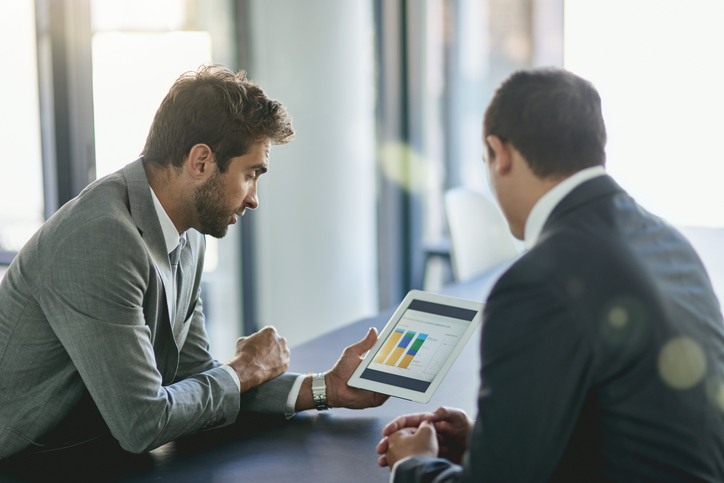 Dynamics 365: Embracing the Latest Trends in Cloud Technology
The digital age has ushered in a host of changes in regards to the ways that "business as usual" is being conducted. Not only must small- to medium-sized enterprises be able to provide real-time services to their clients, but results need to be accurately measured in order to adapt what is often considered to be a malleable environment. Traditional CRM methods may not have the ability to handle such demands. In the same respect, in-house data storage and retrieval might not be as efficient as it once was. One of the ways to address these issues is to employ cloud-based technology alongside the numerous CRM benefits associated with Microsoft Dynamics 365. What have recent studies uncovered and how can businesses leverage these systems to their full potential?
Cloud Computing is Here to Stay
The notion of cloud storage and terms such as virtual data silos were all but fictional only a handful of years ago. However, organisations of all sizes now realise the importance of such systems and the impact that they can have upon day-to-day operations. It has been estimated that companies now run the majority of their workloads in the cloud. Some of the benefits associated with this method include:
Streamlined data retrieval.
Extra levels of redundancy in the event of a system crash.
Lower in-house storage expenses.
Access to expert support when required.
While these are all undeniable advantages, the fact of the matter is that businesses need to pair such metrics with an agile and intuitive CRM system in order to fully leverage this power. Dynamics 365 at Hitachi Solutions are able to bridge this gap.
Built Around the Needs of the Business
It should be obvious that the requirements associated with an regional online retail firm will be vastly different when compared to those of an international currency exchange operator. This is the first advantage associated with Microsoft Dynamics 365. With the help of Hitachi Solutions, its architecture is based around the needs of the organisation as opposed to offering a generic approach. Thus, less time and money will be wasted during the implementation phase. It is also worthwhile mentioning that targeted CRM software can be paired with cloud storage services to create an efficient access point for all relevant stakeholders.
A Growing Trend
It is expected that cloud computing technology will grow no less than 18 per cent in 2017. The key takeaway point is discovering how this trend can be augmented so that businesses can maintain a competitive edge. Software that has been created for general requirements simply will not do in such situations. Dynamics 365 at Hitachi Solutions employs the best of both worlds. Customers will be able to standardise in-house processes, consolidate disparate operations and enjoy higher levels of accountability. All of these advantages have an obvious impact upon present success rates and future ROI.
The Right Tool for the Right Job
Like many other digital CRM solutions, cloud computing is only as effective as the type of software that is used during an interaction. Microsoft Dynamics 365 offers a streamlined interface and a malleable architecture that other systems simply cannot match. Businesses looking to achieve a leading edge are therefore encouraged to adopt such platforms and experience the benefits for themselves.