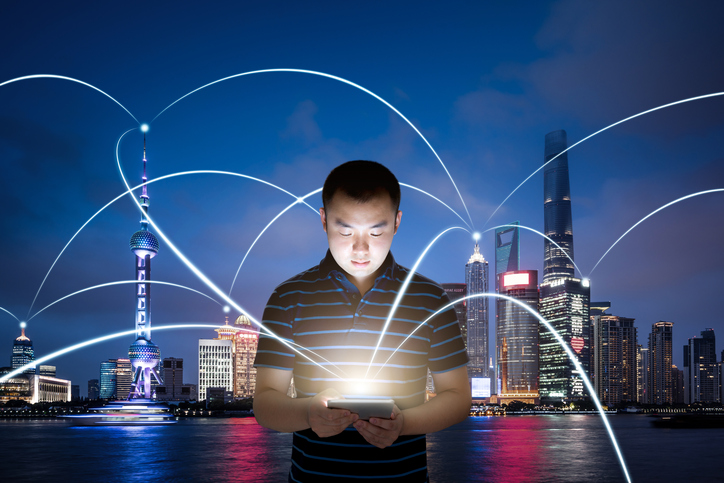 Complying with Multiple Security Regulations for Cloud
When it comes to CRM platforms, trust is a big deal. You want to make sure that you are only dealing with a company that takes security and compliance seriously. They should have the right attestations and certifications to put your mind at ease. When it comes to CRMs, the company to consider is Salesforce.
When it comes to security and compliance, this platform is the leading enterprise for cloud systems. The platform works well for all companies regardless of size. Even very sensitive industries such as healthcare and financial services can safely use this system. If you are looking for a platform that embodies security, integrity and confidentiality, this is the right platform for you.
Even though the various regulations are very rigorous, Salesforce has made sure to meet compliance for the following:
Federal Risk and Authorization Management Program (FedRAMP)
This is a government program that carries out assessment, monitoring and authorization of security where cloud services and products are concerned. The requirements they put forward are standardized and are in accordance with FISMA, the Federal Information Security Management Act. The idea is to make sure that cloud security is consistent, which inspires confidence in the same. If you are going to provide any cloud services in the USA, you need to make sure that you comply with these regulations. Salesforce compliance with these regulations has been in force since May 2014.
The Department of Defense
Above and beyond what is required by FedRAMP are the requirements of the Department of Defense. These additional requirements are fully listed in their security requirements guide. In order to support the Department of Defense, you need to make sure you comply with the requirements that they have laid out. Salesforce has authorization to provide certain services to the DoD for impact Level 2, covering information that is not sensitive even though it requires several access restrictions. Additionally, there is authorization to provide services for impact level 4, which includes information that is unclassified, health information that is protected and personal identifiable information. The data needs to be protected from unauthorized access.
Salesforce offers cloud services that take into consideration event monitoring as well as encryption.  These are integrated services that all our clients can leverage. Event monitoring provides lots of transparency since you are able to see what other data users are working on or accessing. You are also able to tell the IP address used and what they did to the data that they accessed. When a list or page is printed, you will be able to tell. The same goes for any records created or edited in any way.
Data encryption is critical so that if the information is intercepted, it cannot be accessed. With Salesforce, you are able to encrypt custom fields as well as standard fields. The system also encrypts attachments, files and data. As a client you will be able to manage how long data encryption keys are used. Policy configurations are also in your control. Salesforce also carries several other compliance certifications.