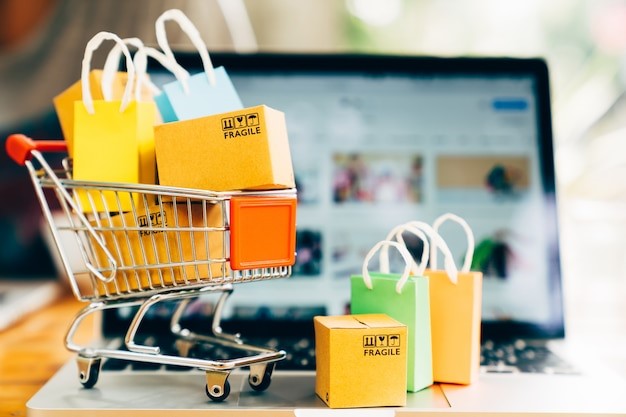 From Startup to Success – The Journey of E-Commerce Platform Temu App
Temu, an up-and-comer e-commerce company, launched in September 2022 and quickly gained the adoration of discerning consumers. As part of PDD Holdings, Temu connects world-class merchants and their high-quality products to retail buyers, with a seamless logistics and supply chain process in a global network.
What is Temu, and how is the brand related to multinational conglomerate PDD Holdings? How did Temu get so much attention as a leader in the e-commerce industry?
Temu – Low-Key Beginnings, Excellent Vision
Temu is a rising star in the e-commerce niche, having gained the attention of US consumers with its competitive pricing and wide selection of goods and merchandise.
The online marketplace debuted in September 2022 with a single mission – to deliver exceptional value products to customers who need them. Leveraging an 11 million-strong established network of merchants from PDD Holdings, Temu has managed to keep its price of goods hard to beat, even amid a faltering economy.
Temu built an online presence at Temu.com and also launched apps on Android and iOS. The apps are free to download and offer a convenient way to purchase items in the shop. Users can also head over to the official Temu website and choose the things they want there. Now is the best time to visit Temu as the platform has deals, promotions, and special offers.
Temu recently expanded its merchandise categories exponentially, giving users more choices than ever. Customers will also appreciate free deliveries, express shipping options, and free returns on items. With a firm stance on delivering world-class support, the company has a "consumer first" mindset and shows it in every update. Temu stands behind social responsibility and aims to uphold 100% integrity 365 days a year.
The role of PDD Holdings
Temu is part of the portfolio of businesses operated by PDD Holdings (Nasdaq: PDD) and available through www.temu.com and Android and iOS apps for consumers globally. Temu leverages on PDD Holdings' vast and deep network of merchants, logistics partners, and its established ecosystem built over the years. PDD Holdings also owns one of the largest commerce platforms.
Temu taps onto PDD Holdings and its Next-Gen Manufacturing model, which improves the matching of demand and supply. This helps Temu to improve its product offerings, coupled with speedy logistics solutions and sourcing options from millions of suppliers globally.
Being an innovative disruptor in the e-commerce market, Temu is poised to take the top spot, thanks to its hard-to-beat wholesale prices and the range of product options that are available to its customers. As the online shopping marketplace grows, consumers can expect to find more products from millions of established and reputable merchants.