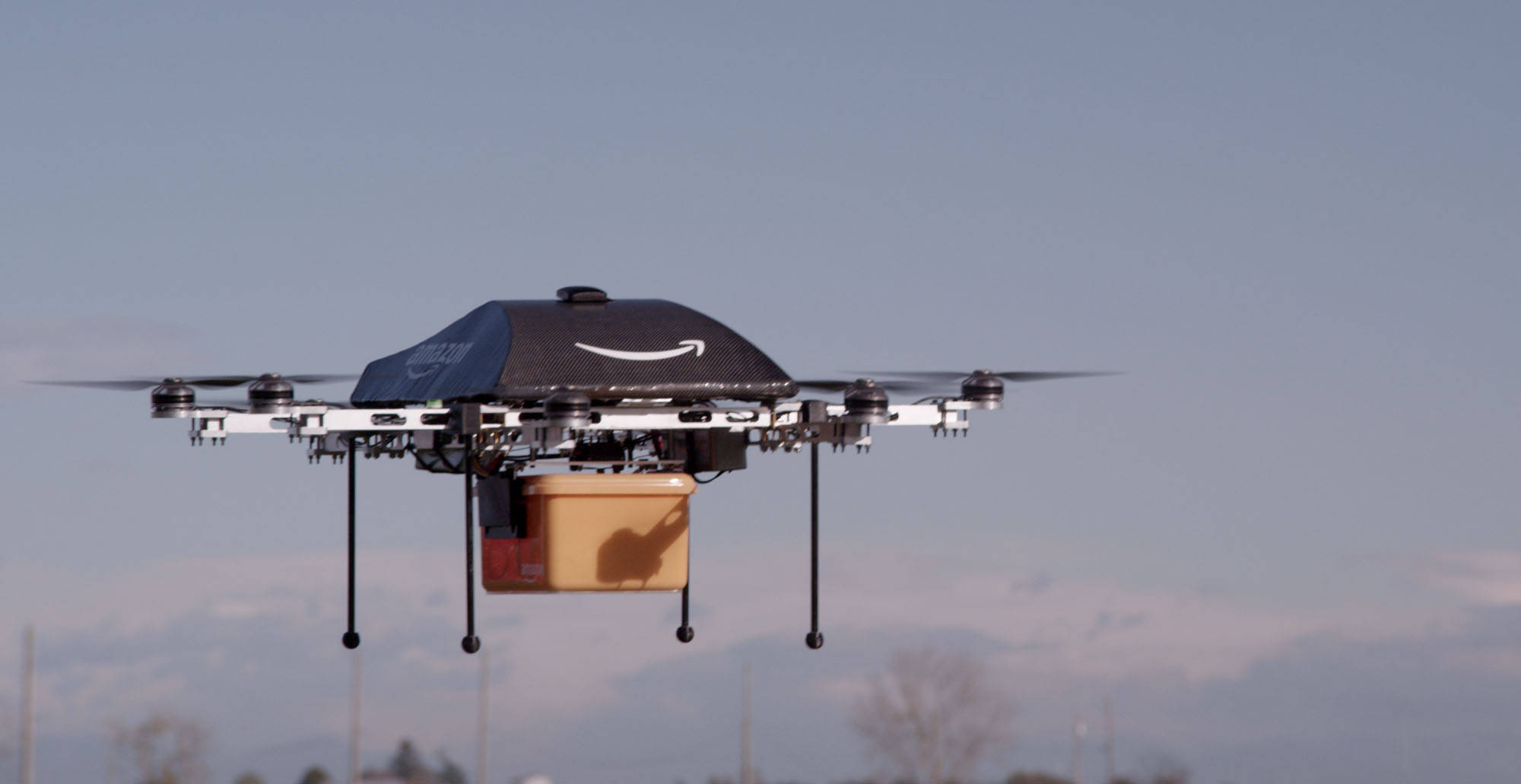 Google and Amazon in a Race to Get the Best Aerial Devices
Google, the technology giants are experimenting and researching so that a new fleet of fast drones can be designed to make delivery of packages easier. The drones will give the on the land traffic a wide berth and fly to reach the destinations in a much quicker time. The initiative is in direct competition to the online shopping giant Amazon.com
The latter has started using a self-flying device to deliver products bought by customers on its online shopping portal. On top of that they are challenging Google in its old citadel i.e., mobile computing, digital advertising and online video. Therefore the start of "Project Wing." from Google. Of course the experiment is at a very initial stage and several more years are needed before effective drones can be started.
Till now the most successful initiative is when a drone flew one kilometer and delivered water, dog treats, candy bars and first aid boxes to two farmers. Only perfecting the technology is not enough, permission has to be taken from the governments of various countries fly the drones. In fact, last month only, Amazon had to take permission from Federal Aviation Administration to test their drones. Currently, only makers of model aircraft and hobbyists are allowed to fly drones.
This is the latest innovation from Google after self-driving cars, high-tech contact lens that monitors glucose levels in diabetics, Internet-beaming balloons called Project Loon, Internet-connected eyewear called Google Glass. "Project Wing" is being undertaken under the watchful eyes of Nick Roy, an aeronautics professor from Massachusetts Institute of Technology.
In a pamphlet, Google said, "Self-flying vehicles could open up entirely new approaches to moving goods, including options that are cheaper, faster, less wasteful and more environmentally sensitive than what's possible today."