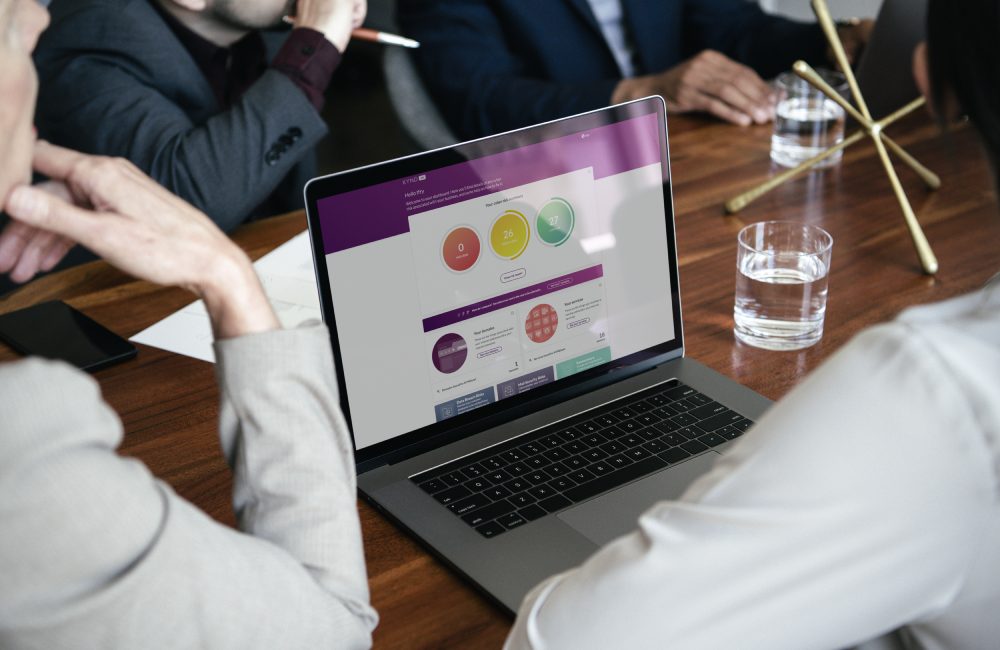 New rewind feature in KYND ON to help businesses gain greater control & visibility into cyber risk history
Leading provider of pioneering cyber risk management solutions, KYND Limited, recently released their new rewind risk history feature within KYND ON. This is KYND's continuous cyber risk monitoring flagship product that's designed to assist businesses to have better control as well as visibility into complex cyber risks.
The relative newness and limited availability of cyber risk data have made it difficult to obtain a historical view or even interact with past cyber risks. Within the industry, identifying an organisation's cyber risks primarily focuses on presenting the current risks identified when a report or scan has been requested.
Obtaining a historical view or interacting with past cyber risks will no longer be difficult since, for the first time, organisations using KYND ON will have access to unrivalled real-time insight into their cyber risk exposure and alerts to new risks as they arrive. They will also have the capability to rewind and view their cyber risk history.
The new rewind risk history feature, which is exclusively on KYND ON, displays the history of existing cyber risk vulnerabilities allowing organisations to easily and efficiently monitor changes occurring in their cyber risk profile. This means businesses will now be able to quickly eliminate possible blind spots and gain a holistic view of what happened, where it happened, and what exactly triggered the change, along with mitigation advice if required.
Plus, the feature enables interaction with the cyber vulnerabilities identified by marking individual risks as resolved when it gets fixed. This enhancement will help businesses to adopt security controls that guarantee a positive and measurable impact on reducing their cyber exposure.
It also offers great benefits in the long run as businesses will not only enjoy a few benefits now but also in the future by securing the right insurance coverage for the organisation at terms and prices that are favourable.
The founder and CEO of KYND, Andy Thomas, said: "With today's ever-growing attack surface and the sophistication level of threat actors, it's crucial for businesses to gain the full benefits of threat intelligence data available in order to protect themselves.
"Our newly launched risk history capability empowers KYND customers with a continuous, 360-degree view of their cyber risk exposure by providing full transparency into their threat environment, alerting them on new vulnerabilities the moment they arise, and identifying changes to their risks – to defend more proactively."