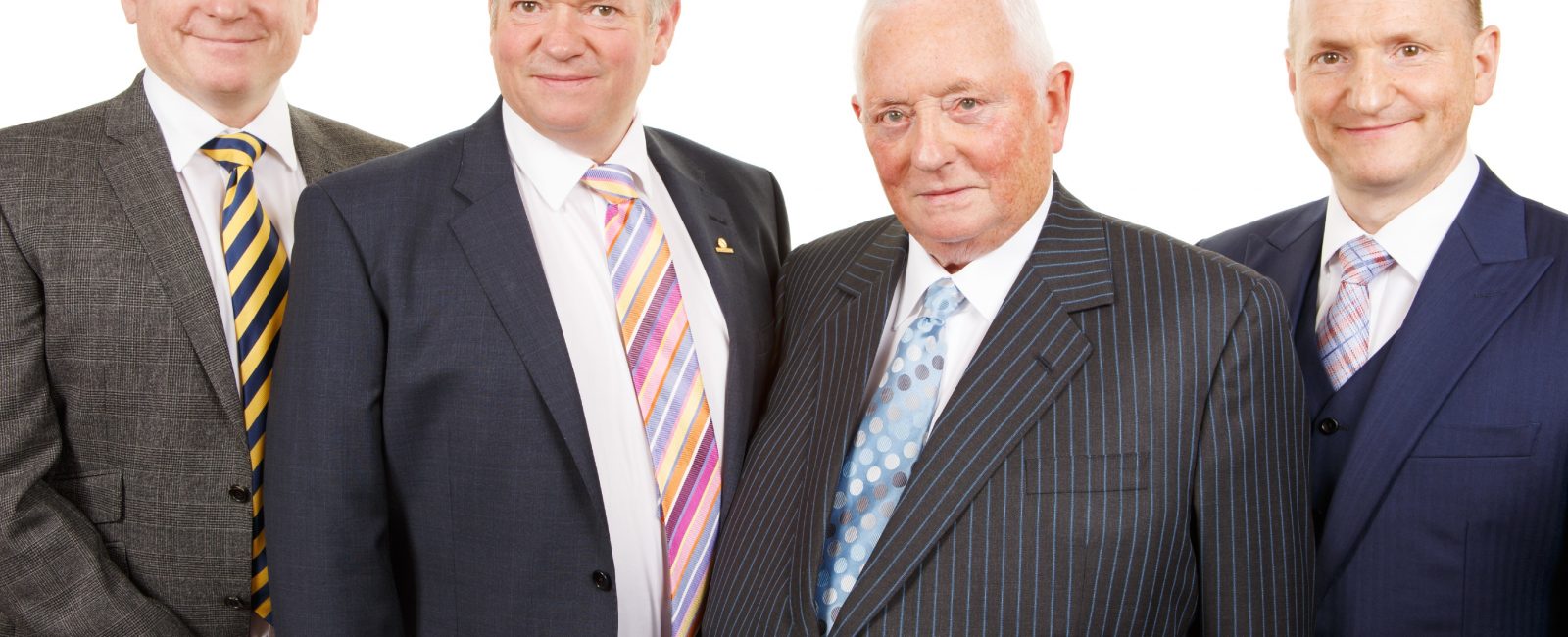 North West Based Motor Company Occupy New Location
With Volkswagen sites based in both Crewe and Wrexham, family-run motor business Swansway Group has acquired Oldham Volkswagen garage, an additional location for the company and a site for new, used Motability VW cars.
In 2003 the company was founded by chairman Micheal Smyth who boasted 35 years experience within the motoring industry. He was then joined by sons David, John and Peter who also have long term careers within the sector. John is now Director for the company. Joining the family's team is Gary Wood who will be moving from their Wrexham branch to become Brand Manager for the new site. The new location means the company will now employ over 1,100 and are hoping to exceed their £700 million turnover. The group are currently operating 24 sites across the nation.
The company's objective is to deliver top customer service and precise attention to detail. "As a company we've managed Volkswagen Group sites since our breakout within the industry and are pleased to have been announced as 'Volkswagen Retailer Group of the Year' two years running, both 2018 and 2019. The new site based in Oldham comes with a solid reputation within the local area, so with our services virtue and family orientated values we are eager to maintain this prestige." Swansway Director John Smyth explained.
"We want customers to have faith in our expertise in order for us to assist them with making the right decision when purchasing their new vehicle."
For more information call Contact Anna Ling on 01270 848971