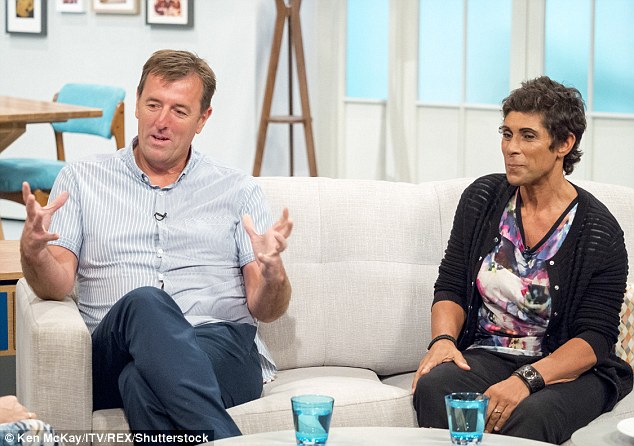 Ex England player speaks out about his naked ordeal at the hands of youth coach
Former England player Matt Le Tissier has become the latest footballer to speak out in the youth sex abuse scandal engulfing the sport.
Mr Le Tissier, who also played for Southampton, said former youth coach Bob Higgins gave he a naked massge. The 48-year-old told the BBC that Higgins, who has so far been named by six former youth players in relation to sex abuse, also abused him.
He sid: "Everyone was kind of naked and getting thrown on this bed… and a very quick massage — it was uncomfortable." He went on to describe what had happened to him as "very wrong," adding that he remembered feeling very uncomfortable.
However, Mr Le Tissier, who won eight England caps, said he was too young to understand what was happening. The former footballer said that while he did question whether it was normal behaviour, it was only with hindsight that he could realise just how wrong it was.
Courage
He praised the courage shown by soccer players who have come forward to speak out about the abuse they have suffered. Mr Le Tissier believes their bravery will lead to others coming foward in the future.
Mr Le Tissier said it was incredible that those who had abused young footballers had got away with their actions for so many years.
He later took to social media to clarify what he had said, tweeting that he did not feel like the victim of abuse, and urging people not to feel sorry for him.
Higgins, 63, meanwhile denies that he did anything wrong. He was renowned for finding star players during the Eighties. Higgins was accused of sex offences in 1992, but he was cleared of any wrongdoing. Officers at Hampshire Police say they are investigating allegations. The former Southampton manager Harry Redknapp has already said he believes the Football Association could have done more than they did to monitor Higgins' behaviour.