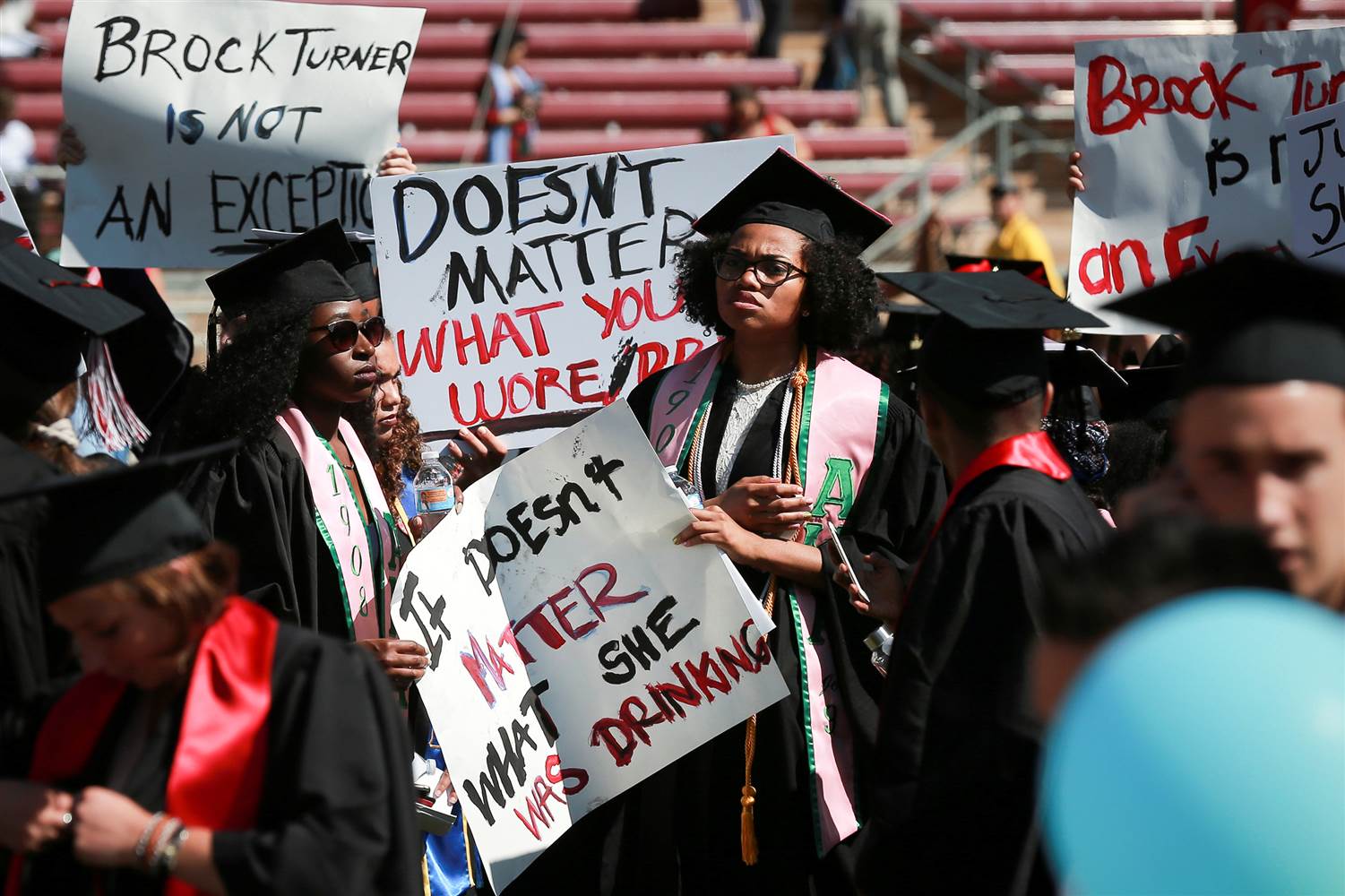 Lawsuit: Stanford Ignored Complaints About Sexual Predator on Campus
According to a federal lawsuit, Stanford university neglected multiple complaints about a known sexual predator, whose victims have accused him of sexual assault, providing the student free reign to continue his attacks.
One complaint claimed that the unnamed male student strangled one victim before raping her and continued to verbally harass another victim after sexually assaulting her.
The lawsuit claims that the man's assaults on several female students took place between 2010 and 2014, and apparently to the knowledge of Stanford University, yet they failed to act effectively to hold the student accountable and protect the women attending the university. Rather university officials actually tried to discourage victims from submitting complaints and even asked one victim if her clothes were the reason she was at any possible risk.
Abuse Epidemic
This lawsuit brings to light an ongoing issue reverberating across American universities concerning sexual assault and harassment, which victims claim is rampant across the US, and a system which inadequately protects female students.
Lisa Lapin, a spokeswoman for Stanford, made a statement defending the university, yet refused to comment on the lawsuit's details, citing privacy laws.
She wrote, "We have sympathy for the plaintiff in this case, but we will be vigorously defending the lawsuit as we believe that Stanford has acted with appropriate diligence and compassion. Stanford's top priority is always the well-being and safety of all of our students."
All Eyes on Stanford
Stanford was the subject of international attention this year due to a sexual assault case involving one of its former students, Brock Turner. Equal Rights Advocates, an advocacy group, filed the lawsuit this week, which brings attention to concerns over Stanford's support for its sexual assault victims. The suit was filed on behalf of a graduate student currently enrolled at Stanford and the court filings have her listed as Jane Doe, who began her studies there as an undergraduate in 2011.
One female student, named as Ms A, was attacked multiple times in 2010 and 2011 by the perpetrator, named as Mr X in the lawsuit. The suit claimed that Mr X violently assaulted her by "knocking her down, dragging her, and kicking her" and in one attack "began strangling her nearly to the point of unconsciousness, preventing her from screaming, breathing, or moving."