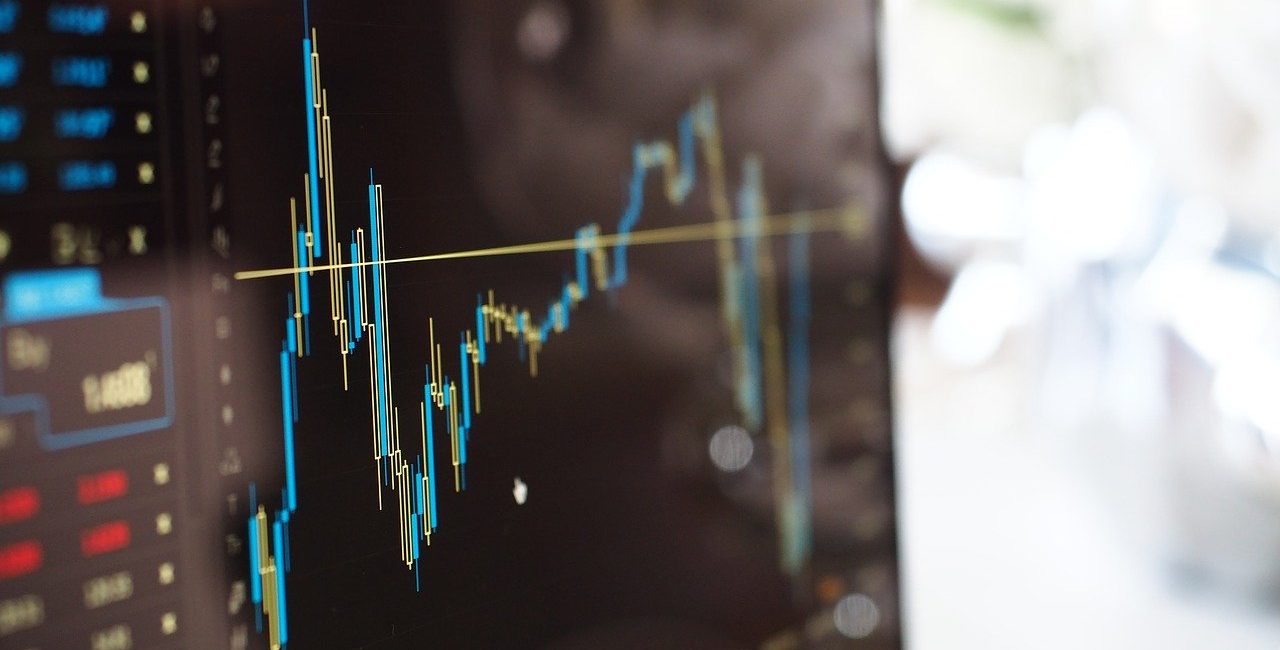 How NAPAG Trading works?
Napag Trading is working day and night to provide the best services to their partners and their customers to be the best in the field. Nowadays, we are expanding its petrochemical products, specifically where they have been recognized and have experience. The team prefers working in markets where they have enough knowledge about the scenarios and offering worth-while services to the consumers.
Our team has faith in the importance of sharing fundamental values determining the way we act or think. We know that these values play a significant role in enhancing and improving our workplace and offering better services to customers. We are aiming to achieve many things in the future based on our core values and targets.
Our goal is to provide extraordinary services and products to meet the level of globally renowned brands of this field. Our team is full of ambitious people who are always passionate about learning and improving our organization.
In Napag, there are several business models based on long term work. The primary focus of those services is to provide operation based on excellent customer service. We believe that professionalism means analyzing and managing your work until you achieve success.
Risk-free system and controls
The business done by Napag is based on the management and understanding of risk. The structure is built upon helping to preserve the capital and measuring the risk-free approach by creating a culture of accountability and responsibility of the team. To manage the risk, our method includes a specific and conservative approach. Our expertise consists of the usage of OTC derivatives and the trading that has been exchanged, which is utilized by the team to reduce the risk of products, services, and energy supplied on petroleum.
Reliability
Since our priority is to build quality long-term relationships, we need our clients to feel comfortable and particularly confident in our activities. We are aware that a substantial success will require the commitment and the coordinated effort of the entire team.
Team Napag
In Napag, our faith entails that the sustainability of our business depends upon our people, as the value of our company entirely originates from them. All of the achievements, growth, and developments related to our business are based on their innovation, creativity, expertise, effort, and relationships. That is why we establish an environment in which every individual is comfortable reaching their full potential, as talent is worth a thousand gems.
Since Napag has a smooth, powerful, and strengthened organizational structure, we believe in encouraging the collaborative and entrepreneurial path, where the primary focus should be delivering satisfactory results safely and efficiently.
Market leader
Napag Trading is proud to declare that it is the largest independent trader of energy delivering around seven million barrels of crude oil and other petroleum products in a single day. Our leading position in the market is due to our best expertise financially and technically, with reliability and quality.
We offer long-term risk-free measures resulting not only in a stable and relatively secure base in the market but also positive feedback from the customers.