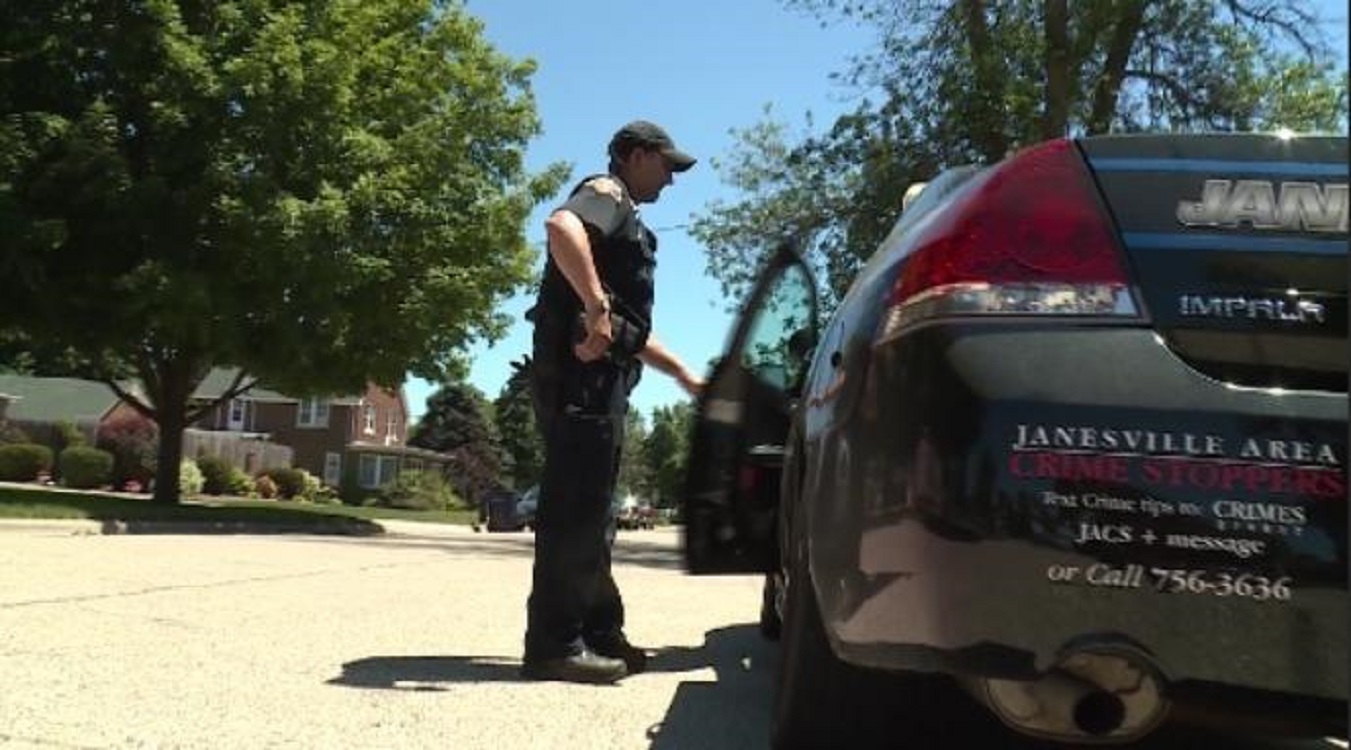 Recent Violence Increases Law Enforcement
In a joint knowledge release issued today to government, state and neighborhood law authorization, the Department of Homeland Security, FBI and National Counterterrorism Center say they need to "remind security organizers and specialists on call" for be alert.
Only two days prior, individuals from an ace ISIS assemble presented a connection online on a rundown of U.S. places of worship, including their names and addresses. The gathering "optimistically approached its supporters to assault them amid the Christmas season," noticed today's notice, got by ABC News.
"We survey this rundown may have been distributed to empower assaults by homegrown brutal fanatics (HVEs) or as a way to scare or prompt dread, however is likely not characteristic of a particular, believable danger," the notice said.
The announcement accentuated, in any case, that while ISIS and its supporters have over and again discharged arrangements of potential targets internet, including names of U.S. military individuals and government laborers, "the arrival of these rundowns have once in a while roused HVEs to direct plotting, none of which brought about an effective assault."
In any case, the announcement said powers trust "HVEs represent the in all likelihood close term danger to the country, presumably by leading little scale and artful assaults against regular citizen targets utilizing little arms or weapons of chance, for example, blades or vehicles."
The release comes only two days after a Tunisian man furrowed a truck into a Christmas showcase in Berlin, killing 12 and harming handfuls more. The occurrence propelled a worldwide manhunt for 24-year-old Anis Amri, who was killed prior today in Italy after a shootout with police.
In a video discharged over web-based social networking and evidently recorded before Monday's assault, Amri promised his devotion to ISIS, saying he was avenging the besieging of Muslims. He asked others to dispatch their own particular assaults.
Nearly a week ago, a man propelled a suicide assault on a Coptic Orthodox Church in Cairo, Egypt, and just yesterday Australian powers declared they had thwarted a "multi-strategy plot in Melbourne, Australia, got ready for Christmas Day against St. Paul's Cathedral and other conspicuous areas," as indicated by today's release from U.S. powers.