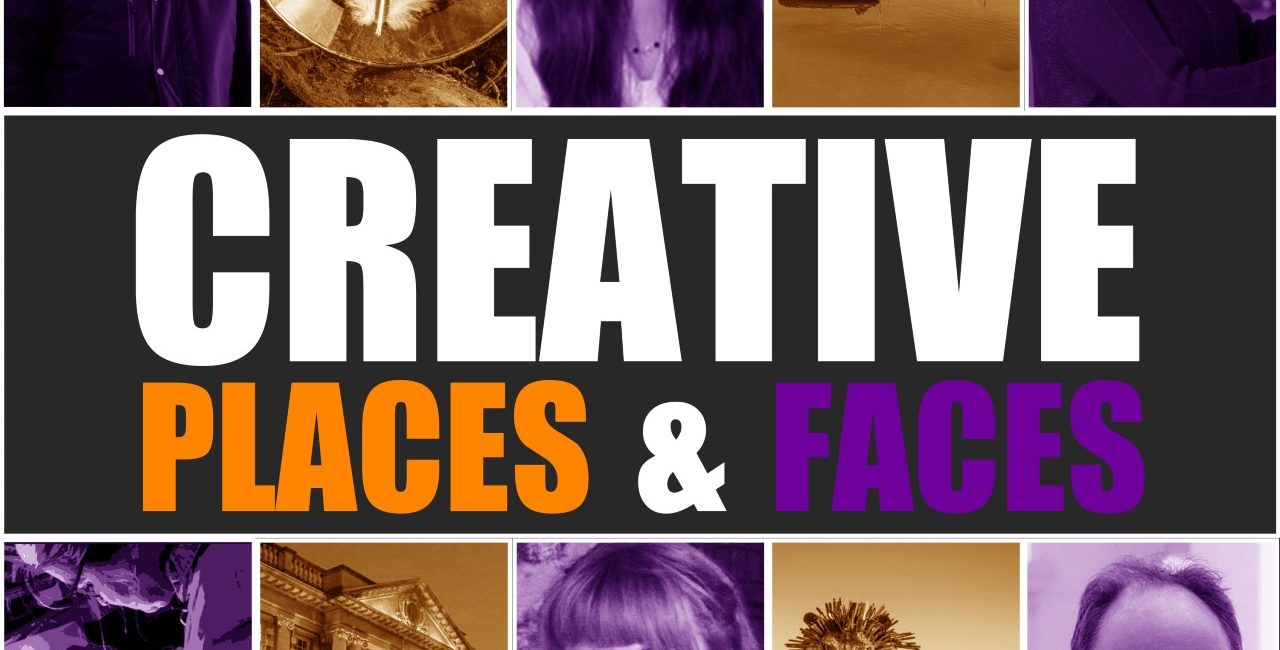 The Creative Places and Faces Podcast is Coming to a Place Near You Soon
An exciting new podcast that reveals the importance of place on creative output is being co-launched on 30th October 2020, by author and Guardian Newspaper reporter, Henry McDonald, and Irish writer, Jackie De Burca.
Created by De Burca, the first season of the Creative Places and Faces podcast features some of Northern Ireland's top creative talent. The launch episode is an in-depth interview with author and journalist, Henry McDonald that investigates the creative and human impact of being born in Belfast during the Troubles. With a special focus on McDonald's 2019 gritty Belffast-based novel, Two Souls, this intriguing interview shows how Berlin, Hove and Nerja have also played special parts in McDonald's creative process.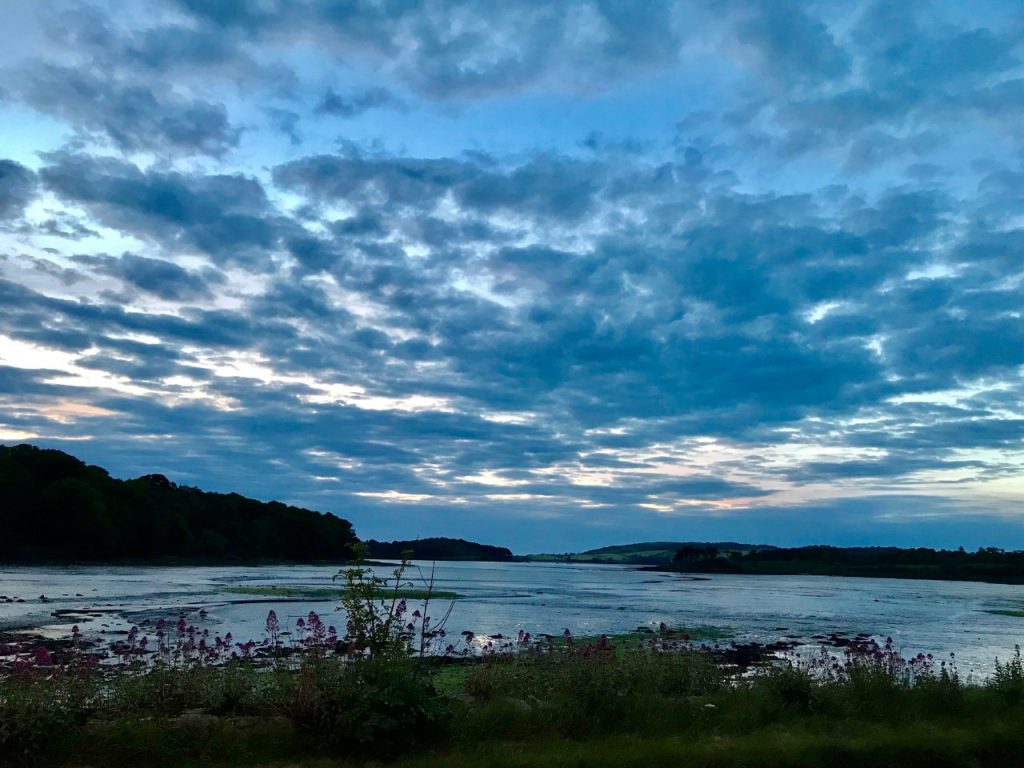 Creative Places and Faces has an impressive line-up of guests for its first season, all of whom are either based in or have been born in Northern Ireland. These include the greatly respected journalist and author, Malachi O'Doherty, the BBC featured stained glass artist, Ann Smyth, and the highly talented artists Andrea Spencer, Helen Sharkey and Emma Thorpe.
The second and third episodes feature the winner of the EU Prize for Literature 2019, Jan Carson, who says in her interview about East Belfast,
"I live in these streets. I know the writers and the artists who live in my community. It feels very healthy and very ingrained in who I am…..And for a writer, there's so much material in it."
How Creative Places and Faces Was Born
The idea for the podcast came to De Burca after a casual Twitter chat with Henry McDonald. Author of Salvador Dalí at Home, Jackie De Burca has always had a deep awareness of how places affect her creatively. This became even more evident to her as she wrote Salvador Dalí at Home; which explores the role of place on Dalí's immense creative output.
De Burca was overwhelmed by the support and positivity she received firstly from Henry McDonald but subsequently from each guest that she has interviewed for the podcast's first season.
She hopes that the podcast will help bring more creativity and interesting perspectives into peoples' lives and homes, especially during these challenging times.
Creative Places and Faces features guests and places from all over the world. The transcripts are available with beautiful photos on Travel Inspires so that you can also enjoy imagery while listening to the podcast.
Subscribe to the Creative Places & Faces Podcast
To subscribe head over to the podcast website and choose your preferred channel: https://creativeplacesandfaces.com/
How to Become Involved
Creatives – if you would like to apply to be featured as a guest or wish to nominate a guest please go to: https://creativeplacesandfaces.com/index.php/nominate-a-guest/
Publishing houses, arts organisations and agents – contact Jackie De Burca to discuss collaborations at jackieb@cwa-europe.com
Sponsors – support the arts and independent artisans by sponsoring an episode of Creative Places & Faces. Reach an audience of 60,000 plus reap a wide range of benefits like the first episode's sponsor, Property Insurance Centre.
Contact: jackieb@cwa-europe.com
Media contact
Jackie De Burca
Email:jackieb@cwa-europe.com