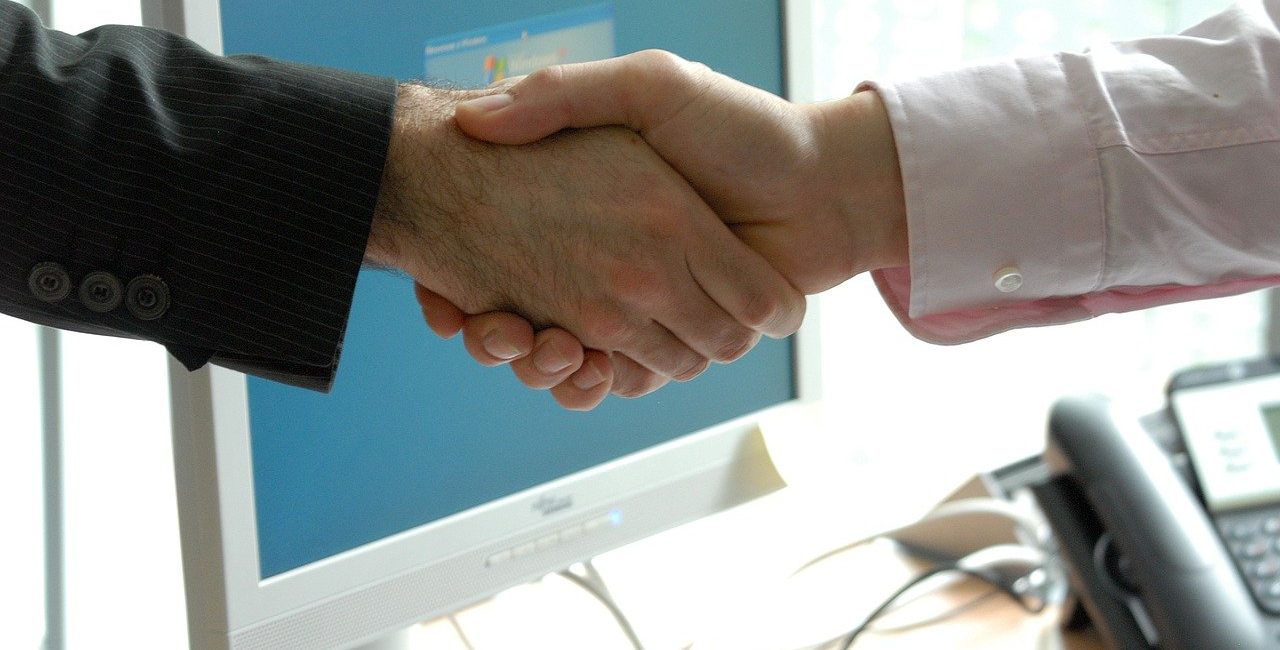 6 Financial Costs For A New Sole Trader
Finally, as a sole trader, you're about to realize your dreams of being self-employed. It can be an exciting and daunting process. On one side, you are in control of things and make the rules. On the other hand, you have to be cautious when making your investment decisions. Starting your own business will demand more than creating online publicity, the new norm of surviving in the current competitive business world.
But the costs will vary based on your mode of operations and the industry you intend to venture into. For instance, a sole trader operating an online business may not necessarily be required to budget for an office space. Similarly, the requirements of starting a restaurant will vary from those of launching a clothing business. Nevertheless, there are startup expenses you must factor in when setting up your new business. Here we've put together six financial costs that are common for every sole trader.
Business Permit
According to federal rules, a business must operate as a legal entity. So, one of the early costs is the application fees for a business license. To obtain the permit, you must have a name that defines your business, and it should be unique.
So, settle on a name, then proceed to obtain the license. Remember, it's through the business name that you'll be able to make payments or receive payments for your business-related transactions. Check your state's and local requirements for registering a new company.
Business Insurance
Like your car, home and health, business needs protection. There are many threats exposed to your company and its assets. For instance, your customers or employees may file a lawsuit against your business, or your business vehicle may be involved in an accident, or a disaster may strike your company.
That said, business insurance is an essential and rewarding cost. Protecting your company from any misfortunes can save you considerably. Evaluate your insurance needs and obtain various insurances that suit your company. Here are essential insurances you may have to prioritize:
Workers compensation insurance
General liability insurance
Errors and omission insurance
Commercial property insurance
Insurance for your business is a complicated topic, and this article, written by insurance expert Mark Vanzo, may help clarify some of the questions you have.
Technological Costs
Coming up with a technology budget can be a difficult task unless you're a savvy sole trader. Either way, you must embrace technology if you want to keep your business going. While there are standard expenses like information systems, website development, software, and internet installations, your business may attract extra technology-related costs.
A prior assessment of your tech needs before launching and during operations will give you an idea of how much you need for tech-related expenses. Whether you decide to handle all your technology functions in-house or outsource like many small companies, it'll come at a cost.
Equipment, Tools, And Supplies
You'll need some equipment, tools, and supplies to get started.  But before you budget for these costs, remember, your type of business will determine the supplies, equipment, and tools needed. Also, the price will vary depending on whether you're planning to lease or buy your tools and equipment.
The finances you have at hand, and your saving strategies will influence these decisions.  For instance, you may decide to consider getting the supplies on credit, lowering the primary cost of your business merchandise. Also, equipment leasing may be a viable option. Whatever your decision, evaluate the pros and cons and go with the most profiting choice for your new business.  While you can't spend what you don't have, there are many ways to source enough capital.
Professional Services
Most new sole traders assume they'll need experts' advice along the way. But seeking professional advice at the early stages will give a perfect starting. You'll need to work with an experienced researcher with extensive knowledge of the industry you plan to venture into.  They'll provide you with plenty of helpful information you need in deciding if the specific marketplace is promising or not.
A legal advisor is another professional worth engaging at the earliest possible. They'll ensure you are compliant and will take over all legal functions of your company. How about a financial advisor? They'll analyze your business plan, current economic situation, and other market elements that impact your type of business and help you derive a workable investment plan. They'll also recommend a suitable financial model for use in your company. You can also depend on them when making other financial decisions like insurance, asset purchasing, salary allocation, etc.
Marketing
For any new company to succeed and win sales, it needs to market itself. Times have changed; banners, billboards, newsletters may not give you the results you expect. The question is, what marketing mode will work for your company? Whether you need to hire an influencer, maximize social media, or hold campaigns, you'll need a budget. But the cost will vary depending on how you choose to promote your brand. Take time to decide if you'll handle your marketing in-house or outsource this function to a digital marketing company.
While these make the common startup expenses, the amount required will be influenced by the type of business, the means of operations, and the industry.  Nevertheless, expect to incur more costs unique to your kind of venture. But strive to consolidate a realistic budget. It'll ensure you get your company up and running on the right footing.