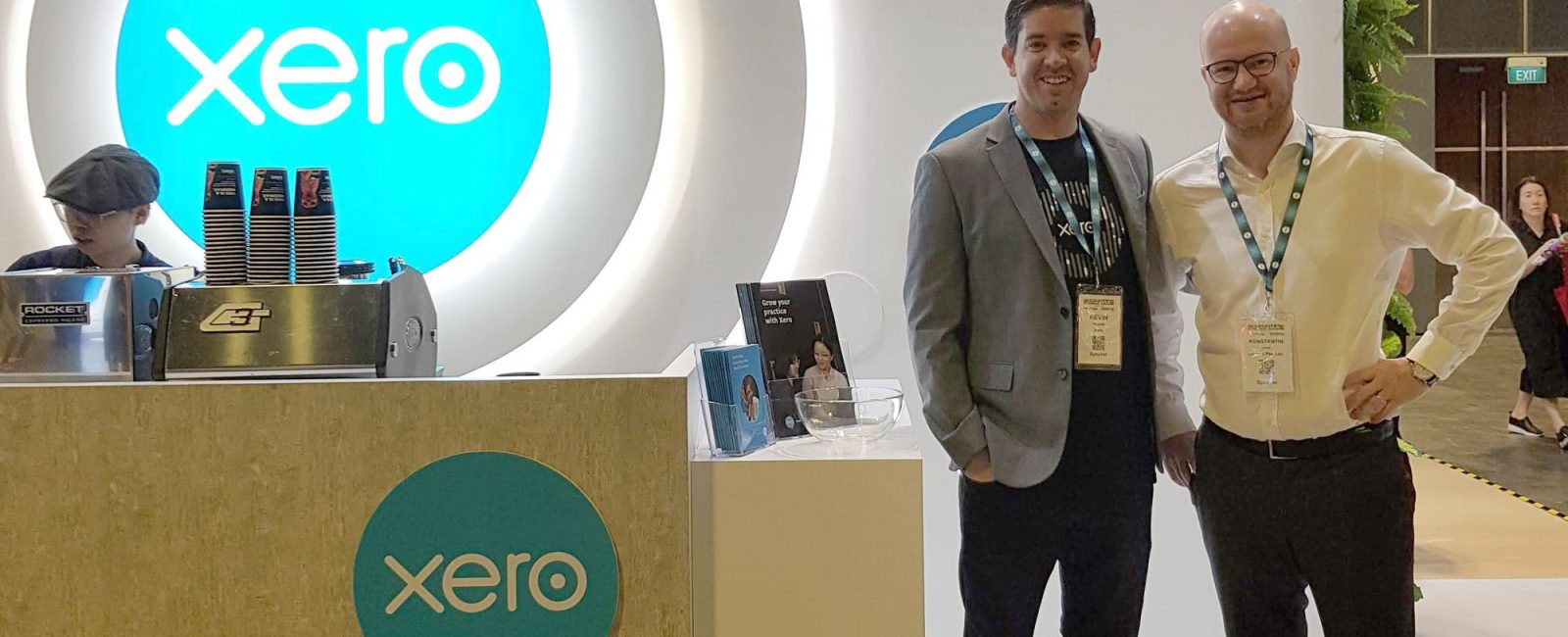 Accounting software giant Xero makes Osome its Gold Partner
Xero have recognised Osome's proficiency in the accounting industry and have firmly attached them to the list of top accounting and taxation companies in Singapore. Xero are distinguished leaders in this line of business. This contract now commences a vast new development of opportunities for Osome.
Osome are an online accounting service provider in Asia and the United Kingdom. They provide an opportunity for business owners to engage in online communication with members of Osome's specialist team 24hours a day, 7 days a week. What the leading specialist of Osome Dr. Konstantin Lange, has said about this partnership; "We are very glad that our work was appreciated. We are pleased to create only first-class services that our customers recommend to their friends. We are really fans of our business."
And as Kevin Fitzgerald, director of Xero's Asian department, said; "Our partners are becoming leaders in accounting. We are pleased to provide Osome with our cloud platform technologies to make its services even faster and better."
Xero, with more than 1.8 million customers, is an ideal influence for Osome to have acquired for future expansion of their large accounting business.