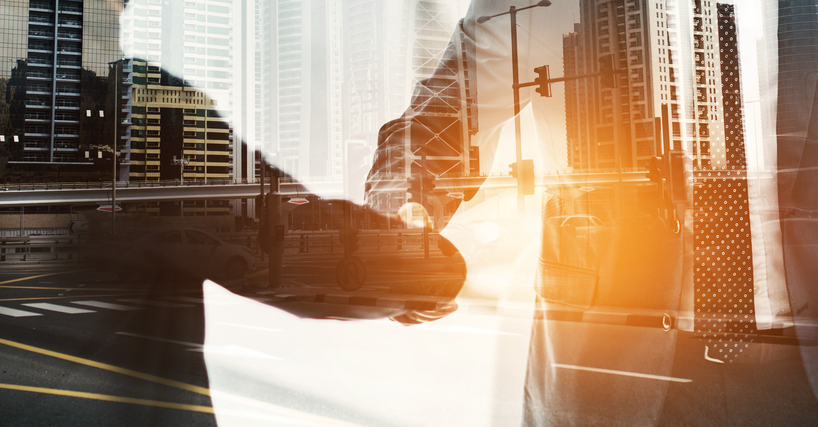 Amaiz Business – Amazing Or Not?
Numerous applications are rolled out daily; however there is a gap in the market for apps that provide services. Banking apps are one way to provide a service through the ease of an app. To have an account in a bank, one needs to have a consistent job or a big business.
Amaiz Business fills the gap in the market and provides banking services to people who are running small businesses, freelancers and start-ups. If you are not financially literate, this is a great banking service to use. It gives you the feel of going to a bank without actually leaving your space!
The features of this app include:
Accountancy expert service
This service has actually taken out time to get the best accountants for its customers. Any question you have regarding accounts, invoice and bookkeeping can easily be answered. This can be done by asking their Customer Care team for accounting help and they will be there at your disposal!
Account and Payments
This is an essential for any banking service app. It's a standard business current account service. It does provide instant notification as soon as money is either entering or leaving your account so that's definitely a plus as it means extra security, and instant tracking of your money.
Cash flow and Category breakdown
Through your inflow and outflow of money, a chart is made to help you manage your money better. It provides a balance graph which tells you which months you have been successful and which months have been a bit low. Another plus point is that it even shows a profit and loss chart weekly which is a useful addition and helpful for anyone running a business.
Accounting Software Integration
This feature helps in managing bookkeeping. You can link your Amaiz app with any accounting software and manage your books with the touch of a button. The most compatible accounting software for this app is Free Agent. However you can even download any other.
Pros
Easily accessible on your phone and the web
Encourages money management
Comparatively low pricing
User friendly
Helps with accounting needs as well
Cons
Might not be compatible with every device
Account information being stored on a phone is always risky
The Verdict
After weighing out the features of this app and its pros and cons, it is safe to say that this is a great banking service. After reading tons of customer reviews, I can also say that they provide the best customer care and really go the extra mile in dealing with any issues or complaints. Banking apps are usually not that user friendly however this one is and there is not much of a learning curve that comes with it. It has a neat look, convenient design. So if you are running a small business, free lancing or have just launched a new start up, definitely use their services to make work easier and hassle free. All your money managing and accounting needs will be catered to with a push of a button. My verdict is that Amaiz is definitely amaze!