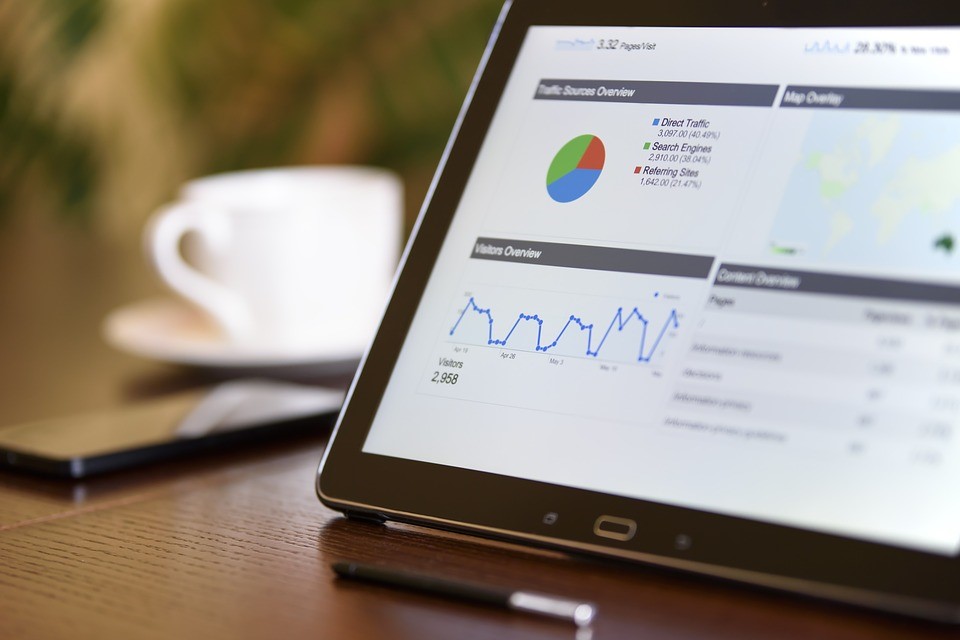 Business Marketing 101 – 4 Tips to Minimise Expenditure
It is a well-known fact that marketing is crucial in the growth and development of a business. Regardless of size or industry, a company can, after all, only generate the profit it needs if their target market is aware of their existence. But while exposure and presence are crucial to success, marketing strategies can often entail high costs if left unchecked. To this end, here are a few tips that should help you minimise expenditure without sacrificing the quality of the intended results.
Whether you're looking for digital marketing services for the company's website or wide roller banners for the exhibition or trade fair that you plan to attend, it's a general rule of thumb to take the time and research first. While this may not be the most exciting part of generating brand awareness, collecting information and carefully considering all available options can help you keep costs low as it can lead you to inexpensive alternatives and better deals that you would not have been able to find otherwise.
Collaborate with other companies
Business growth and development are rarely achieved on your own. More often than not, success hinges on the collaboration between companies more than it does on competition and rivalry. And by teaming up with other businesses within and outside your industry, you'll have a better chance to establish your brand without breaking the bank since it will allow your company to be introduced to a wider audience.
Take advantage of the World Wide Web
It's not surprising that the internet has become a widely used marketing tool for many companies. After all, not only does it provide a greater opportunity for securing your intended target market, but it requires very little financial commitment too. As such, it makes sense to take advantage of the World Wide Web. From generating blog sites to joining social media platforms, establishing an online presence can get you the results that you want without high costs that would typically be associated with them.
Don't be afraid to participate in business mixers or trade shows
Business mixers and trade shows are events that provide unique opportunities for companies not only to be exposed to their target audience but also to other businesses as well. And by participating in these events, you will be able to firmly establish your brand with the right people while building relationships with other companies as well.
Contrary to what eager and inexperienced entrepreneurs might think, marketing doesn't always have to entail high expenditure. There are plenty of ways to keep company expenditure at a reasonable level without compromising the quality of the results obtained. And by keeping these tips listed above in mind, not only will you be able to create proper awareness and exposure for the company, but you'll be able to establish the brand without having to spend a small fortune too.