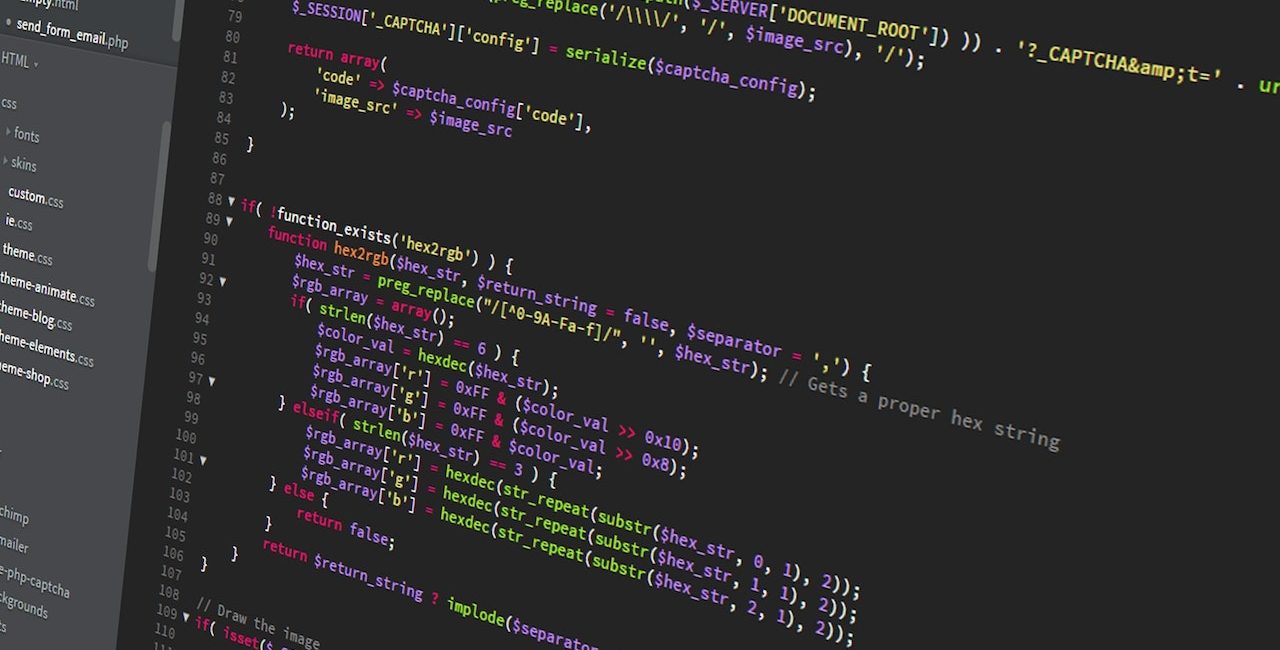 Cloudways Helps SMBs To Become More Resilient During Unstable Times
Based on a survey by Verizon, 89% of SMBs are worried about the state of the economy, with 78% citing rising costs as contributing to economic angst. Cloudways' own survey of web and marketing agencies cited that 22% are facing major blocks in growth during this time.
To address some of these concerns, Cloudways, a DigitalOcean company, is launching a Web Hosting Savings Calculator and strong Black Friday offers to help Small Businesses save money while improving their online presence ahead of the holiday season and 2023. Cloudways are proud to be able to champion Small Business through:
#1 Choice for SMBs: Simple, reliable, and predictable priced Cloud hosting for businesses, rated #1 by G2 in their annual survey of cloud hosting providers.
Web Hosting Savings Calculator: Work out what you can save by moving your hosting to Cloudways so you can save money as well as time.
Black Friday deal: Claim the best ever offer of 40% Off for 4 Months on all hosting plans + up to 30 free migrations so you can move your current websites hassle-free.
Allows small businesses to quickly and easily host their WordPress websites and applications across a choice of cloud providers and offers Small Businesses, lightning-fast performance, simple set-up, transparent pricing and 24/7 support.
For Small Businesses and agencies looking to modernize their digital presence, reduce spending, and save time, it's a great time to embrace the Cloud and move to Cloudways.
How Cloudways Is Providing Access To SMBs For The Cloud
New Cloudways customers quickly appreciate using the power of the Cloud without facing a complicated user interface or requiring technical support at every turn.
This is one reason why the Cloudways platform receives a top G2 rating for SMB web hosting while serving over 600,000 websites and helping an audience of 80K + with their online presence.
Cloudways is committed to innovating and has implemented several recent improvements and upgrades to further improve performance and usability.
The SafeUpdates feature allows WordPress users to automate the testing and detection of their plugin updates before implementing them, preventing unnecessary downtime.
The Cloudflare Enterprise integration shields users from cyber-attacks while dramatically improving website performance by blocking attackers and emerging threats.
The Web Hosting Savings Calculator is a tool that makes choosing a hosting platform easier for all users. The calculator asks a business to input their website's number of monthly visitors, and shows the most affordable solutions for SMBs and digital agencies looking to host their websites in the Cloud. Cloudways are committed to helping SMB and digital agencies grow in these difficult teams and would encourage business owners to visit the Black Friday Cyber Monday 'prepathon' page to enjoy free insights from industry leaders on how a business can ace the Black Friday and Cyber Monday sales!
How a new customer can get the Black Friday deal
The Black Friday and Cyber Monday offer is live, so everyone who signs up for a paid account will get the 40% Off for 4 Months on all hosting plans + up to 30 free migrations. To make the most of this, it's better to act as soon as possible: SMBs using Cloudways by the time BFCM arrives will have the performance and reliability they need to maximize earnings in this sales season and set themselves up for a strong 2023.