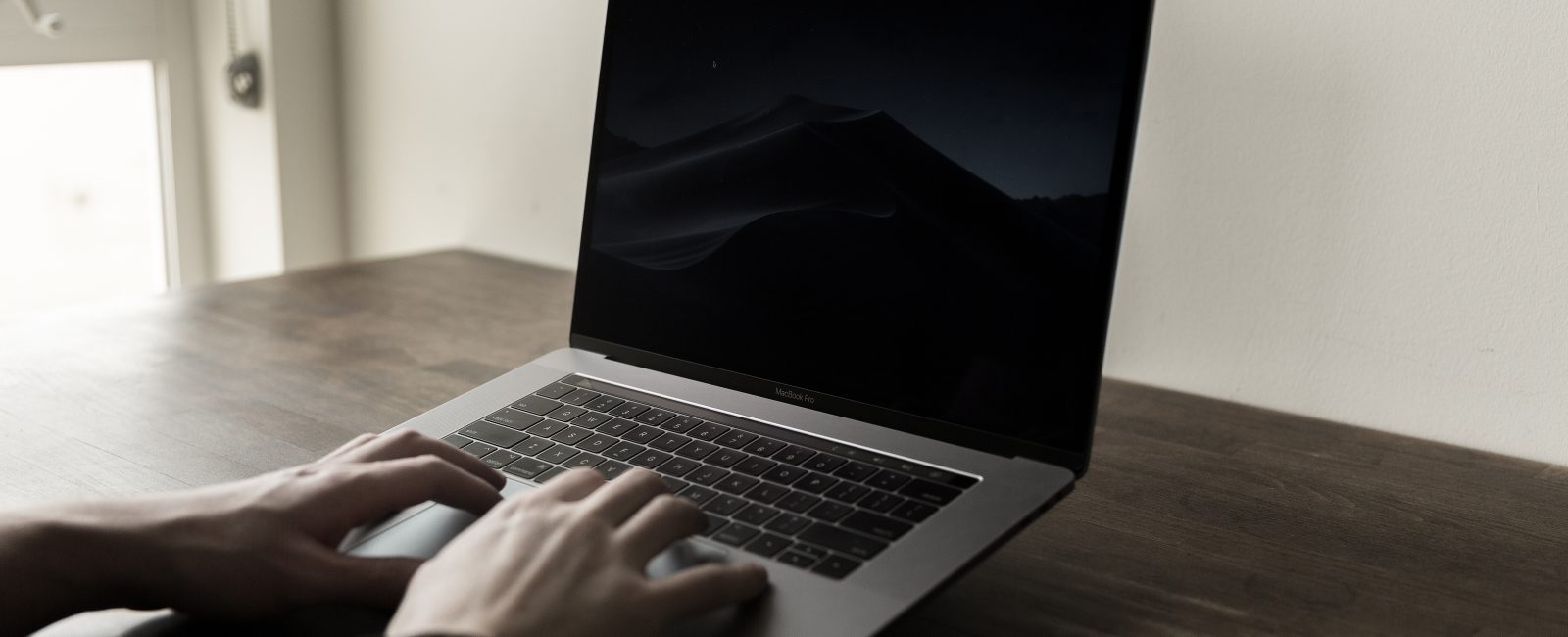 Do forex robots work?
Successful trades require a high activity of the trader. Automated trading on Forex helps to effectively optimise trading. Automated trading systems allow financial market participants to analyse the market and make the right decisions quickly. Some of them trade automatically without the trader's intervention.
The term of automated trading unites such concepts as trading robots, EAs or advisers. Let's consider in more detail.
What are forex robots
Forex robot is a special program written for trading platforms such as MetaTrader 4. They are subject to a clear plan and do not fall under the influence of the psychological factor. Forex robots trade around the clock, not feeling neither fatigue nor emotions.
Forex robots are written in the programming language MetaQuotes Language Version 4, or MQL4. A user familiar with this language may write his own EA. Before buying or creating a robot yourself, it is important to study the features of the software, test it, and only then start trading on real accounts.  Also it's highly important to choose a reliable broker. For instance, Forex broker JustForex, Exness, and XM.
Any adviser is based either on technical indicators or on the set algorithms. When creating a robot, a programmer takes one or another technical indicator as a basis and automates its work in such a way that an adviser can give the signals to open positions.
There are several types of advisers:
Automated robot
The work of this type of robots is fully automated, that is, all functions and operations are performed without the trader's participation. They not only find signals but also open positions themselves.
Automated robots analyse market, price charts, make calculations, as well as open a position using stop losses and take profits. If necessary, they close the position automatically.
Semi-automated robot
Semi-automated robots determine the signals and inform the trader when and how to open a deal. The trader makes a final decision according to risk management rules.
Pros and cons of Forex robots
Forex robots have both advantages and disadvantages. Among the advantages are:
Forex robots allow a trader to save time. There is no need to monitor the price chart constantly, the robot will take the necessary actions, the trader just needs to control the situation several times a day.
The trader can combine manual and automated trading, which allows monitoring the adviser's actions and, if necessary, to make adjustments.
The Forex robot works according to a predetermined algorithm, therefore the influence of the psychological factor is excluded.
The trading robot performs the most complicated calculations, and immediately respond to the market situation. Having identified a high-quality trading signal, the robot will open a deal in a split second, and will significantly increase the chances of making more profit.
However, automated trading in the Forex market has quite large risks. You should understand that an adviser is a program and it is not responsible for the safety of capital. Trading with the help of forex advisers looks simple and profitable but is fraught with the following disadvantages:
The adviser can't adapt to market conditions. Market behaviour is always changing, economic and political news is published. Macroeconomic events influence price movements. The adviser opens/closes trades according to a certain algorithm and does not take into account economic factors.
Robots may become obsolete. Carefully monitor the relevance of the work of the adviser.
Software errors may occur. Errors in the system can lead to deposit loss.
Not all brokers allow automated trading, so when choosing a broker, clear up this point. There are no restrictions on using expert advisers on JustForex trading accounts.
Automated trading systems provide traders with new trading opportunities. Before start using the robot in real trading, it should be tested. You can use a demo account or a special tester in order to identify shortcomings in the work of the program or assure yourself of its effectiveness without additional financial risks.