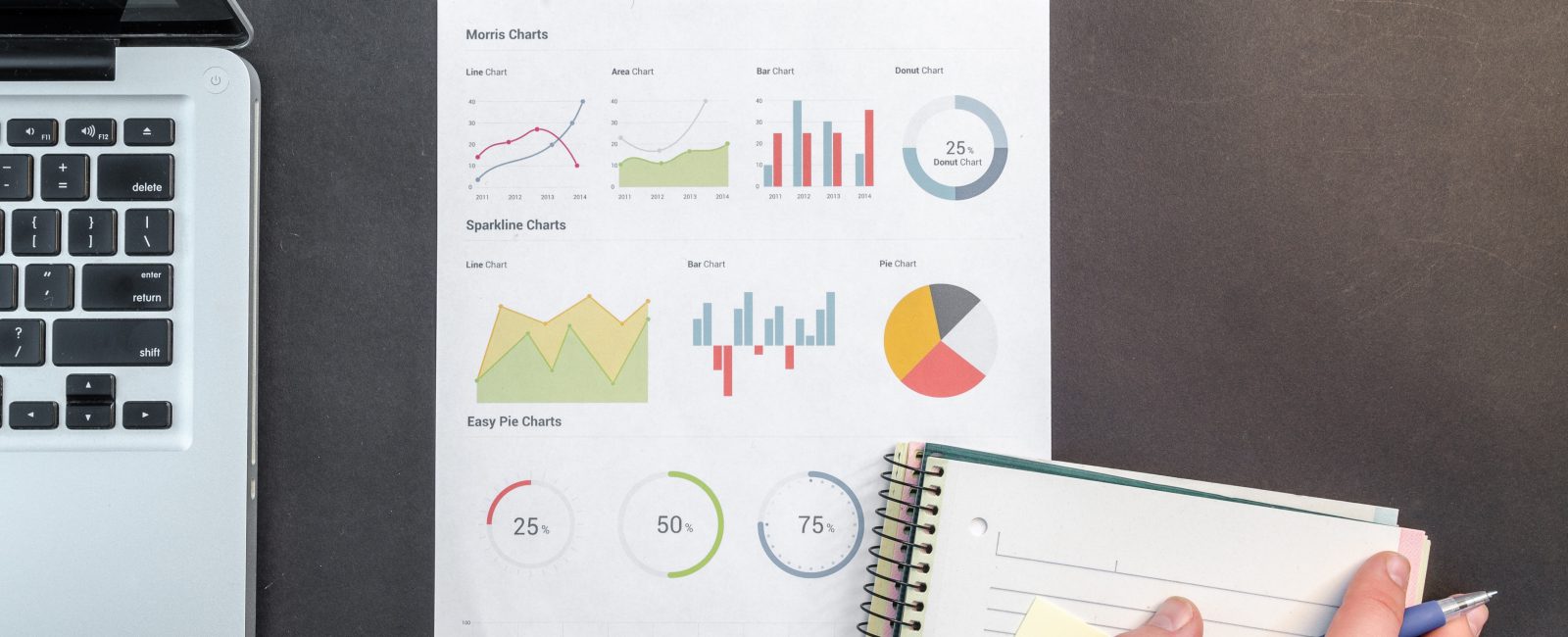 Inbound marketing tips for 2019
Sights are firmly set on the Next Big Thing in 2019. There's an impressive list of contenders: from increasingly familiar chatbots to growing powers held by AI. However, inbound marketing is likely to take a dramatic swing away from these gimmicks and fads. In an age of digital communications and faceless transactions, consumers are craving authenticity and humanity. And that's exactly what inbound marketing can bring to them in 2019.
Create content clusters
Not only is this an awesome way to show off the depth and breadth of knowledge, but you'll score some serious SEO points too. Content clusters – or topic clusters – appeal directly to search-engine preferences. With recent algorithm changes, they now prefer content grouped around particular topics. So, if you can create pillars and then form content around them, you'll be onto a winner.
These content clusters are great for readers, too. They can visit your site and see everything they need to know about one topic without having to continuously search or follow links. These hubs – or clusters – demonstrate to both search engines and your readers that you're a bona-fide expert in this area. If you can build these pages into a content hub, even better. Consumers are turning to businesses for a source of information. Businesses need to start mimicking publishers and provide an easy-to-find area displaying all their content.
Grow your base of social media influencers
The popularity and effectiveness of social-media influencers has yet to cease – and it's unlikely to do so in the next year. People are still looking up to these social stars for guidance when it comes to favouring brands and signing up to certain services. However, the relationship must become more nuanced.
People are seeing through the blatant #ad and #spon posts on social channels, disregarding them like normal adverts. Instead, you need to focus on building long-term relationships with your influencers. Producing organic content will lead to much greater returns and higher brand awareness. This article is a great help if you're looking for B2B social influencers, too.
Emphasise valuable content
In 2019, authenticity and helpfulness will become your most important characteristics. You need to show consumers that there's a face behind your website or your brand: show them that you're still here for them. While marketing automation is helping marketers reach a wider, different audience, it can't replace the value of your content. You may have a great MarTech stack – but it doesn't mean much if the content behind it is low quality.
Put the emphasis on creating valuable content. You've had all of 2018 to follow the automation trends, and it should have put you in a great place going forward. Now you need to focus on sharing content that answers questions and helps your readers. Being creative, honest and transparent is key to the success of this. You can break this content into three categories: useful content that helps your readers understand something; informative content that carries an opinion or thought leadership; and entertaining content that lets your audience get to know the people in your business.
Improve accessibility of your content
In 2018, huge steps were taken to improve the accessibility of online content. From image descriptions to subtitled videos, you can easily make small changes that have a big difference to your audience. There's a multitude of tools on the market that can do this too. The main result for you is twofold. Firstly, you can attract a much wider audience than ever before, letting people with sight or hearing disabilities access your content.
Secondly, you're making the internet a more welcoming place, ensuring that everyone can read what they want without limitations. More businesses will start doing this, so put your values to the test and prove that your brand is open and inclusive.
Show a creative side
Creativity will help you cut through the increasing deluge of content out there. By producing interesting, engaging and different assets, you're more likely to stand out and get your audience's attention. Plus, with so many subpar marketing teams sending out low-quality collateral, you'll instantly impress readers with the insight you're delivering.
Everyone can write an article and publish it on their site, but not everyone can do it well. Find a good creative team – a designer and a writer – and let them loose. From infographics to witty content, you'll have content that stands out by a mile.
Inbound marketing will continue to be popular: you're letting people self-serve content and discover new insights for themselves. You're giving them an in-depth directory of all the information they could ask for. And you're helping to grow an authentic business that's transparent and helpful – even in an increasingly digital world.
Aside from inbound marketing, there's another proven way of attracting a bigger audience that may turn them into leads. To get a head start, head through review on how to start lead generation service business.
This article was written by Jess Crandon for WooContent.