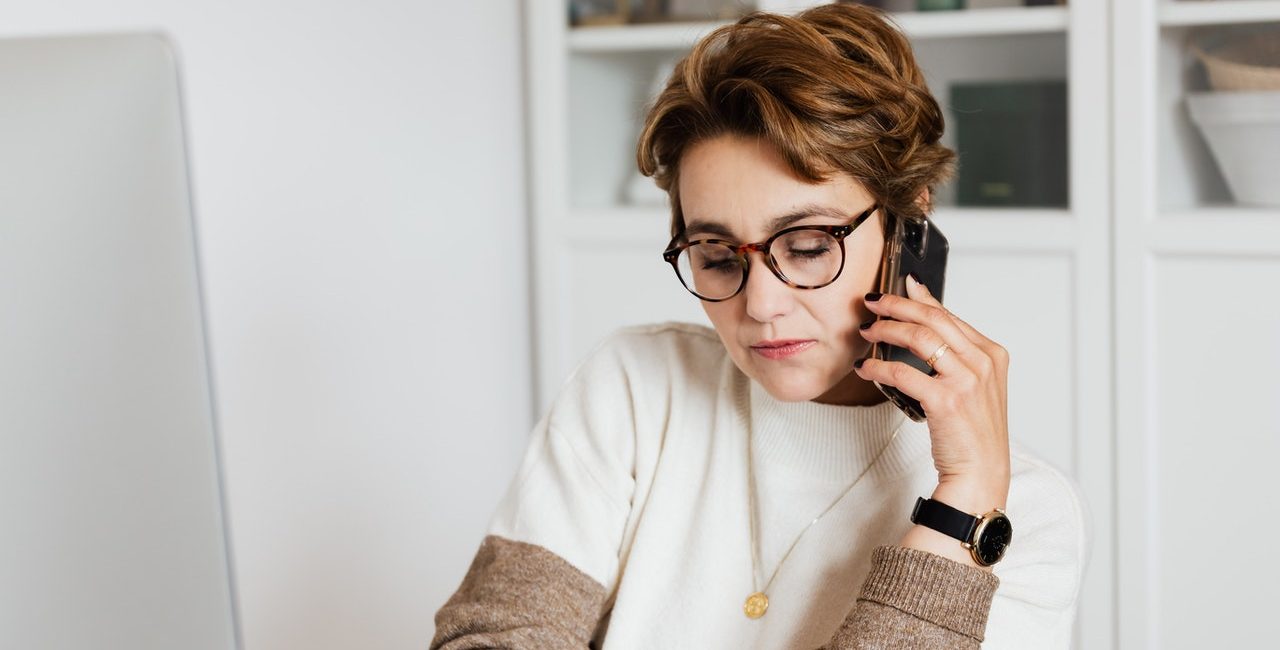 Don't you forget about us: how to ensure your remote workers feel cared for
While the world continues to wait out the pandemic, your business could still have a fair few employees working from home. However, it might only be the fear of contracting COVID-19 that is keeping these workers at their homes and away from the usual office life.
For many employees right now, remote working could be very much a "make-do" situation that threatens to leave them feeling lonely. Here is what you could do to reassure them that, even if they remain out of your sight, they certainly aren't out of your mind.
Drop each team member a line now and then
In an InformationWeek article, Stan Vlasimsky, a Senior Vice President at Pariveda Solutions, observes that many bosses "no longer have the serendipitous pleasure of interacting with others without deliberate intention", and so should actively seek opportunities to chat with staff.
You could reach out to them through various online means – such as using instant messaging, sending out weekly email updates and, of course, taking to video chat apps like Skype and Zoom.
Give your workers access to alternative sources of support
Sometimes, a worker can be reticent to talk to their manager about their concerns – especially if those happen to be of a very personal or sensitive nature.
That's why you should remind members of your remote workforce that they don't necessarily have to directly approach you if a problem arises. Consider setting up an employee assistance program (EAP) through which they can contact helpful professionals not directly affiliated with your company.
Remind your remote staffers to take breaks
When a member of your team is based in your physical office, that person has a clearly-defined structure to their workday: they arrive, have their lunch break and leave all at specific times.
However, that structure can feel somewhat more fluid when the worker's "commute" takes them across little more than a flight of stairs. Hence, as recruitment consultancy Morgan McKinley advises, you should urge your home-based workers to take short breaks throughout every workday.
Arrange regular – but socially-distanced – meet-ups between staff
It's sad to think that, while the COVID-19 threat continues to linger, your team's usual in-person get-togethers – like conversing in local pubs and restaurants – could be out of the question. However, everyone can still enjoy catch-ups over digital platforms like Zoom and Google Hangouts.
Facilitating these virtual meet-ups can help you to smooth over communication cracks that might have formed between your remote workers and office-based staff, as everyone will be chatting via the same software.
Show empathy to your remote workers
Your remote workers, like other members of your team, are probably looking to you for the inspiring, Winston Churchill-style leadership they need during the current crisis.
As well as having to adjust to working from home, your remote workers could be working more hours than usual and agreeing to responsibilities from which they would, in "normal" circumstances, shy away. Therefore, remind your workers to look after themselves – and set a good example by revealing how you are looking after yourself.