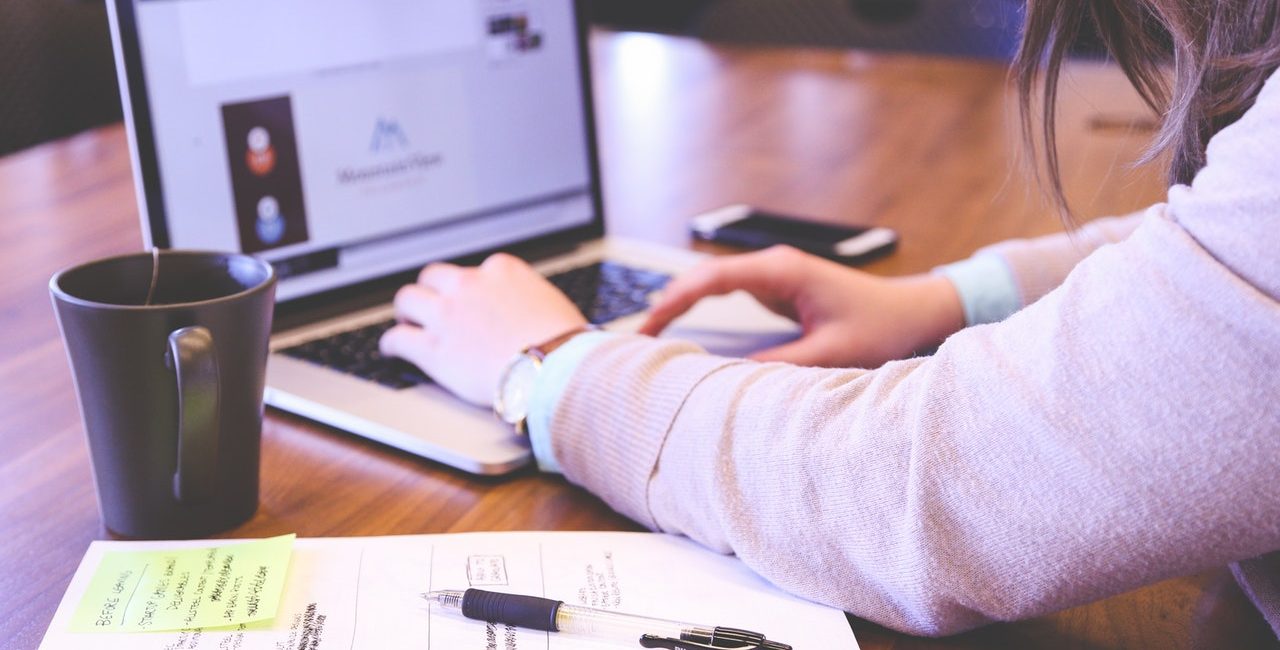 Zero to hero: how to get your startup business off to the best possible start
Entering self-employment – and so being able to choose and adjust your own working hours – sounds exciting. However, setting up your own business – and so having your own team of workers who can fill in for you when you can't work of your own accord – sounds even better.
Being a business owner isn't easy, however. Marketing guru Neil Patel warns that 71% of businesses fail within a decade. That's why, whatever kind of business you start, you should aim to get it soaring as soon as possible.
Give yourself a strong financial base to build on
Business guru Carl Reader, who wrote the book BOSS IT, cautions in a Bytestart.co.uk article that, despite the glamorous facade of business ownership, it entails "a far more thrilling rollercoaster than employed life – big highs are often followed by even bigger lows."
This leads Reader to advise that, if you are mulling moving into business ownership, you first make sure you are financially stable – and you don't abandon your day job until then.
Make sure a genuine market exists for your offerings
Many of your friends and family members might wish you good luck when you tell them you are starting a business, but good wishes won't pay the bills.
You also shouldn't take your loved ones' word for it if they say they will buy from your company – they might not want to dampen your spirit by suggesting otherwise. It's the market for your company's products or services that you will need to fall back on, so check that this market exists.
Recruit the right people to your team
In an Entrepreneur article, Patel suggests that you employ remote workers, as the cost-effective talent your business needs might not exactly be on the doorstep.
You should also, at least for now, be open to recruiting contract workers – as many of the suitably skilled workers you target could feel reticent about making a long-term commitment to a startup that, by definition, is still charting financially uncertain waters.
Proactively look for customers
On the subject of attracting customers, Reader warns: "You need to call them rather than waiting for them to call you." In other words, don't just assume that "if you build it, they will come".
Still, the subheading refers simply to "customers" rather than "new customers" – and for good reason. Once you have a customer's contact details as a result of that customer having bought from you for the first time, you should aim to make the relationship an enduring one.
Get to know your existing customer base
Fortunately, you can easily do that by regularly engaging with them – for example, on your company's social media pages as well as through your various customer service channels.
Keeping track of your customer's questions and concerns can admittedly become tricky if your customers have various means of contacting you – for example, by phone, email and instant messaging. That's why you should consider investing in a cloud-hosted phone system that would let you intuitively weave many different communication platforms into one.