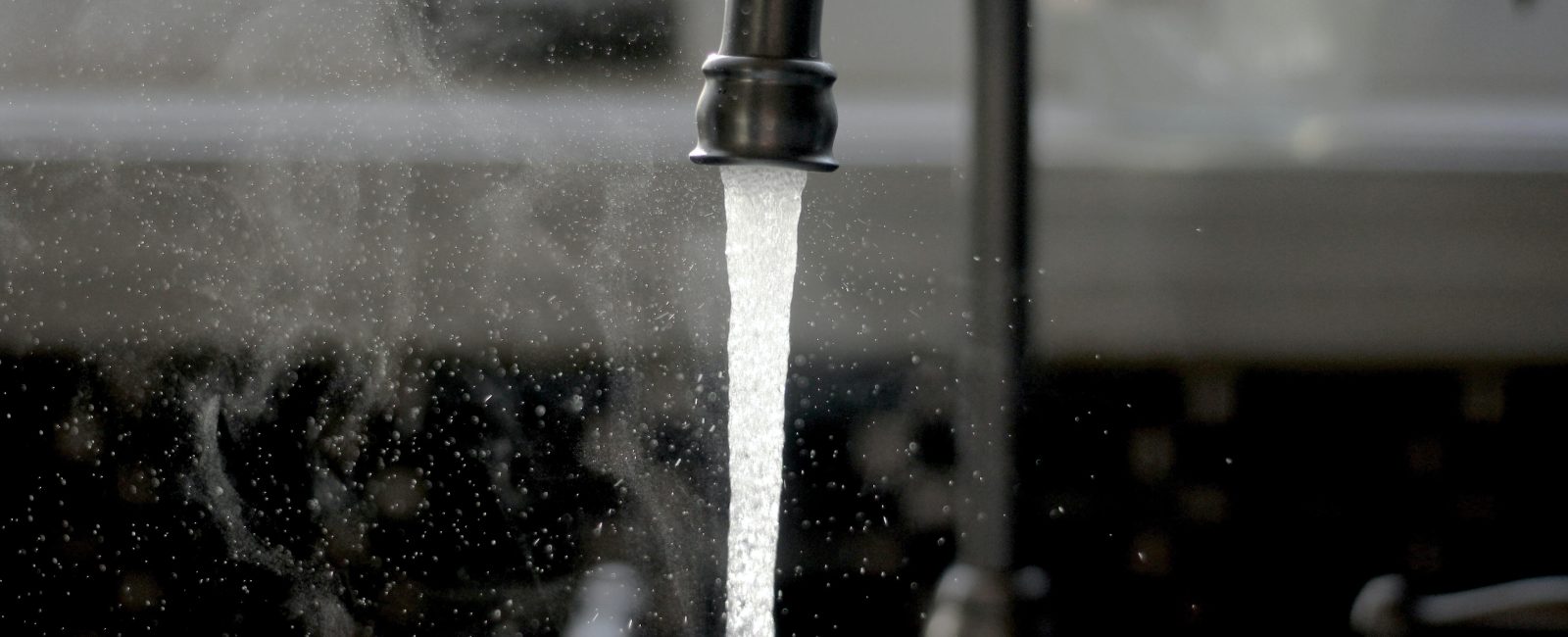 Half A Billion Pounds Of Untapped Savings For British Businesses On The Brink
Britain's beleaguered businesses are watching over half a BILLION pounds go down the drain by failing to switch water supplier, they have been cautioned.
The warning comes as water bills are set to see their sharpest spike in two decades.
Businesses are on the brink as skyrocketing inflation and shocking rises in energy costs have brought the SME economy to its knees.
Analysis by leading business utilities marketplace Love Energy Savings shows that switching saves firms an average of £450.
Yet data from industry regulator Ofwat demonstrates that just five per cent of business customers switch or renegotiate on average each year2.
The stark findings come as the government is preparing to slash the amount of support it provides firms on their energy bills from March.
Energy industry expert Phil Foster says: "The current turmoil in the energy market is leaving many SMEs on the ropes at the moment.
"And with the government drastically curtailing its support measures from March, Britain's businesses are in desperate need of a new lifeline."
Deregulation of the market has meant that since 2017, 1.2million firms have been free to find a better deal.
Foster, CEO of Love Energy Savings, continues: "Despite deregulation of the water market taking place five years ago, there are still millions of firms who are failing to switch – missing out on the average savings we provide our customers of £450.
"Ofwat themselves calculated that deregulation could herald £1billion of savings. It's time firms took action and prevented any more of their hard-earned money from going down the drain."