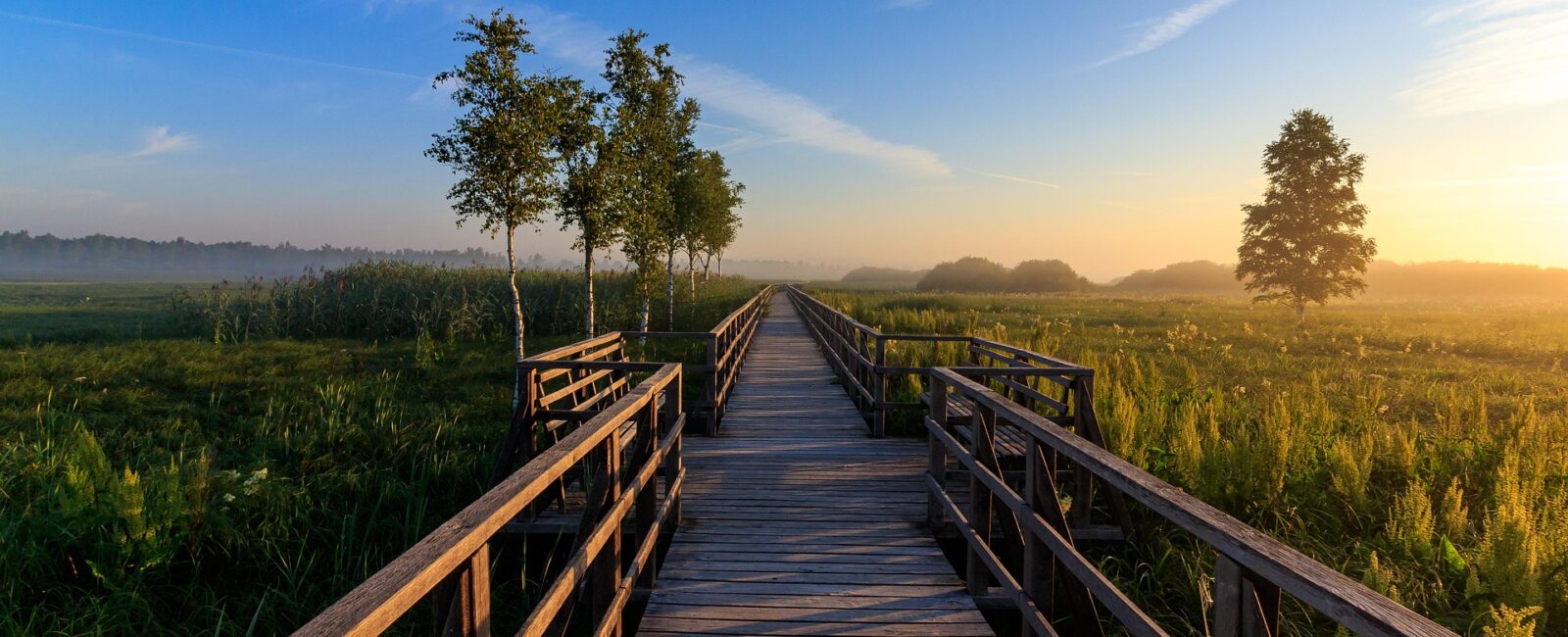 How to get a job in Conservation
Are you interested in working in conservation? Jobs within the industry can be challenging but are also incredibly rewarding for those of us who want to give back to the planet. By working in conservation, you'll have the opportunity to contribute to a better world where natural resources are protected and maintained for future generations.
It takes a certain sort of individual to thrive within conservation, and having a lot of hands-on experience is essential. Moreover, like any other profession, establishing oneself in the field takes time. If this seems like your dream job, here are the steps to take in order to get hired.
Obtain a Bachelor's degree
A BSc (Bachelor of Science) in Biology, Environmental Science, or Zoology is an ideal place to embark on your conservation career path. However, to study at university level, you will need good A Levels in Biology and at least one other relevant subject, or equivalent qualifications.
Numerous universities across the UK offer specialist conservation-related undergraduate degrees, including countryside management, environmental science, marine and fisheries science, conservation, ecology and many other disciplines.
You will find that entry requirements can vary, with institutions considering any work experience, your personal statement and your qualifications in tandem. Typically, a good university will require BBB at A Level or equivalent. However, some welcome applicants with a National Diploma in subjects closely aligned to the desired course.
If you are worried about your predicted grades, there are a variety of extracurricular courses you can undertake to help you develop your exam skills and content knowledge. During the academic year, PMT Education, for example, provides excellent courses in Biology. These are tailored to the specific exam boards (AQA and OCR) and the tutors have "expert knowledge and fresh teaching approach will help everything click into place."
Find your specialty
The conservation sector is vast, growing, and increasingly diverse. There is a huge variety of job posts available, that apply to a wide range of disciplines, including ecology, cultural heritage, wildlife biology and more.
Prior to enrolling in a Master's programme or sending out applications for internships, it is imperative that you take the time to evaluate your interests and think about the kinds of fields in which you could be interested in working.
Information from organisations, charities and conservationists can help you to understand career opportunities and aid in your professional development — such as this blog post from Dr James Borrell on the 12 types of conservation career.
Pursue a Master's degree
An MSc (Master of Science) degree is often referred to as the 'second cycle' of higher education and is a prerequisite for many of the competitive jobs in conservation. A survey from Conservation Careers shows that 56% of conservation professionals hold a Master's degree in a related field. This format of comprehensive study can increase your employability and knowledge and allow you to specialise in an area of your choosing.
In the UK, a Master's degree requires a full year of teaching and assessment — or 24 months on a part-time basis. Entry can be flexible, and you do not necessarily need a Bachelor of Science degree to apply. For example, it is common for universities to accept students who hold a Bachelor of Arts in an appropriate subject or have respective experience in conservation or environmental management.
Secure an internship
Unfortunately, higher education qualifications are no longer enough to secure a graduate job when fresh out of university. Relevant experience is now almost as valuable when entering the extremely competitive field of conservation. In today's job market, employers expect CVs that reflect significant work history, whether from employment experience, volunteer work or interning with a company.
According to the Institute of Student Employers (ISE), recruiters feel that students with such relevant experience have greater abilities than those who do not. Moreover, High Fliers found that graduates with no previous experience are unlikely to be successful during a selection process for a professional role.
As such, it's highly recommended that you enrol in an internship. This is a formal programme given by businesses to students and recent graduates, to assist in their training and provide experience.
In addition to employability, you can obtain real-world experience, discover your strengths, and network while participating in an internship — they not only give you first-hand experience in the industry, but also help you understand the career path for the job title you want.
Establish a network
Unexpectedly, many lucrative careers in wildlife and conservation go unadvertised. Some emerge from volunteer positions, whereas most open positions are filled through personal contact or word of mouth. To be the first person that comes to mind when a new job comes up, you'll need to network.
Networking, the process of interacting with others to advance one's professional career, can be fantastic for young graduates and students who want to meet new people and make professional connections.
Begin with being willing to try new things with new people — LinkedIn, Facebook and other social media platforms can be good for joining or volunteer groups. Plus, keeping up with conservation blogs is a great way to learn about the many facets of a conservation career. Moreover, be sure to keep up to speed on news, events and opportunities so that you may share your expertise with your peer groups.