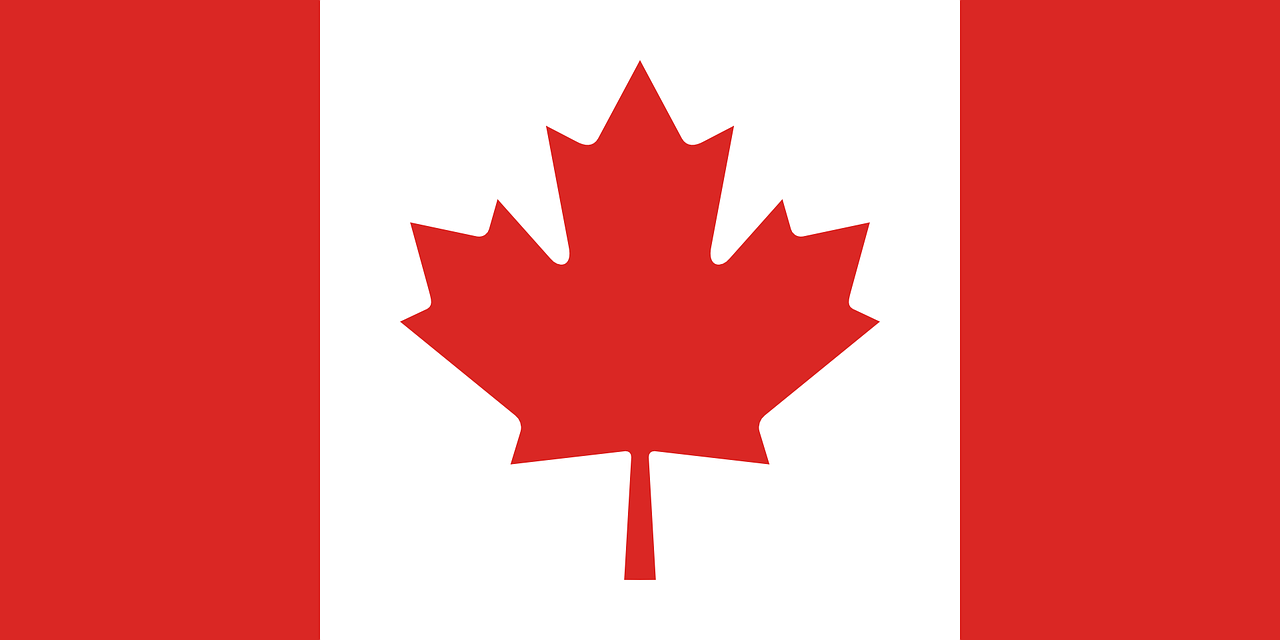 Immigration Professionals – An MDC Canada Review
2020 may have created the motivation many people needed to finally take the bold step in search of greener pastures. Some people had a rougher year than others, but we all deserve a fair shot at a high quality of life. The new immigration targets set for 2021 and beyond signal the Canadian government's intent to welcome more foreigners to the country than ever before. If you are thinking about outsourcing the Canadian immigration process to authorized immigration consultants, you may find this MDC Canada review helpful.
While Canada was not immune to the effects of the Covid-19 pandemic, the country's well-functioning and transparent government was able to mitigate some of the more serious effects, such as loss of income, while still maintaining public safety. This, obviously, meant a temporary pause on allowing new foreigners to enter the country. However, as the vaccination rollout begins, and the signs are starting to indicate that the virus is coming under control, Canada's immigration programs and processes are opening back up as the country begins to welcome foreign workers again.
Can Anyone Immigrate to Canada?
As long as you don't have a criminal record or terminal disease, your prospects are quite fair. If you are a semi-skilled worker, you have a very good chance if you can secure a job offer in Canada. The immigration program you apply through will vary depending on the Canadian province you will live and work in. The most important thing will be to stay employed and stay in good standing with the terms of your work permit.
If you are a highly skilled worker with qualifications to back you up, your chances of becoming a permanent resident of Canada are very good. You will have options such as the Express Entry system and the Provincial Nomination Program (PNP), which don't even require a job offer.
Keep in mind that competition is still fierce for permanent residency status in Canada. The country remains a highly desirable place for the majority of potential immigrants. This is particularly evident in Canadian visa applications with faster processing times like the Express Entry system. If your visa application doesn't stand out, you may wait longer than you expect for an Invitation to Apply (ITA) for permanent residency. Only applicants who can clearly demonstrate the value they will add to the Canadian economy will be seriously considered.
Who is MDC Canada?
Based in Vancouver, mdccanada.ca is headed up by four Regulated Canadian Immigration Consultants (RCICs), all registered with the Immigration Consultants of Canada Regulatory Council (ICCRC) and share over 20 years of experience assisting foreigners with the Canadian immigration process.
The team is made up of David Allon, Jimmy Park, Ying Liu and have recently been joined by the very experienced Giovanni Mariella.
There are over 100 different visa and immigration programs available. You could be eligible for one, two, or even five of the pathways to permanent residency. It is their job to find out which one is best suited for you and present you with your options. If you are happy and wish to proceed, they can assist you with your application. Their advice, knowledge of the system, and understanding of the programs can give you the best chance of success.
Today, the internet is rife with scams and copycats, so it is understandable that it's difficult to engage the services of a company when their staff works from a different country. MDC Canada offers you the opportunity to verify their immigration professionals' credentials before you even start the process to give you peace of mind throughout it.
Discover the team, the answers to some of your questions, and much more on the recently revamped MDC Canada website.
What Does MDC Canada Do for Their Clients?
MDC Canada is a start-to-finish agency. This means that they assist clients in every step of the immigration process, from the initial eligibility assessment, which helps determine which programs you may qualify for, all the way to the end, where they send you confirmation of your application's success.
The agency assists people who want to study in Canada to find the right school, apply for a study permit, and even become a permanent resident eventually if they so choose. They offer advice to entrepreneurs who want to become permanent residents by starting or buying businesses in Canada. They help family members sponsor each other for residency and even assist tourists in getting their travel visas. Most importantly, they put immigrants on the path to becoming citizens of Canada.
Is It Worth It?
Engaging the services of an RCIC takes the burden off you and your family. It is not about taking the easy route – it is about taking the smart route. The authorized immigration consultants and immigration services discussed in this MDC Canada review have been verified thousands of times by the happy people already living in Canada. Would you cut your own hair? Or more importantly, should you?